This week, the Ravens were said to be internally discussing Earl Thomas' strange incident in Texas and whether it would classify as a violation of his existing contract. Even if they want to penalize or void a portion of Thomas' deal, they won't be able to, according to a source with knowledge of the contract who spoke with Mike Florio of PFT.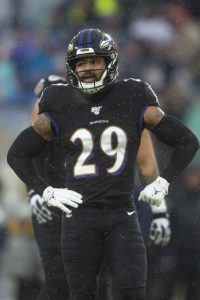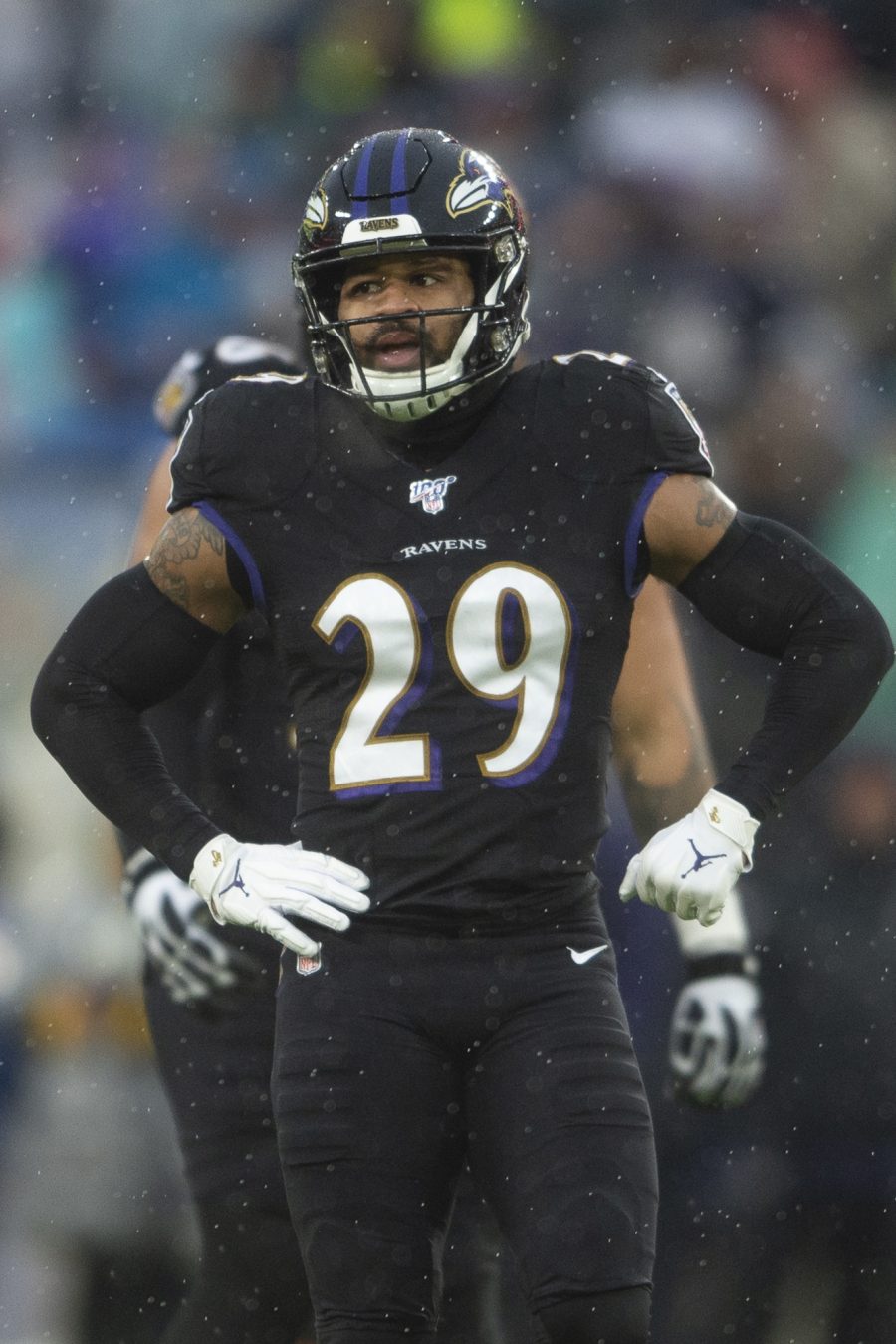 [RELATED: Ravens Sign J.K. Dobbins]
Thomas signed with the Ravens on a four-year, $55MM deal last year. That pact calls included substantial guarantees, including a guaranteed salary of $10MM for 2020. The Ravens can't back out of it, and that's no real surprise. According to the police report, Thomas' wife allegedly pointed a gun at him and chased him with a knife after she – allegedly – caught him in the act of cheating. Had it been the other way around, the Ravens would have a case for terminating the contract. But, with Thomas on the other end of it, they have no real case.
According to that anonymously-sourced report from earlier this week, the Ravens have been less-than-thrilled with Thomas' conduct and ability to grasp the playbook. Even if that's true, the strange events in Austin, TX won't allow Baltimore to back out of the deal.
Thomas, 31, registered 49 tackles, two sacks, two interceptions, and four passes defensed in his first season with the Ravens.
Photo courtesy of USA Today Sports Images.