The Ravens released Earl Thomas before the start of the 2020 season. As they look ahead to the 2021 slate, the safety's grievance case remains unresolved, as Daniel Oyefusi of The Baltimore Sun writes.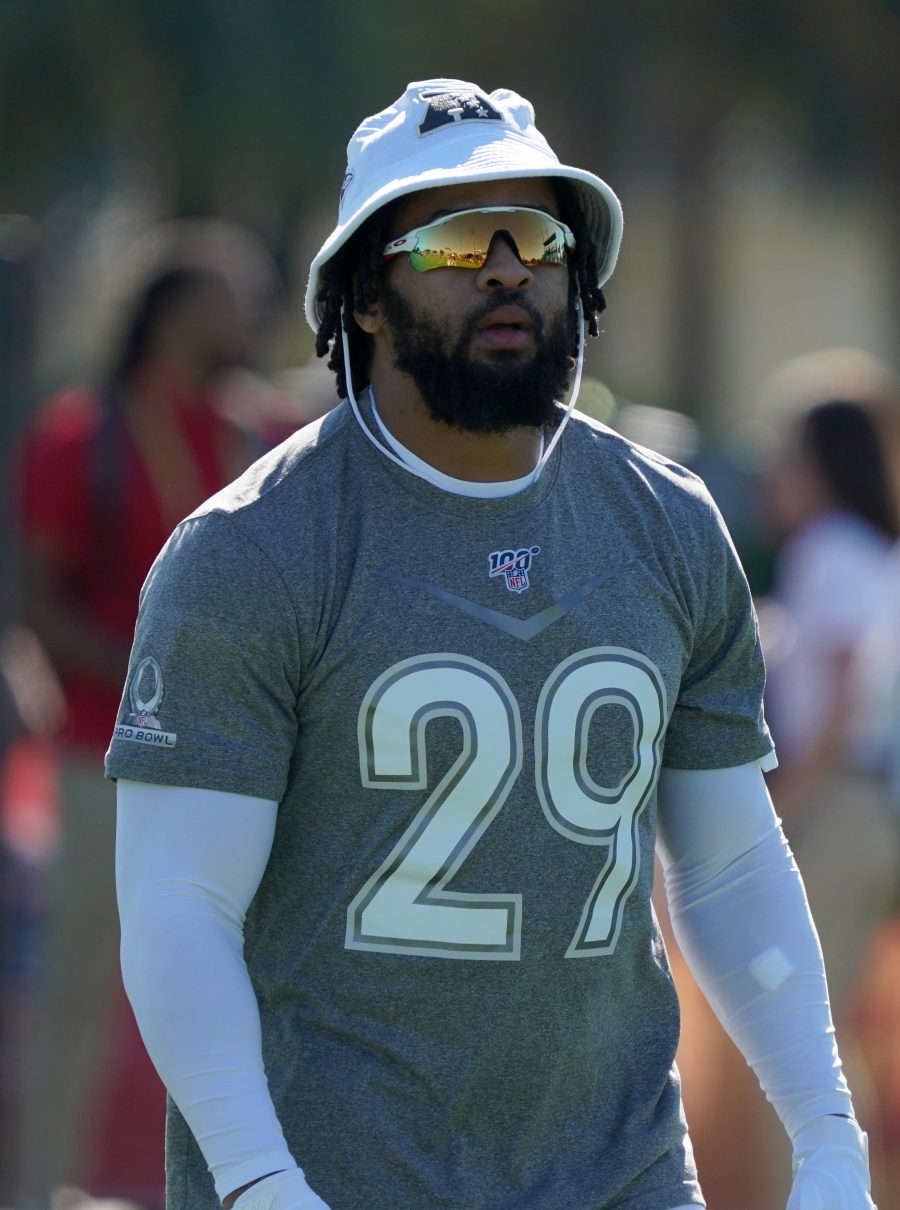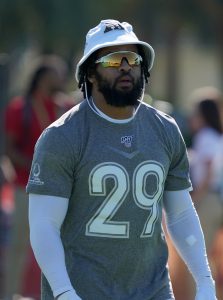 [RELATED: Ravens Hope To Re-Up Mark Andrews]
"That's ongoing," said Ravens GM Eric DeCosta. "There are some different moving parts. So, I'll sort of answer that question like that, and just say that it's ongoing...There are always a lot of different things, and there are all these different elements to an offseason," DeCosta said. "We don't even know what the salary cap is going to be yet. It's hard to build a football team without a salary cap — not knowing what the salary cap is going to be. So, the Earl Thomas situation is just one part of that."
Thomas was due a guaranteed $10MM in base salary this season before his release. However, the Ravens cited "personal conduct" that "adversely affected" the team to try and void the commitment. While things are in limbo, the Ravens are carrying a $4MM charge on the 2021 books. If Thomas wins, the remaining $6MM will be tacked on.
As DeCosta suggested, that'd be a significant strike against their flexibility given the league's salary cap uncertainty. Thomas, meanwhile, is free to sign with any team, though he was out of football last year.
Photo courtesy of USA Today Sports Images.