The Panthers have traded Greg Little to the Dolphins, per a club announcement. In return, the Dolphins will send a 2022 seventh-round choice to Carolina.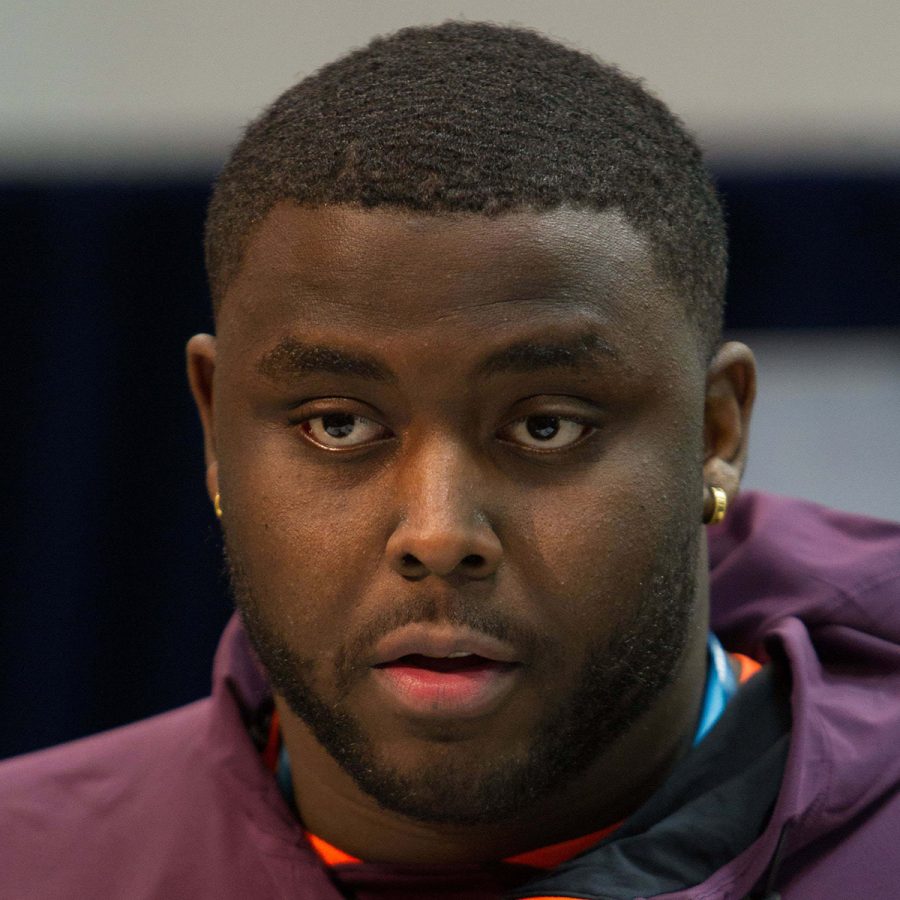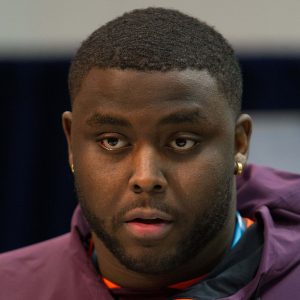 Little, the No. 37 overall pick in 2019, has appeared in just 14 games over the last two seasons. After starting just three times in that span, he'll be competing for a reserve spot with the Dolphins. They could probably use the help after their running game stalled in the preseason opener.
Over the next few weeks, Little will vie for time behind starting tackles Austin Jackson and Jesse Davis. Rookie guard Liam Eichenberg, center Michael Dieter, and Robert Hunt are projected to start in the middle.
The Panthers didn't get much in this deal, but it's better than nothing. Little was likely on the roster bubble. Now, they've got two seventh-round picks — their original one now belongs to the Rams, but they also own the Titans' seventh-rounder in 2022.
Photo courtesy of USA Today Sports Images.