Dolphins assistant head coach/quarterbacks coach Jim Caldwell will be taking a leave of absence to focus on his health, the team announced in a press release this morning.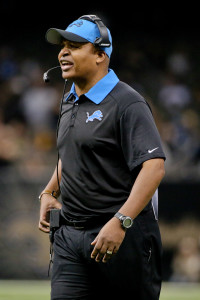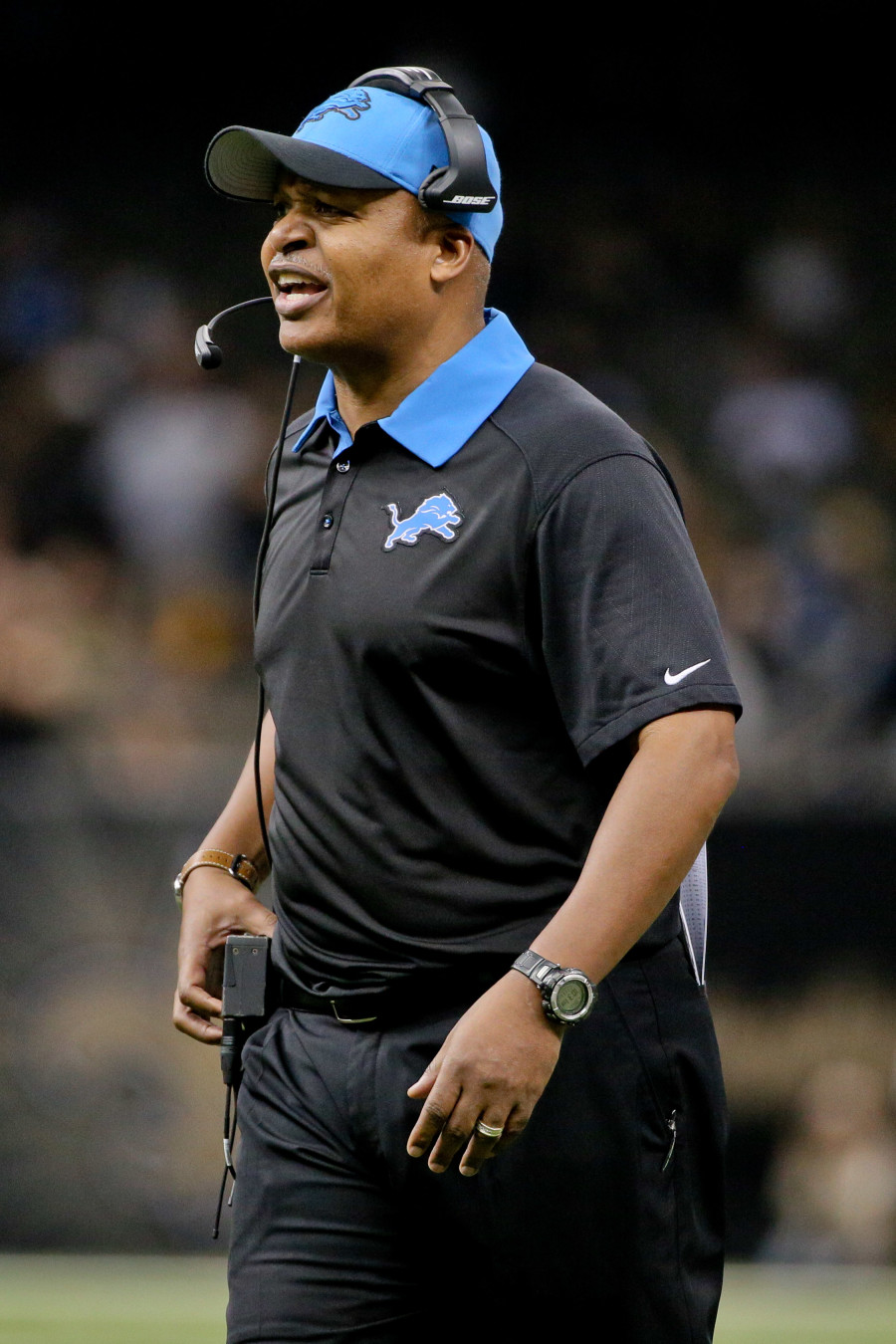 "I will be stepping back due to some medical complications that require my full attention," Caldwell said. "I want to thank Stephen Ross, Chris Grier, Coach Flores and the rest of the organization for the support they have given me and my family."
The Dolphins will still keep the 64-year-old on board, as Caldwell will serve as a consultant to the team for the upcoming season. NFL.com's Ian Rapoport tweets that Jerry Schuplinski, a former Patriots assistant, will likely take on many of Caldwell's duties.
"Our focus is on Jim's health and supporting him in every way that we can," said head coach Brian Flores. "With his knowledge and experience, Jim has been an invaluable member to our coaching staff and will continue to serve as a sounding board for me throughout the season."
Caldwell has been coaching since 1977, and he's held NFL gigs since 2001. He had a three-year stint as the head coach of the Colts that included a Super Bowl appearance. Caldwell later moved on to become the head coach of the Lions, and he compiled a 36-28 record during his four years in Detroit.
Caldwell had a handful of head coaching interviews this past offseason, including talks with the Packers, Jets, and Browns. After Flores was hired in Miami, Caldwell was brought in as an assistant.
Photo courtesy of USA Today Sports Images.
Kellen Moore is, in fact, expected to call the Cowboys' plays next season, Jason Garrett said. The 29-year-old OC has yet to begin his second season as an NFL coach, but the Cowboys wanted change (without looking outside their staff to seek it).
"I think it's a great opportunity for our team and our players," Jerry Jones said, via Clarence Hill of the Fort Worth Star-Telegram. "He has a great staff on the offensive side with him and they all have some great ideas. We have Jason sitting there as a safety net. I think it's an ideal time to stretch out.
"I said to everybody, 'I want those new ideas. I want them thought through far. And if they are not being implemented call me.' But let's get in there and do the kinds of things to get the most out of a very talented roster. Kellen has the skill, and the right attitude, and style to make this work."
Garrett was coaching Moore as recently as the 2017 season, but the 10th-year Dallas coach said he will surround Moore with experience to help this major transition. Tight ends coach Doug Nussmeier, a longtime college OC, is expected to take on a larger role.
The coaching circuit brought some news post-Super Bowl LIII. Here is the latest: