Longtime NFL kicker Josh Scobee is retiring. The 34-year-old announced Friday that he's going to sign a one-day contract with the Jaguars on April 13 and officially call it quits (Twitter link).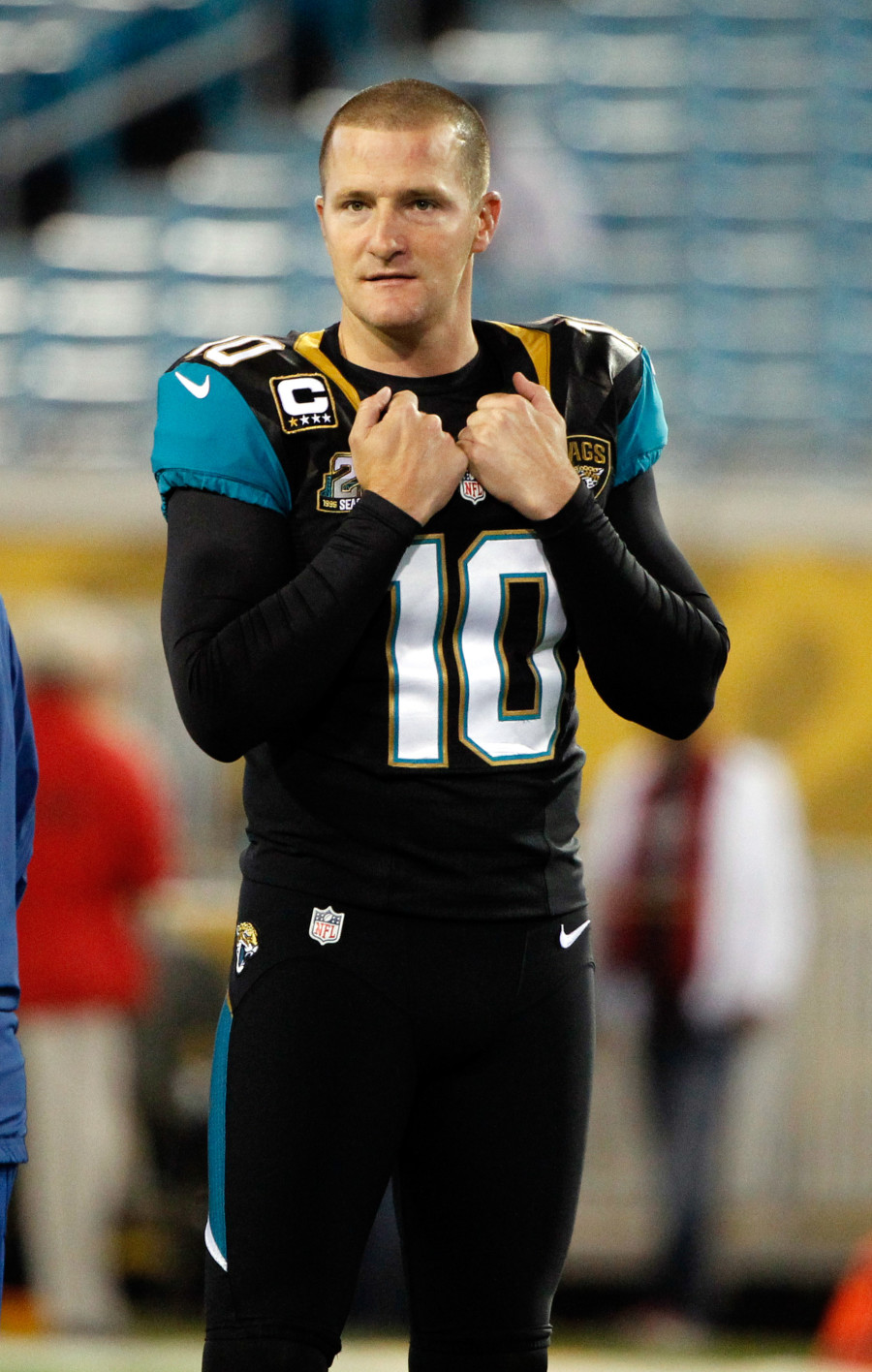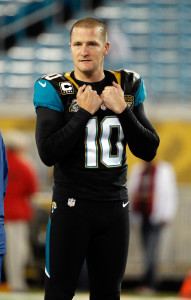 Scobee spent nearly all of his career in Jacksonville, which selected him in the fifth round of the 2004 draft. He stayed with the team through the 2014 campaign and became the franchise's all-time leading scorer during his 11-year tenure. Scobee was so effective at one point that the Jaguars placed the franchise tag on him in 2012, which came after he connected on 23 of 25 field goal attempts the previous season. In the aggregate, Scobee was accurate on 235 of 291 field goals as a Jag (80.1 percent).
Scobee's time in Jacksonville ended when it traded him to the Steelers in advance of the 2015 season. He only lasted six games in Pittsburgh, where he missed four of 10 field goals in what will go down as his last NFL action. Scobee had a two-month stint last offseason with the Saints, who released him in May, and then turned down an offer to audition for the then-kicker-needy Giants in August.
Photo courtesy of USA Today Sports Images.