The Chiefs have revisited the contract in place with their star quarterback, agreeing to a signficant raise in the short- and intermediate-term future. Patrick Mahomes has agreed to a revised contract in which his compensation through 2026 is guaranteed, reports ESPN's Adam Schefter.
Schefter notes that Mahomes will receive $210.6MM between now and 2026, the most in league history across a four-year span. Ian Rapoport of NFL Network adds the two-time Super Bowl MVP can earn up to $218.1MM over that stretch via escalators. He and the Chiefs will reconvene after the 2026 campaign to address their relationship, as that year now essentially marks the end of his monster extension first signed in 2020.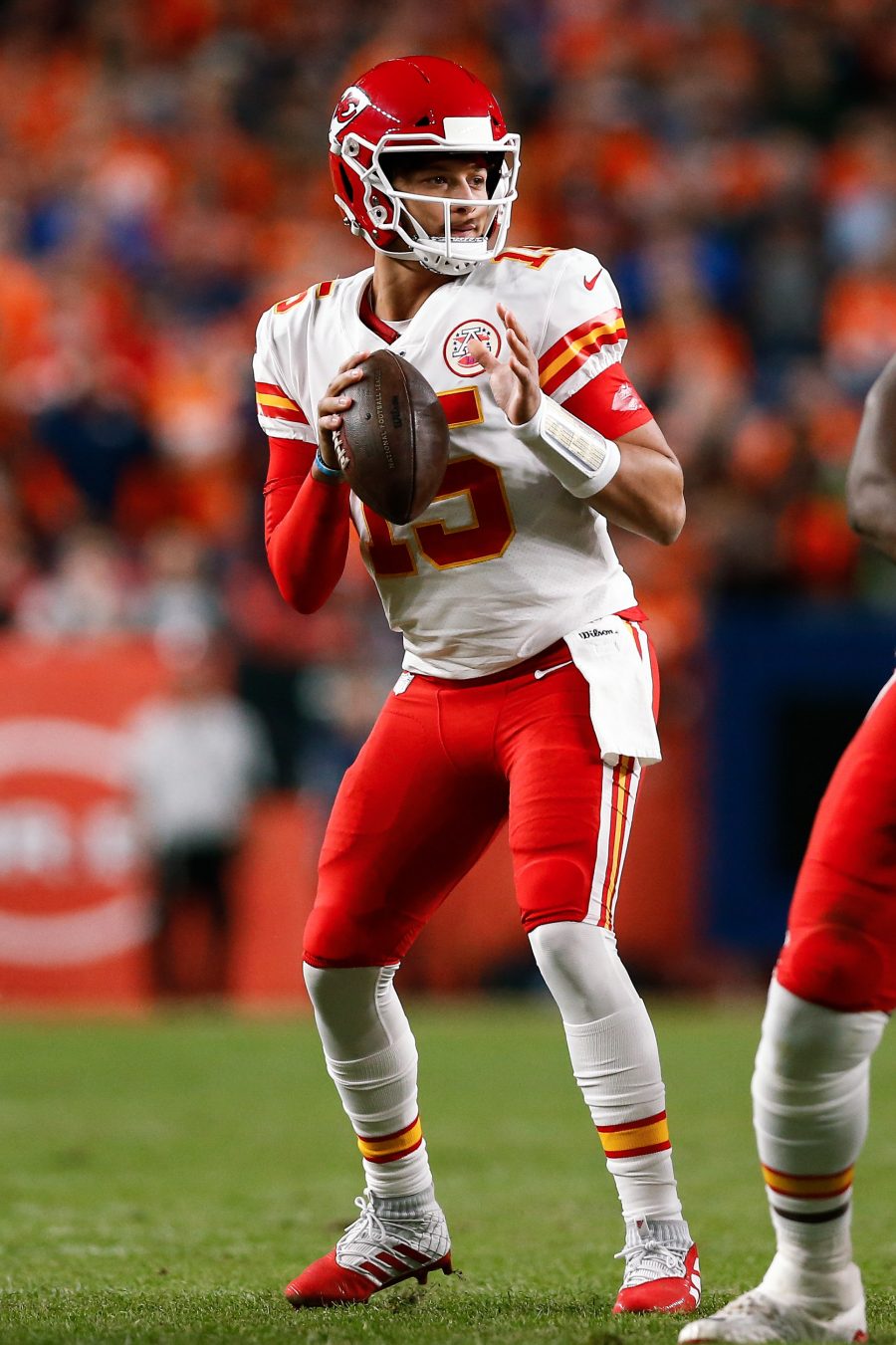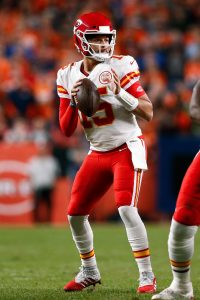 That 10-year. $450MM pact has regularly led to speculation a signficant revision would be coming at some point down the road. After several (less accomplished) passers inked mega-deals of their own which exceeded his $45MM AAV, plenty have pointed to this offseason as a time when the defending champions may bring their passer back toward the top of the pecking order in terms of annual compensation. Schefter adds that Mahomes – who sat ninth in that regard after Joe Burrow's Bengals extension was signed – will now move "near the top" of the pile.
Knowing the likes of Burrow, Jalen Hurts, Lamar Jackson and Justin Herbert would be in line for enormous second contracts this offseason, Chiefs general manager Brett Veach said in April that Kansas City would wait for those pacts to be signed before addressing the Mahomes situation. Each member of that quartet took turns holding the title of the league's highest-paid player on a per-year basis, eclipsing the $51MM AAV mark along the way.
A report emerged in May indicating the Chiefs may have an agreement in place by Week 1 ensuring Mahomes moved back to the top of the heap. That timeline has proven to be slightly off, but the just-turned 28-year-old will now carry on with the 2023 season knowing his future for the remainder of the campaign (and the three following it) is in a more certain position. The move comes not long after All-Pro defensive tackle Chris Jones signed a revised one-year deal to end his holdout in Kansas City.
"I've always said I worry about legacy and winning rings more than making money at this moment," Mahomes said in the spring. "We see what's going on around the league, but at the same time, I'll never do anything that's going to hurt us from keeping the great players around me. So it's kind of teetering around that line."
With Jones back in the fold – and open to a new Chiefs deal keeping him in place beyond 2023 – and cost certainty now having been attained with Mahomes – Kansas City can proceed with a clearer financial outlook. The team's Super Bowl window will likely remain open as long as the latter is healthy, but efforts to maintain as many core pieces as possible will remain a top priority with Mahomes occupying a large portion of its cap sheet.
The two-time league MVP will continue to face massive expectations given not only the success he has enjoyed to begin his career, but also the move on the Chiefs' part to accelerate substantial cash flow over a relatively short period of time. With the end of the 2026 season now looming as a (practical) end to his deal, it will be worth watching how he performs until that point with respect to his future earning potential.