The Titans have released outside linebacker Kevin Dodd, according to an announcement from the team. Dodd did not report to the team on Sunday for training camp and the Titans have decided that they're better off without him.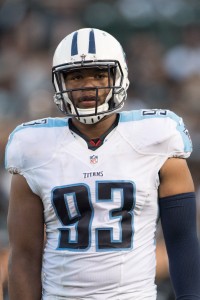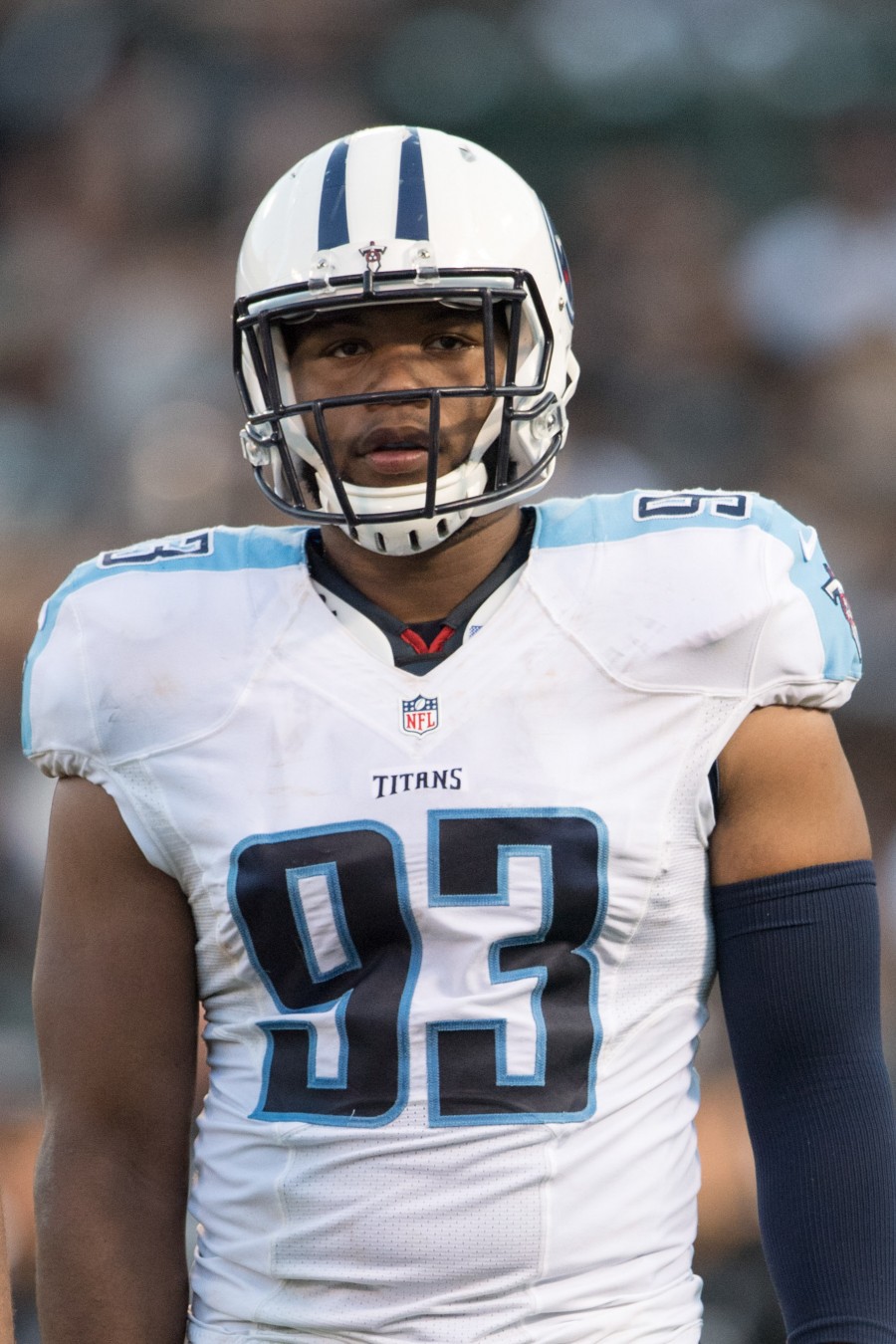 A second-round draft pick by the Titans in the 2016 NFL Draft, Dodd appeared in 18 games for the Titans over the past two seasons. Between 2016 and 2017, Dodd recorded just 20 tackles and only started in one game.
Dodd's pro career got off on the wrong foot (no pun intended) when he injured his foot during the offseason prior to his rookie year. The injury required Dodd to undergo two surgeries, which may explain why he hasn't done much in the NFL. In college, Dodd was a force to be reckoned with as he recorded 12 sacks and 26.5 tackles for a loss at Clemson.
The release wasn't totally unexpected given Dodd's lack of production and the team's edge rushing depth. This year, the Titans drafted Boston College's Harold Landry in the second round to play behind edge rushers Derrick Morgan and Brian Orakpo. Besides them, outside 'backers such as Aaron Wallace, Josh Carraway, and Gimel President are on hand and fighting for roster spots.
Photo courtesy of USA Today Sports Images.