On this date in 2016, the Panthers agreed to a brand new three-year, $21.6MM deal with Michael Oher. Unfortunately, Oher never played a down under the new contract.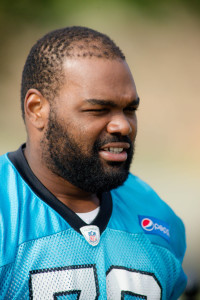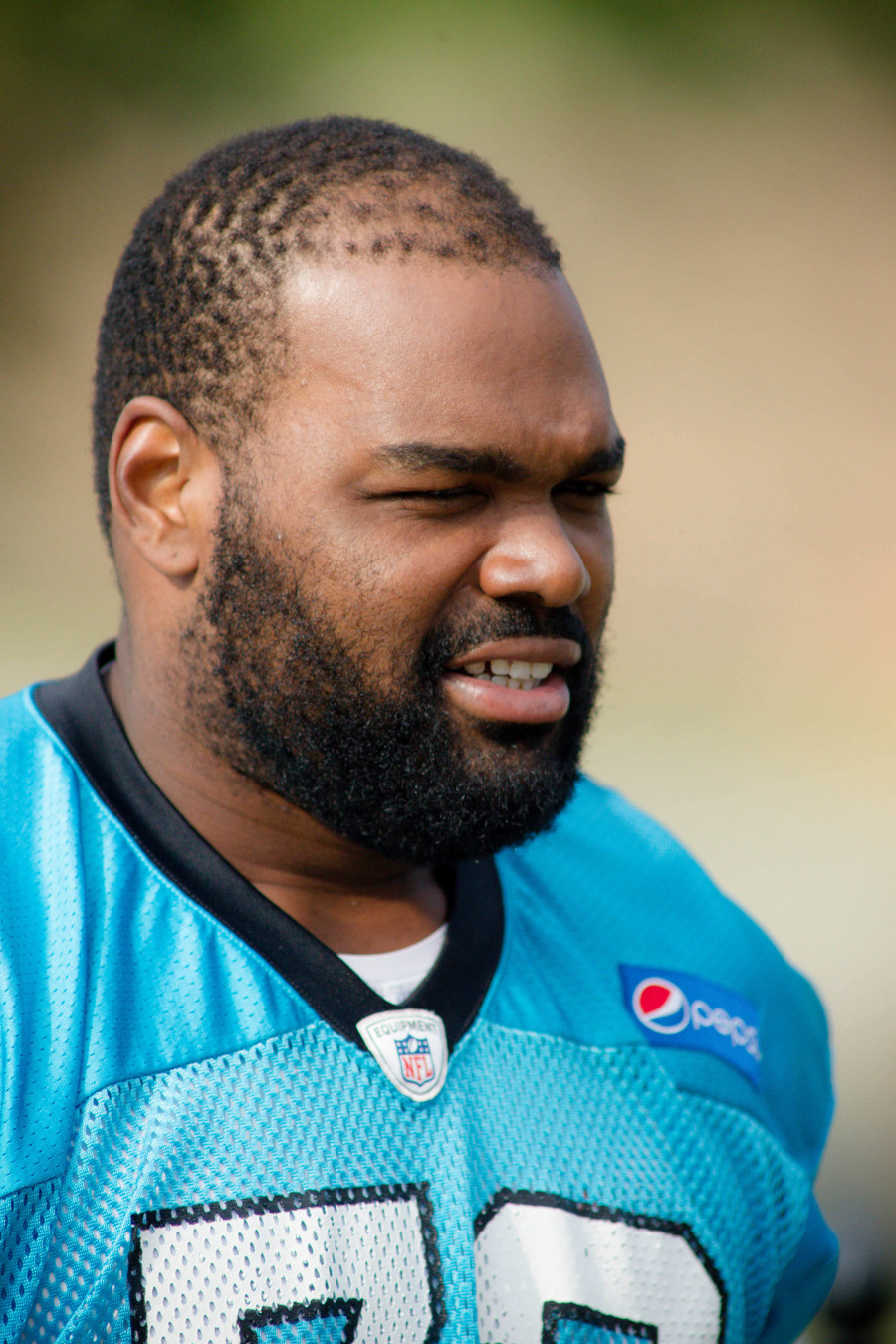 [Poll: Which First-Round WR Will Make The Biggest Impact In 2020?]
Oher, of "Blindside" fame, found his way to the Panthers after an up-and-down career with the Ravens and Titans. His first deal was a modest one – two years, $7MM – and he quickly proved to be a bargain. Oher played in 98.4% of the team's snaps in 2015 as the starting left tackle. With Oher as Cam Newton's protector, the Panthers went all the way to Super Bowl 50 before losing to the Broncos.
With one year remaining on his contract, the Panthers wanted to lock Oher up long before he could reach the open market. Thanks to Oher's personal progression and the progression of the tackle market, he netted more than $7MM per annum on his new deal from Dave Gettleman & Co.
The new deal was set to start in 2017, but things did not go according to plan. After just three games in the 2016 season, a concussion shut Oher down for the season. Then, in the offseason, things took a strange turn. Oher was alleged to have fought an Uber driver in the spring and later posted a picture to Instagram with what appeared to be bottles of prescription medication to deal with brain injuries. The now deleted photo was captioned, "All for the brain, [shaking my head]."
In July of that year, the Panthers released Oher with a failed physical designation. The move saved them just $1.69MM against the cap but allowed Oher to collect injury compensation. With that, Oher's contract was over before it even began.
Photo courtesy of USA Today Sports Images.