Former Cardinals head coach Bruce Arians caused a stir today by hinting Alabama head coach Nick Saban — fresh off a National Championship — could be interested in the Giants' head coaching vacancy. However, those rumors can be quickly stamped out, as Saban does not have any interest in coming to New York, according to Paul Schwartz of the New York Post (Twitter link).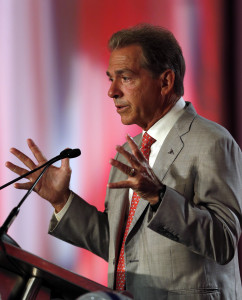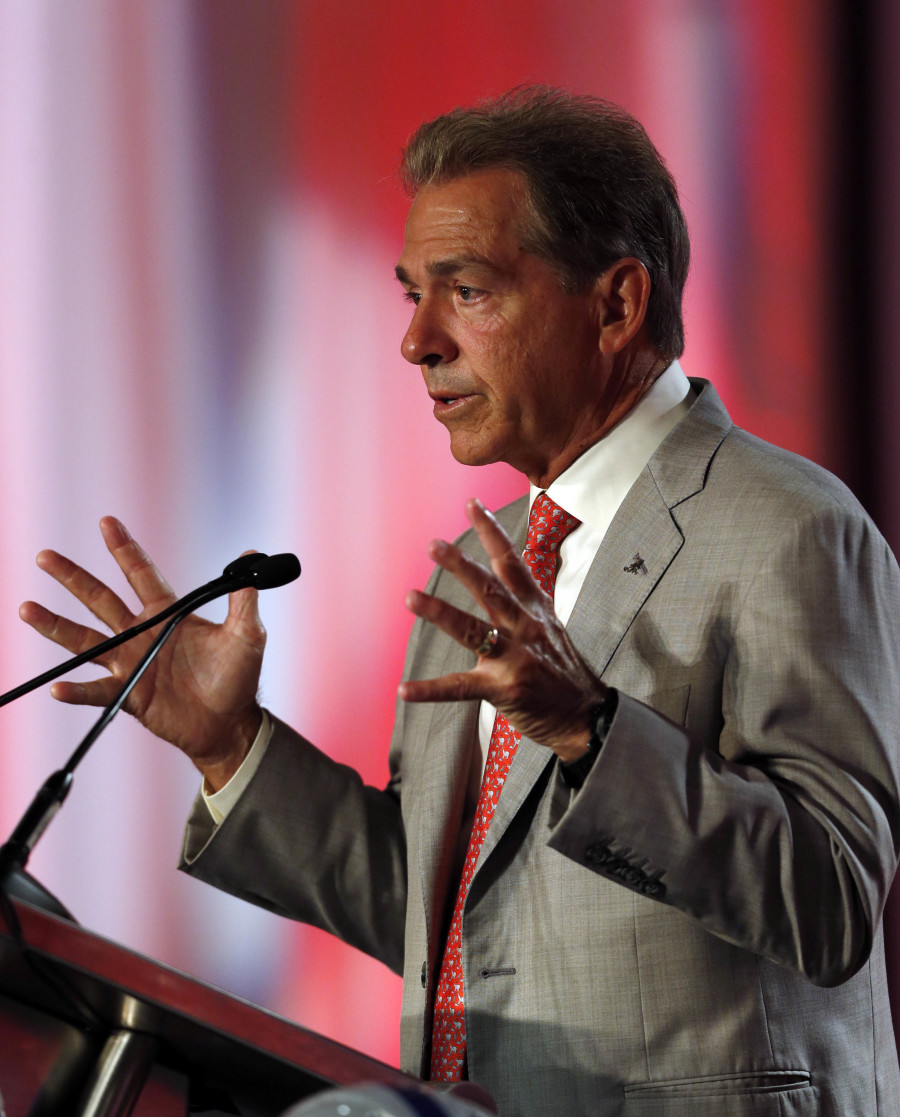 "It would not surprise me," Arians said, when asked by FOX Sports' Colin Cowherd if Saban would take the Giants' position (Twitter link) . "And there's a job he covets. It just happens to be open. But he's got a dynasty right now, another dynamite recruiting class. Why he would do it, I don't know, but it wouldn't shock me if he did."
Saban, of course, has spent time in the NFL both as a head coach and defensive coordinator, and memorably posted a 15-17 record with the Dolphins from 2006-07 before abruptly leaving to head back to the college game. Since then, he's been remarkably successful, managing five titles with the Crimson Tide while sending a bevy of first-round picks to the pros.
Thus far, the Giants have interviewed six candidates in their bid to replace Ben McAdoo. Here's where things stand:
Photo courtesy of USA Today Sports Images.