A common theme appears to have developed in Miami this week in the Dolphins' search for quarterback help after Ryan Tannehill's injury: familiarity with coach Adam Gase.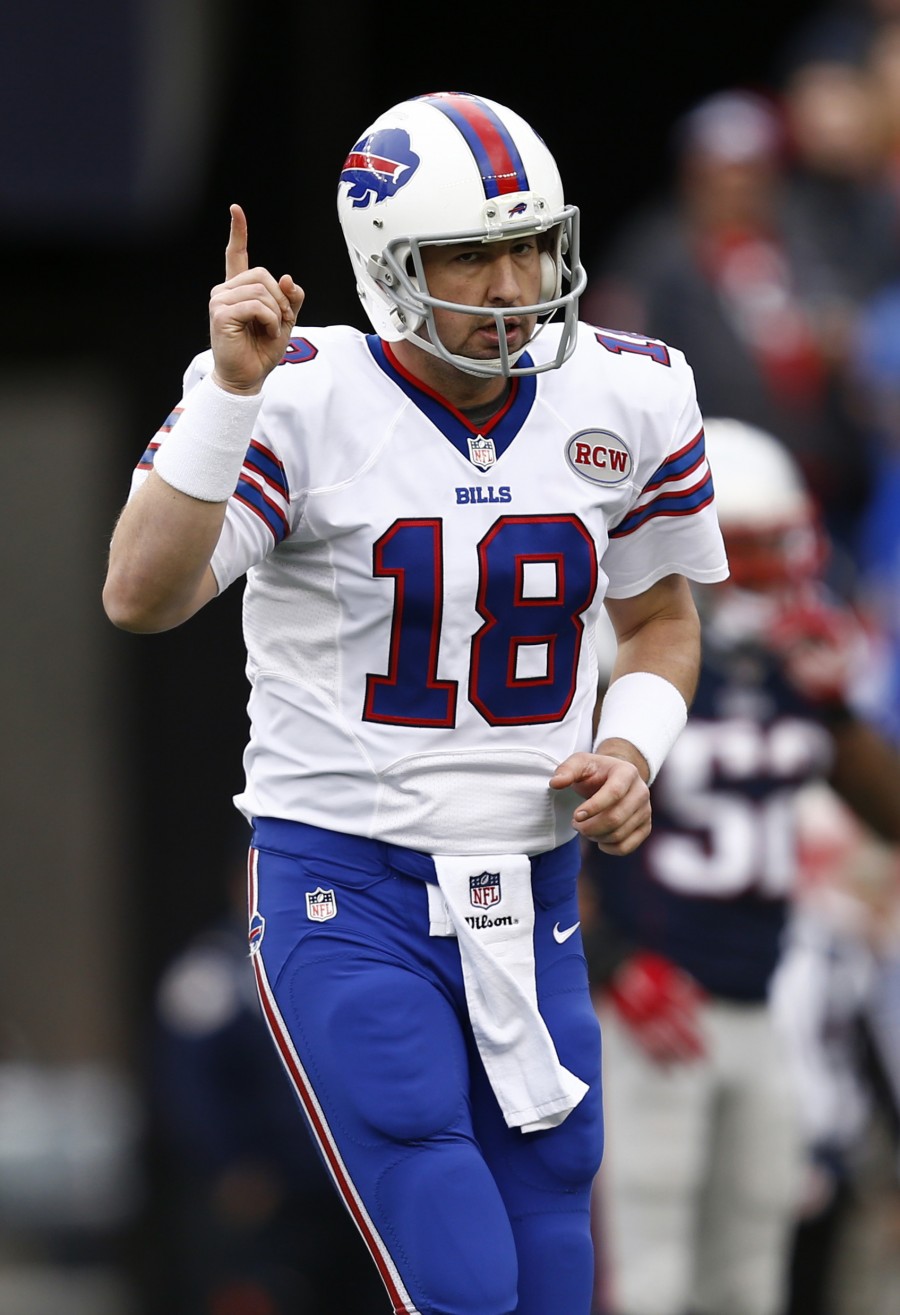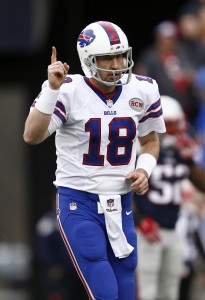 As a result, some interesting names were considered. Although it's not certain how seriously these considerations were, Armando Salguero reports (on Twitter) at some point in the process this week former Gase Broncos charges Kyle Orton and Tim Tebow were discussed.
Salguero also confirms the Dolphins' previously reported interest in Colin Kaepernick, adding more names were likely bandied about during this emergency process (Twitter link). He also notes (via Twitter) some of the names were discarded quickly.
While the Dolphins landed their preferred target in convincing Jay Cutler to come out of retirement, their range of candidates is obviously notable. Set to turn 30 next week, Tebow has not played a down of regular-season football since 2012 and is currently in the New York Mets' farm system. A historically inaccurate passer, Tebow did lead the Broncos to seven wins in 2011 and a dramatic playoff triumph. Gase was coaching Denver's quarterbacks at the time, but OC Mike McCoy adjusted the scheme dramatically to fit Tebow's unique skill set.
Orton, 34, played in a more comparable system to what Gase used with Cutler in Chicago and with the Dolphins in 2016. The passer opened three straight seasons as the Broncos' starter before Tebow replaced him midway through '11, and Denver primarily used a three-wide shotgun set for the less mobile signal-caller. Orton, however, retired after the 2014 season.