The Jets auditioned defensive tackles Sammie Lee Hill, Jordan Hill, and Lawrence Virgil, as well as offensive tackle Arturo Uzdavinis today, according to Adam Caplan of ESPN.com (Twitter link).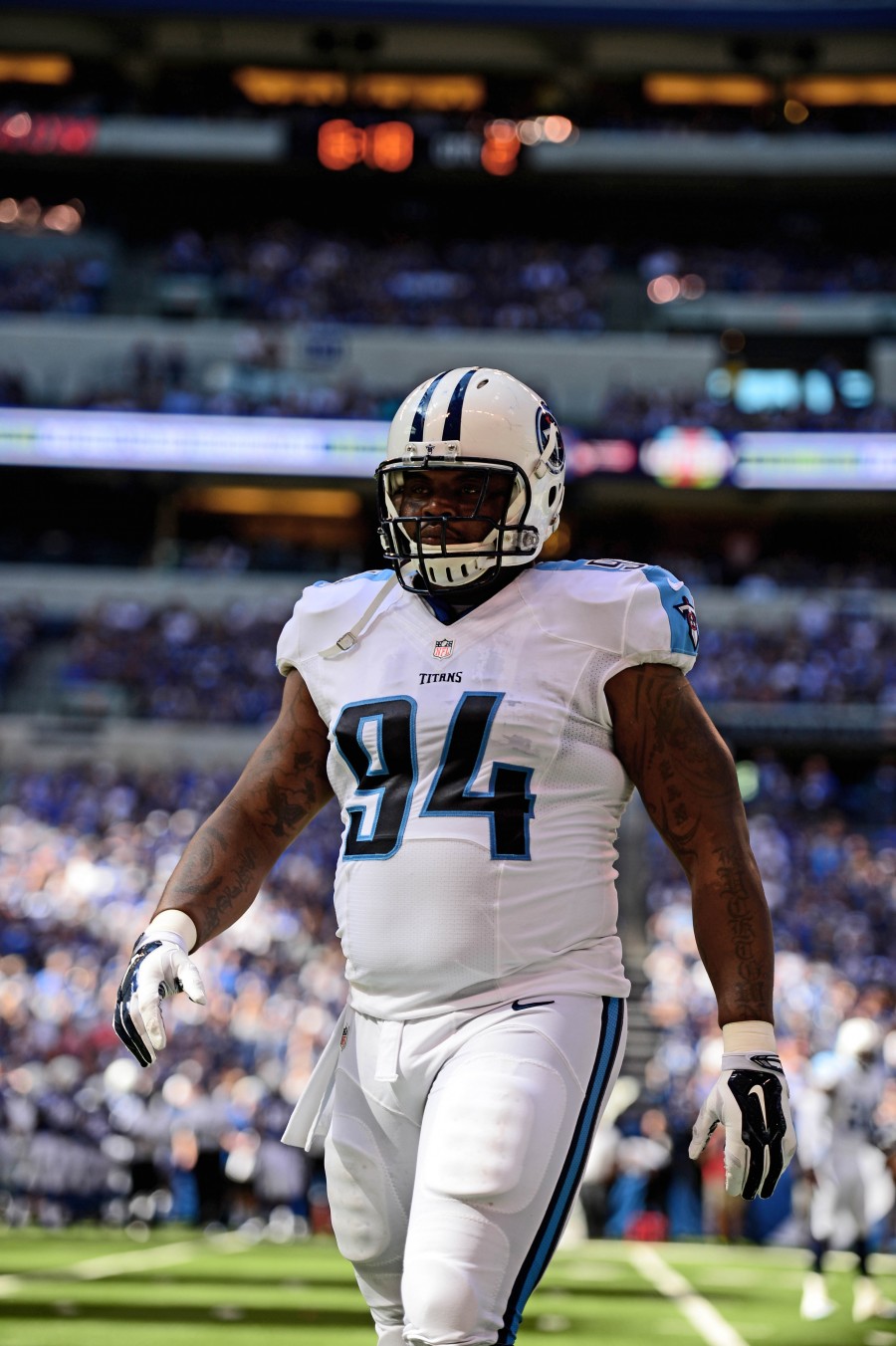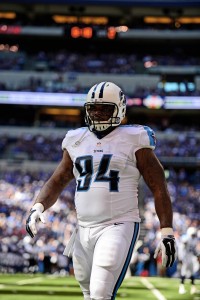 [RELATED: Jets, Broncos Discussed Sheldon Richardson]
Sammie Lee Hill, who will turn 30 years old tomorrow, served a four-game suspension as a free agent earlier this season for violating the league's substance abuse policy. Injuries limited Hill to only 10 games (five starts) with the Titans in 2015, and Tennessee expressed no interest in re-signing him during free agency. No other clubs were knocking down Hill's door, either, as his only known visit came with the Seahawks in March.
Jordan Hill, meanwhile, was released off Seattle's injured reserve list earlier this season. Hill, 25, was a key reserve during the 2014 campaign, posting 5.5 sacks, and was a part-time player (10 appearances) last season as well. He's worked out for several teams since being cut loose by the Seahawks, including the Falcons, Bengals, Redskins, and Colts.