SEPTEMBER 4: As is the case with a number of players recently let go by their respective teams, Anderson has remained with the Dolphins by signing to their practice squad, ESPN's Marcel Louis-Jacques notes. The veteran will thus be eligible to be elevated from the practice squad for gamedays or to work his way onto the active roster depending on Miami's depth at the WR spot. To make room on the taxi squad, defensive end Randy Charlton was released.
AUGUST 29: With his third team and on his third name in the past three years, Robbie Chosen received word he did not make the Dolphins' 53-man roster. Miami is releasing the veteran wide receiver, Jordan Schultz of The Score tweets.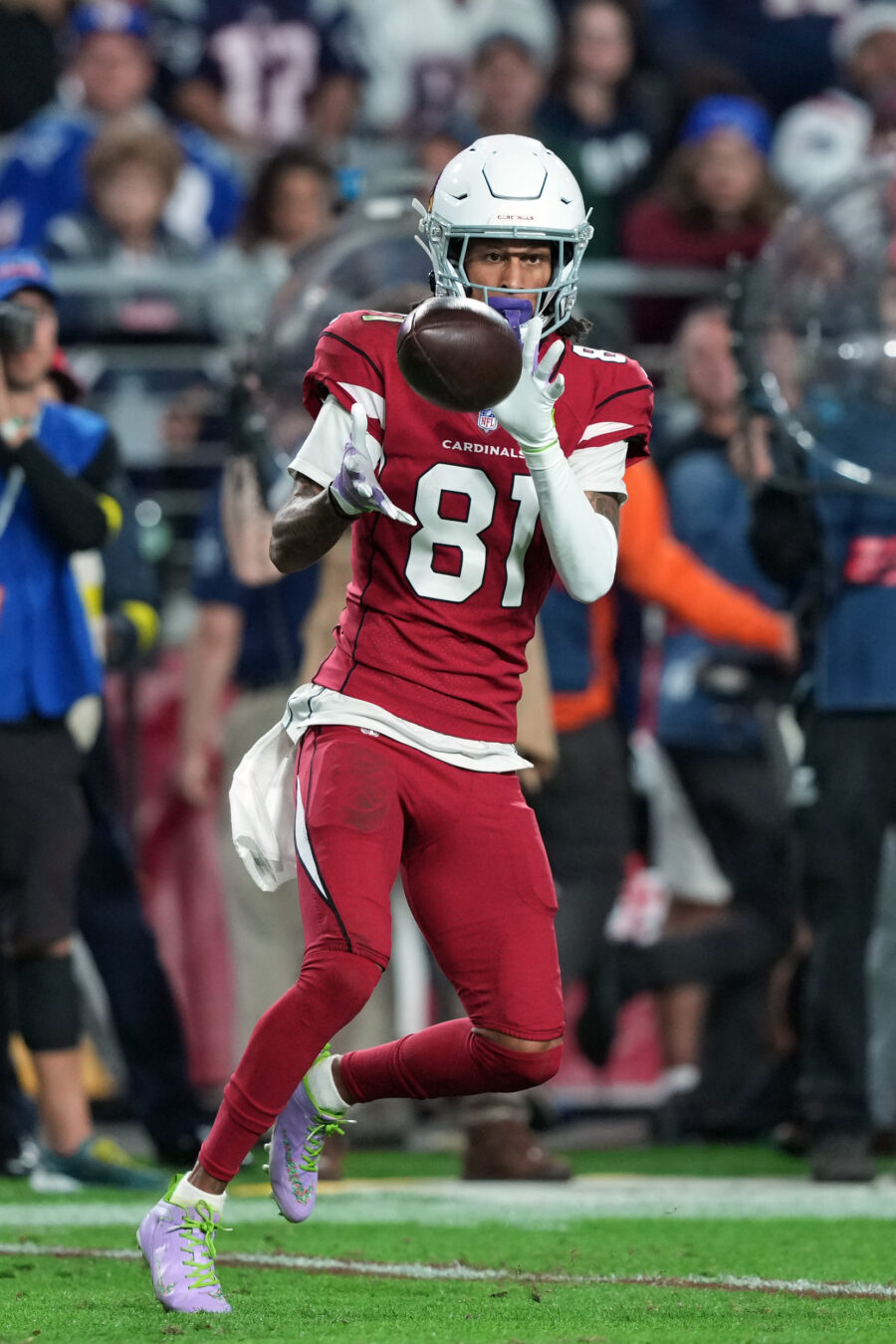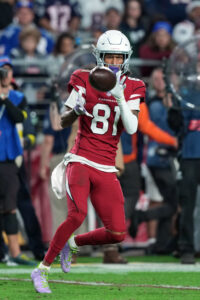 The former Robby Anderson/Robbie Anderson/Chosen Anderson had moved from the Panthers to the Cardinals to the Dolphins since the 2022 trade deadline. He signed a one-year, $1.32MM deal with Miami this offseason. The Dolphins guaranteed the former Jets starter just $153K.
Anderson, 30, had reached out to the Dolphins about a deal in the spring. During an offseason in which Miami also brought in Braxton Berrios, the team worked out a deal. But Anderson will not be part of a veteran-laden receiving corps. Berrios joins Tyreek Hill and Cedrick Wilson Jr. as receivers on veteran deals in Miami. Two years remain on Jaylen Waddle's rookie contract. River Cracraft and 2022 fourth-round pick Erik Ezukanma remain with the team as well.
After a strong showing with the Jets over the course of his own rookie pact, Anderson landed a multi-year free agent deal with the Panthers. His time there began as planned, as he recorded a career-best 95 catches for 1,095 yards. That performance offered reason for optimism moving forward, but things took a turn for the worse starting in 2021. The former UDFA saw a notable drop in production despite an uptick in playing time that year.
Dissatisfaction with his usage led to increasing tension with then-head coach Steve Wilks this past campaign. An episode on the sidelines resulted in Anderson being removed from the game, and his trade to the Cardinals took place one day later. The Temple product was unable to lock down a spot in Arizona or Miami. He will thus join the group of veterans eligible to sign with a new team if sufficient interest exists. He could also be a practice squad candidate to start the year if he winds up remaining with the Dolphins.