The Colts have been busy adding familiar faces to their coaching staff this week, bringing in ex-Indianapolis starters Cato June and Mike Mitchell as defensive assistants. They are moving toward hiring a bigger name.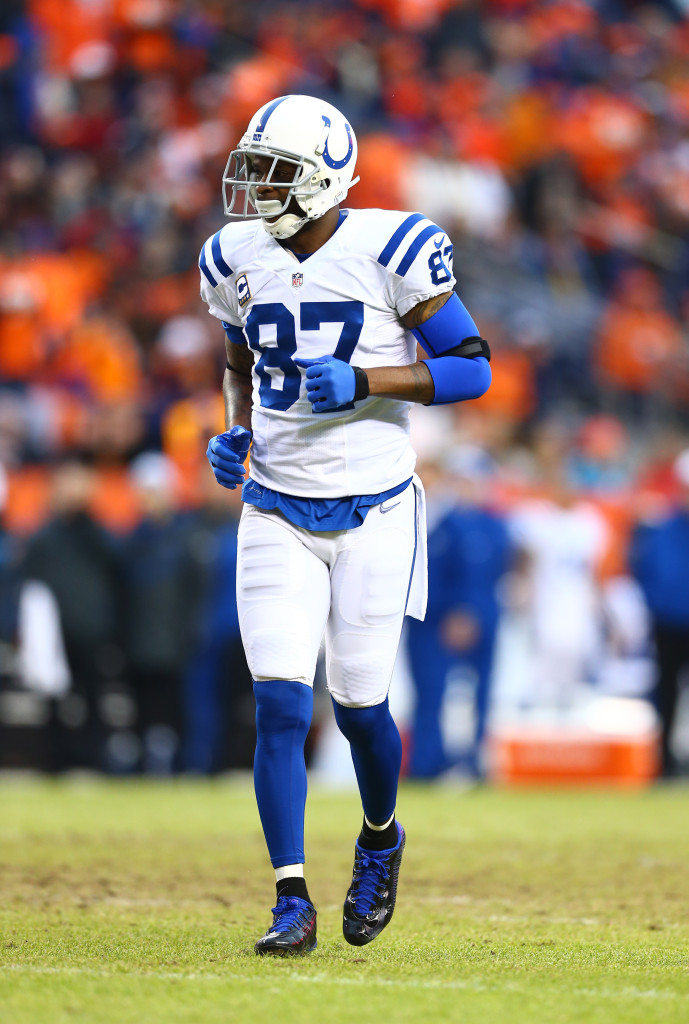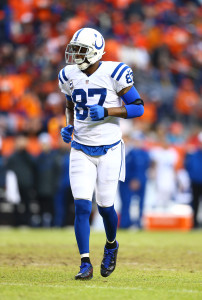 Reggie Wayne is now on Frank Reich's radar. The decorated ex-Colts receiver is being strongly considered for the team's receivers coach role, Zak Keefer of The Athletic tweets. While such an addition is not expected to be finalized for a bit, CBS4's Mike Chappell notes the parties have been in discussions for a few weeks (Twitter link).
One of the longest-tenured players in Colts history, Wayne was with the franchise for 14 seasons and made the Pro Bowl in six of those. Wayne, 43, played only for the Colts, though he did sign with the Patriots in 2015. Wayne ended up wrapping his career in early 2016, after not playing in 2015. Reich was with the Colts for six seasons during Wayne's career and worked directly with the standout receiver in 2011, when the current Indianapolis HC was the team's wideouts coach.
This would be Wayne's first full-time coaching gig. The Colts are looking to replace Mike Groh, who is now the Giants' wideouts coach. The former Eagles offensive coordinator spent the past two seasons with the Colts. Should Indianapolis hire Wayne, he will likely be set to coach some new additions to a receiving corps in need of complementary pieces around Michael Pittman. Zach Pascal and ex-Wayne teammate T.Y. Hilton are set for free agency.