Former Minnesota defensive tackle Sharrif Floyd has withdrawn his grievance against the Vikings, as Ben Goessling of the Star-Tribune tweets. Floyd's case against the Vikings has been put to rest, but he still seeking $180MM in his lawsuit against the Andrews Institute.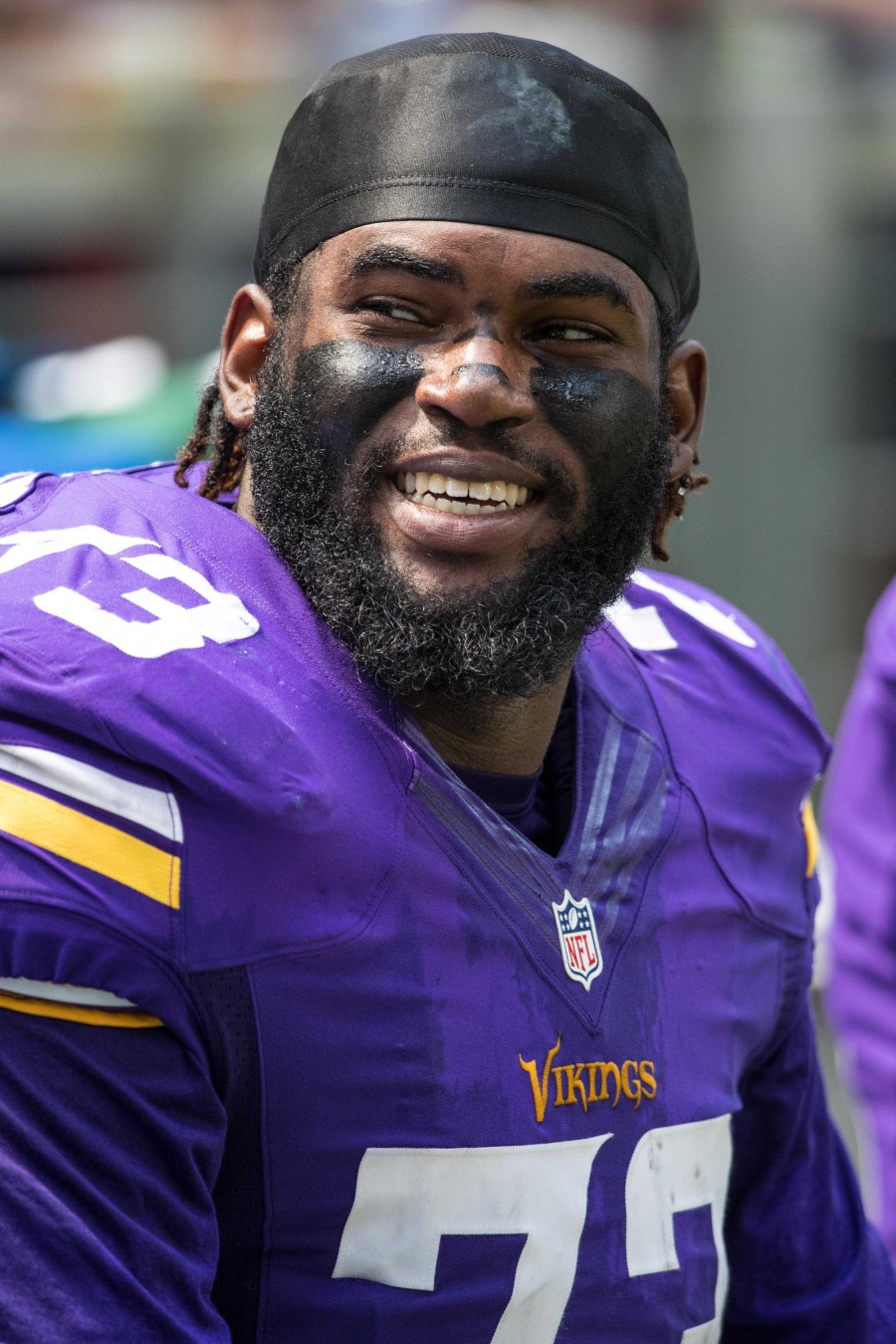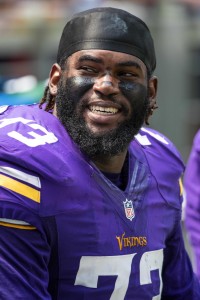 Floyd was scheduled to earn $6.757MM on his fifth-year option in 2017, but the Vikings placed him on the non-football injury list when a nerve issue in his knee prevented him from playing. The Vikings paid him $2MM even though teams are under no obligation to pay players who are on the NFI list. Floyd was seeking the remainder of that salary before halting his pursuit this week.
While the case was pending, 40% of Floyd's potential grievance amount ($1.9MM) counted against the Vikings' cap. Now that the case is over with, the Vikes have been credited that amount plus the $2MM they paid to the defensive tackle. The Vikings had less than $300K to work with earlier this month, but they now have $4.235MM in breathing room. That money can be (and likely will be) rolled over into next year's cap, which may help to re-sign players such as linebacker Anthony Barr and defensive tackle Sheldon Richardson.
Floyd's legal team will now focus solely on the case against Dr. James Andrews. Floyd says that he OK'd an operation that would sideline him for three to four weeks during the 2016 season, but he alleges that a pain blocker injected directly into a nerve caused him permanent damage.
Photo courtesy of USA Today Sports Images.