Speculation regarding the NFL coaching cycle in 2024 will no doubt continue to pick up in the coming weeks. One team connected to a potential change by some is the Titans, but it appears highly unlikely a shake-up will be coming.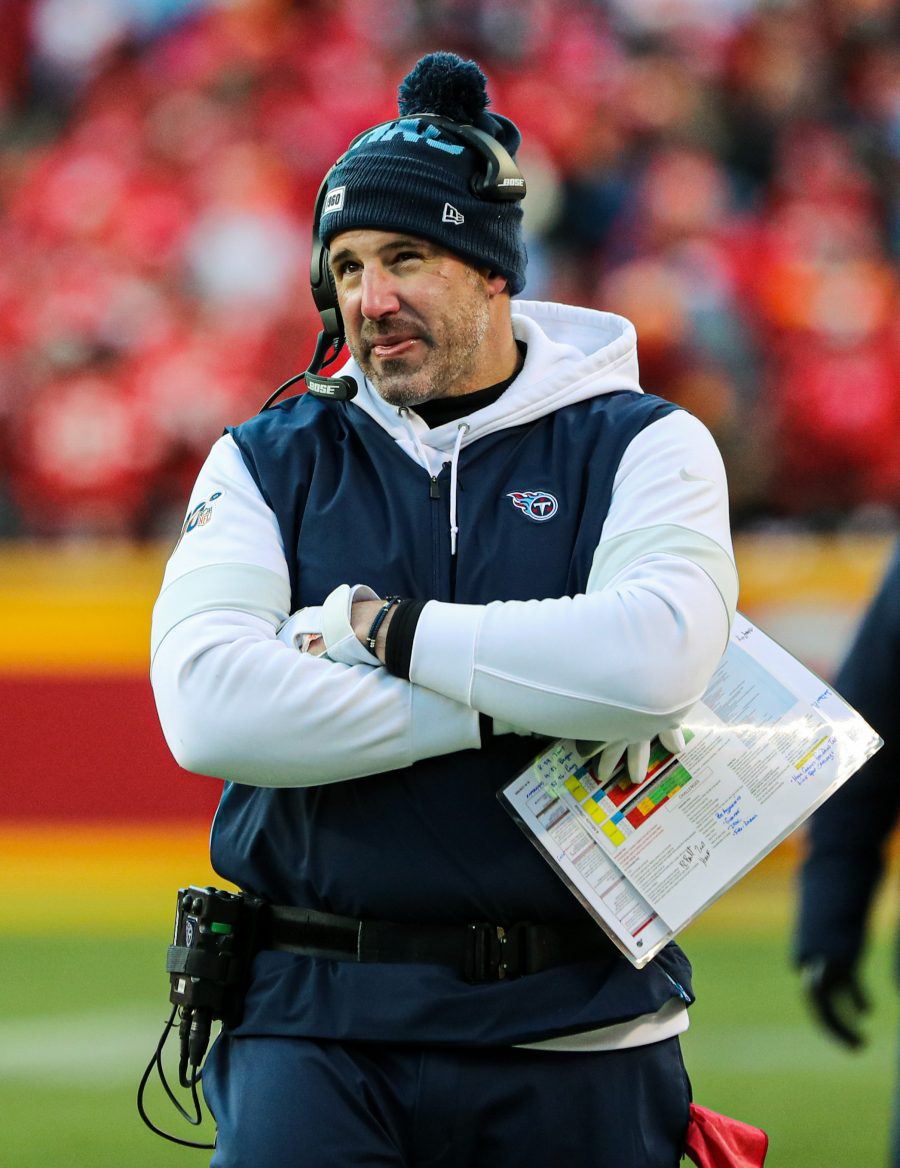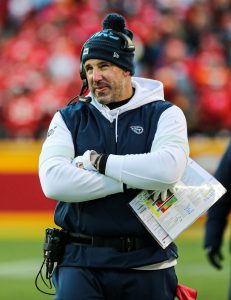 Mike Vrabel has emerged as a potential candidate for the Patriots in the event Bill Belichick is no longer in place by the start of the 2024 campaign, a scenario which has been gaining steam throughout the season. Vrabel – who spent much of his playing career in New England and is a highly-regarded staffer within the Patriots' building – was labeled a 'home run' candidate earlier this season with respect to potential Belichick successors.
However, Dianna Russini of The Athletic reports the Titans are still fully committed to Vrabel as their head coach (subscription required). That sentiment is shared throughout the organization, she adds, which likely means general manager Ran Carthon – hired this past offseason – is on board with Vrabel remaining in place. Changes in the front office are often accompanied by a shake-up on the sidelines in the NFL, but Tennessee's decision to avoid such a move in 2023 represented a sign of faith in Vrabel.
The 48-year-old guided the Titans to a winning record in each of his first four seasons at the helm. That included the 2021 campaign in which Tennessee went 12-5 and Vrabel took home Coach of the Year honors. Since then, however, things have taken a turn for the worse. The Titans went 7-10 last season as they saw a lead in the AFC South slip away late, and the 2023 campaign has seen quarterback Ryan Tannehill's struggles on the field and in the injury department continue.
With rookie Will Levis now under center, the Titans sit at 3-7 on the year. With a second straight season outside the playoffs on deck, speculation has emerged regarding Vrabel's job security. He is attached to an extension signed in 2022, however, so with term remaining a major disappointment to close out the year would likely be needed to change the organization's thinking. Acquiring Vrabel while still under contract would require draft compensation from the Patriots or any other interested team.
While Belichick's status in New England will be worth watching closely down the stretch, today's update would seem to take the Patriots out of contention for Vrabel. The latter could prove the Titans' confidence to be well-founded with a strong showing to close out the year, but for the time being he appears to be safe in Nashville either way.