Tony Jefferson is still a free agent, and the safety is one of the biggest names left on the market. During a recent interview with Jeff Zrebiec of The Athletic, Jefferson spoke about his situation, and how the COVID-19 pandemic has impacted his ability to find a new home.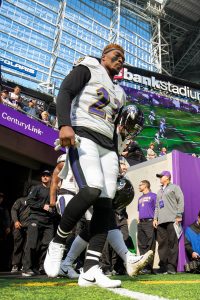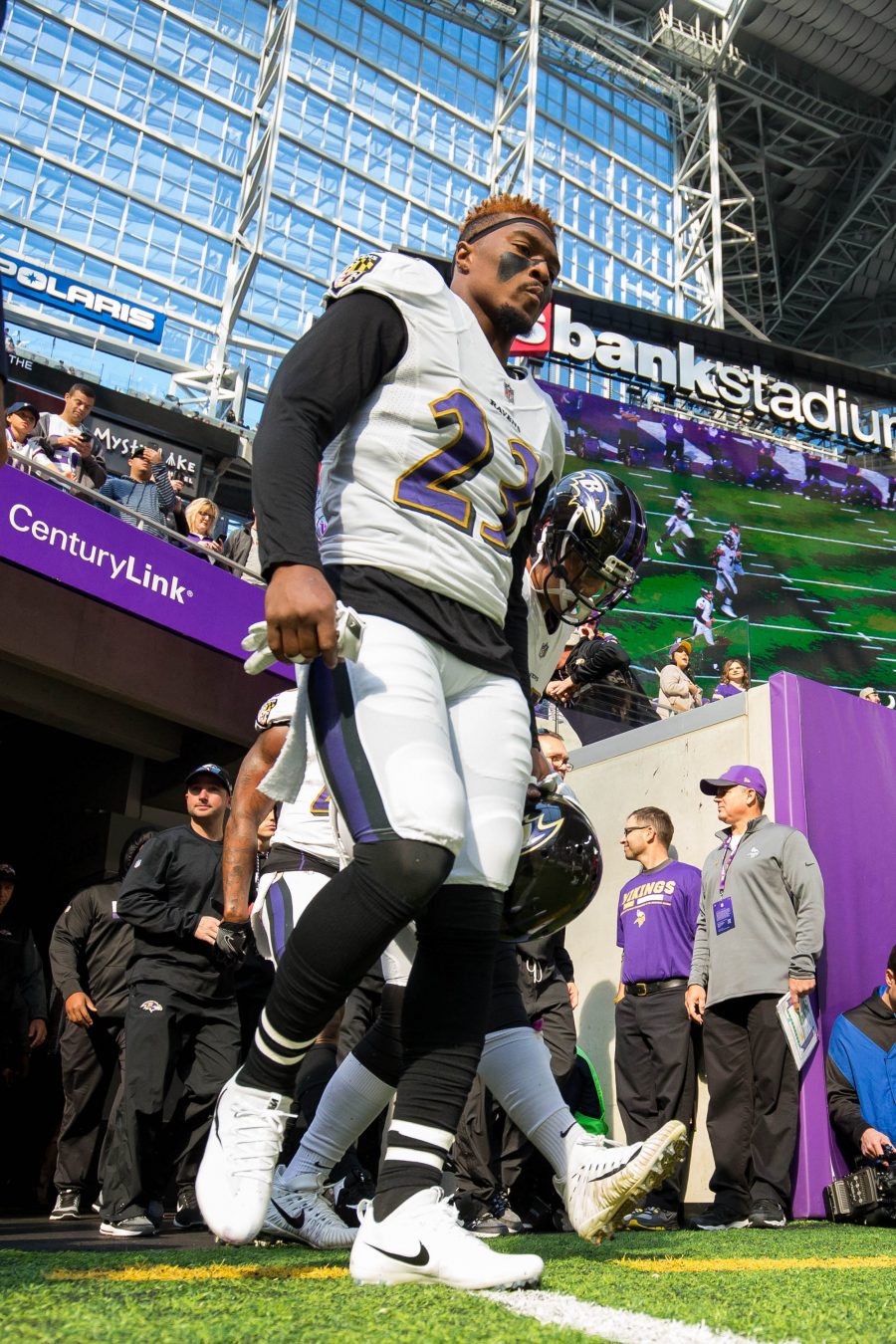 Jefferson tore an ACL back in October, and the Ravens released him in February. COVID-19 has made it harder for teams to get a clear picture of his health, and for Jefferson to continue his rehab."I was really getting into a groove with my workouts and my rehab," Jefferson said. "I was really turning the corner and then, this comes." Once he was no longer able to see his physical therapist, he struggled to get all of the stuff he needed for his workouts. "Most of it is sold out because I guess everybody is trying to use the (in-home) equipment now," Jefferson explained. "I'm waiting two or three weeks just to get a medicine ball."
Still he isn't getting too down about it, and he indicated that he has been in touch with multiple interested teams. "I know that my knee is feeling fine, and I know that I have teams that are ready. I've just kind of let my agent do his thing. We're just waiting for this virus to settle down, and I think something will happen quickly." A Bucs beat writer floated Jefferson as a potential fit in Tampa due to his time spent with Bruca Arians in Arizona, but other than that we haven't heard anything about him since his release.
The Oklahoma product is just one example of players with serious medical concerns who have had their markets impacted. There's been a lot of talk that Jadeveon Clowney's offers have been underwhelming in part because team doctors haven't been able to examine him and make their own determinations on his length medical history.
Zrebiec also notes that Jefferson is on track to be able to return to the field around the beginning of training camp, assuming training camp happens in late July and isn't pushed back or canceled. Jefferson entered the league as an undrafted free agent in 2013, and quickly became a starter with the Cardinals. He then signed a four-year, $34MM contract with the Ravens in 2017. He started all 35 games that he appeared in across his three years in Baltimore. While he'll certainly end up signing somewhere, it doesn't sound like it's likely to come before the draft.
Photo courtesy of USA Today Sports Images.