We haven't heard Victor Cruz's name much in recent months, but that doesn't mean that he's off of the NFL's radar. At least, the wide receiver hopes that's not the case. This week, Cruz said that he wants to continue playing football.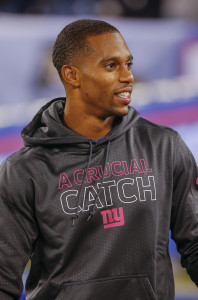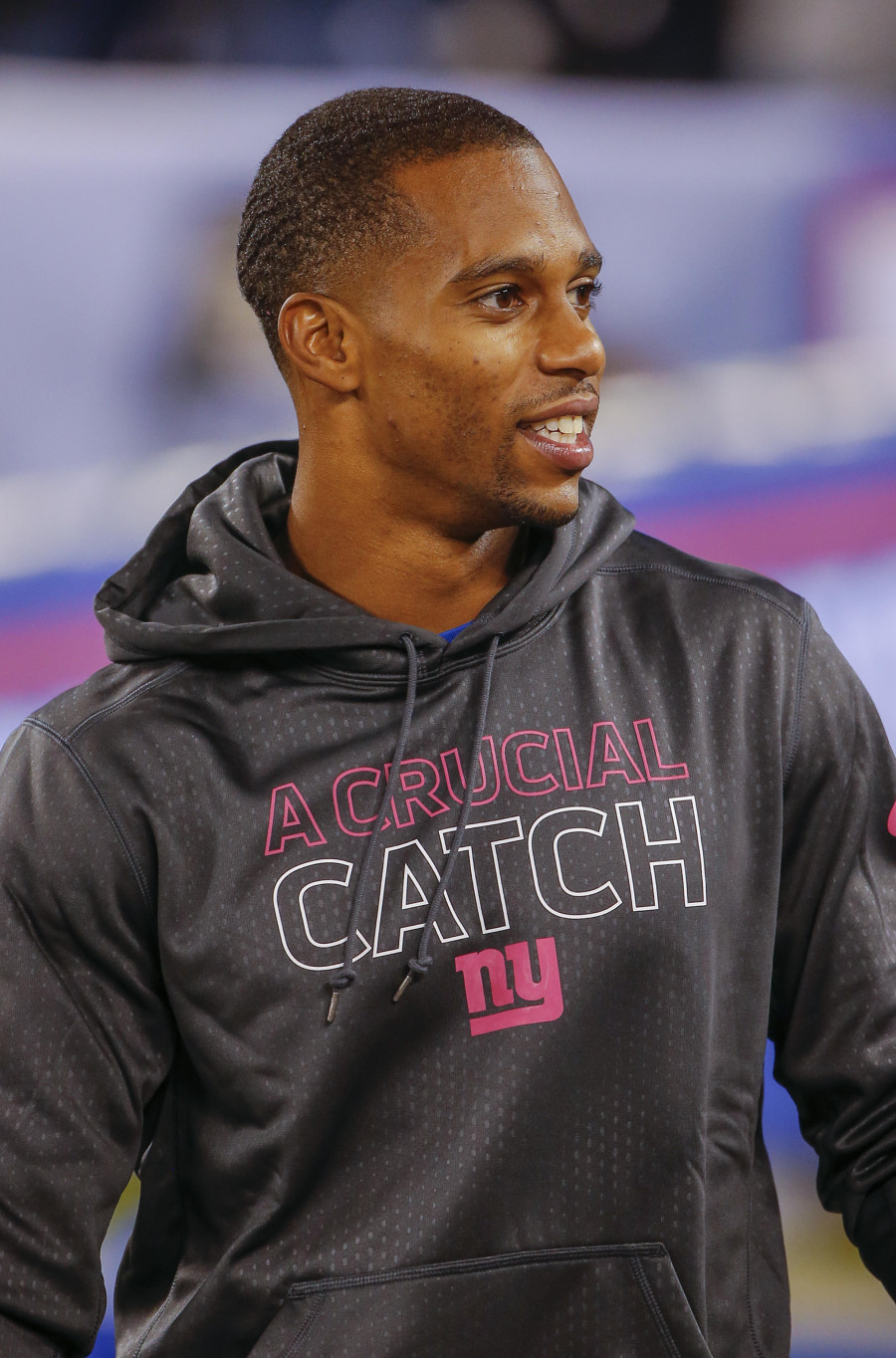 "I just love the game. I think I can still play," Cruz said. "I don't want to exhaust all of that before I fall off."
Cruz, 32 in November, inked a one-year, $2MM deal with the Bears last offseason. The deal included a a $500K signing bonus, but that guarantee didn't stop the Bears from cutting him just before the start of the season. Cruz later lobbied the Giants to re-sign him after they lost Odell Beckham Jr., Brandon Marshall, Dwayne Harris, and Sterling Shepard to injury, but the G-Men never reciprocated interest in a reunion.
This offseason, things have been largely quiet, though Cruz says there was some interest from teams before the NFL draft. In the last two weeks, the veteran says he hasn't heard from teams with serious interest. Cruz says that he will retire if he doesn't have an offer from a team by a certain date this summer, though he did not disclose the exact self-imposed cutoff point.
"Once that deadline comes, if nothing has happened, I'll hang them up," he said. "Probably around training camp time and then we'll go from there."
Cruz was successful during his run with the G-Men as he averaged 80 receptions 1,209 yards, and eight touchdowns per season from 2011-13. Since that time, however, injuries have robbed Cruz of his explosiveness. He has failed to top 40 receptions or 600 yards over the past four years.
Photo courtesy of USA Today Sports Images.