Nearly 14 years after he coached his last NFL game, Bill Cowher's name continues to pop up in coaching rumors. Earlier this week, Cowher's CBS Sports colleague, Boomer Esiason, indicated that Cowher could be interested in the Jets' head coaching job that will be available once Adam Gase is fired, but Cowher denied that he has any interest in returning to the sidelines.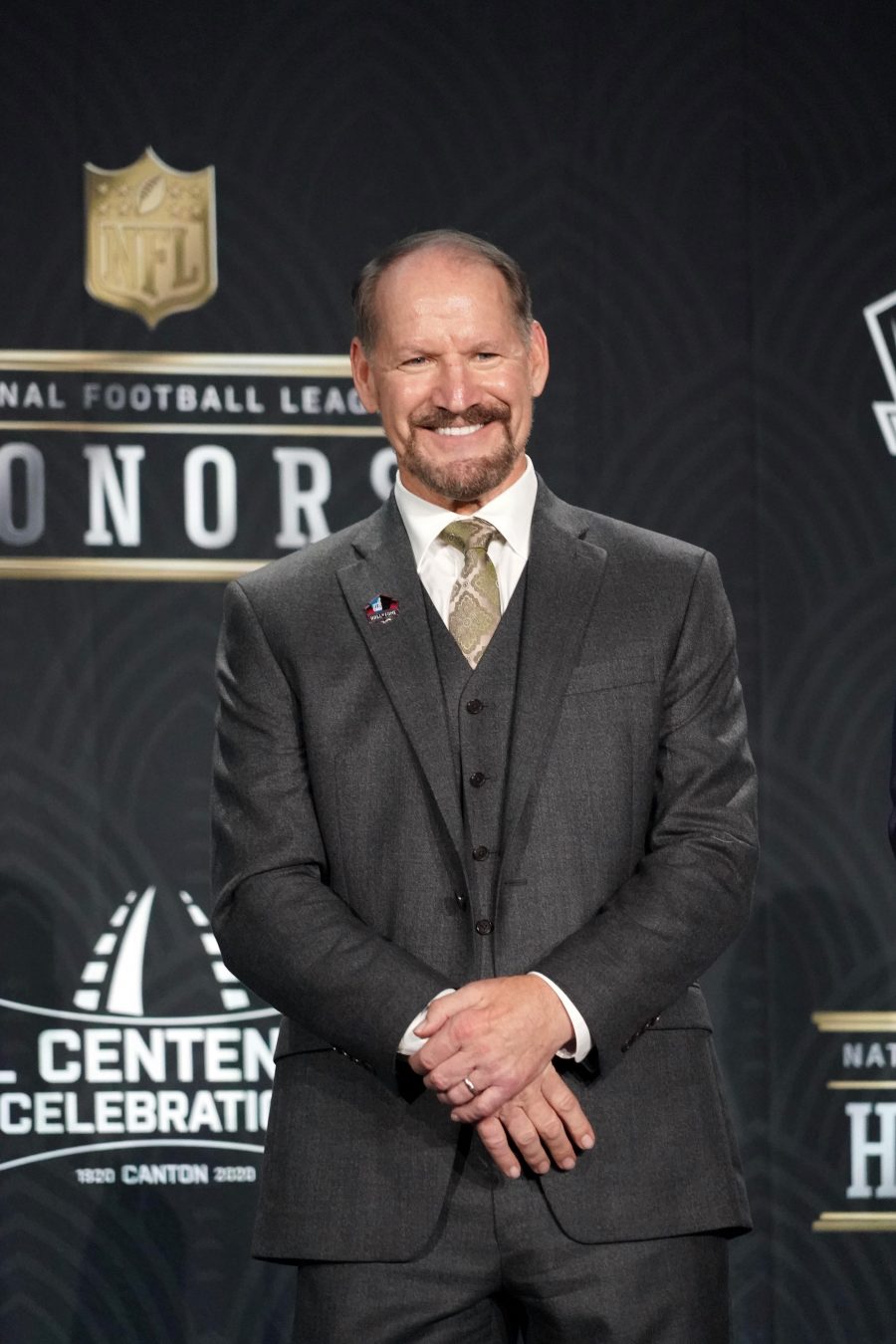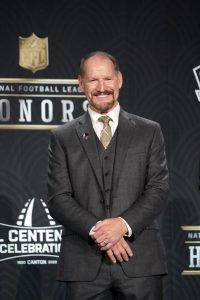 "I have too much respect for the coaching profession to talk about a job that isn't open," he said (via Rich Cimini of ESPN.com). "From that perspective, any job that is open, I have no interest in coaching."
That has generally been Cowher's refrain whenever he has been asked about resuming his coaching career, though he did concede back in 2016 that he had not entirely foreclosed the possibility. "You know what? I've never shut a door," Cowher said at the time. "I don't think you need to shut a door that you don't need to. I'm very happy at CBS. I love what I'm doing. I'm 58 years old. I feel young. I still feel involved in the game. But this element of the game gives me a life that I was never able to experience before. … I never say never, but I'm very, very satisfied with where I'm at."
Now 63, it would certainly be a surprise to see Cowher so much as take an interview for an HC gig, though he would likely find no shortage of suitors if he changed his mind. The Jets did express interest in his services back in 2009, but he subsequently withdrew his name from consideration, and New York ultimately pivoted to Rex Ryan.
Cowher served as the Steelers' head coach from 1992-2006, taking home two AFC championships and one Super Bowl championship during that time. He was elected to the Pro Football Hall of Fame this year.
Photo courtesy of USA Today Sports Images.