THURSDAY, 5:05pm: ESPN.com's Jeff Dickerson writes that Tillman is expected to sign a ceremonial one-day contract with Chicago, allowing him to retire as a member of the Bears.
Dickerson notes that the team wants to give Tillman a "proper send-off," although the organization still hasn't determined how they'll honor the cornerback.
MONDAY, 5:55pm: Veteran cornerback Charles Tillman has announced his retirement from the NFL, posting a colorful video via his Twitter account that depicts him literally hanging up his cleats. Tillman, 35, will leave the league after a 13-year career that included 12 seasons with the Bears and one campaign with the Panthers.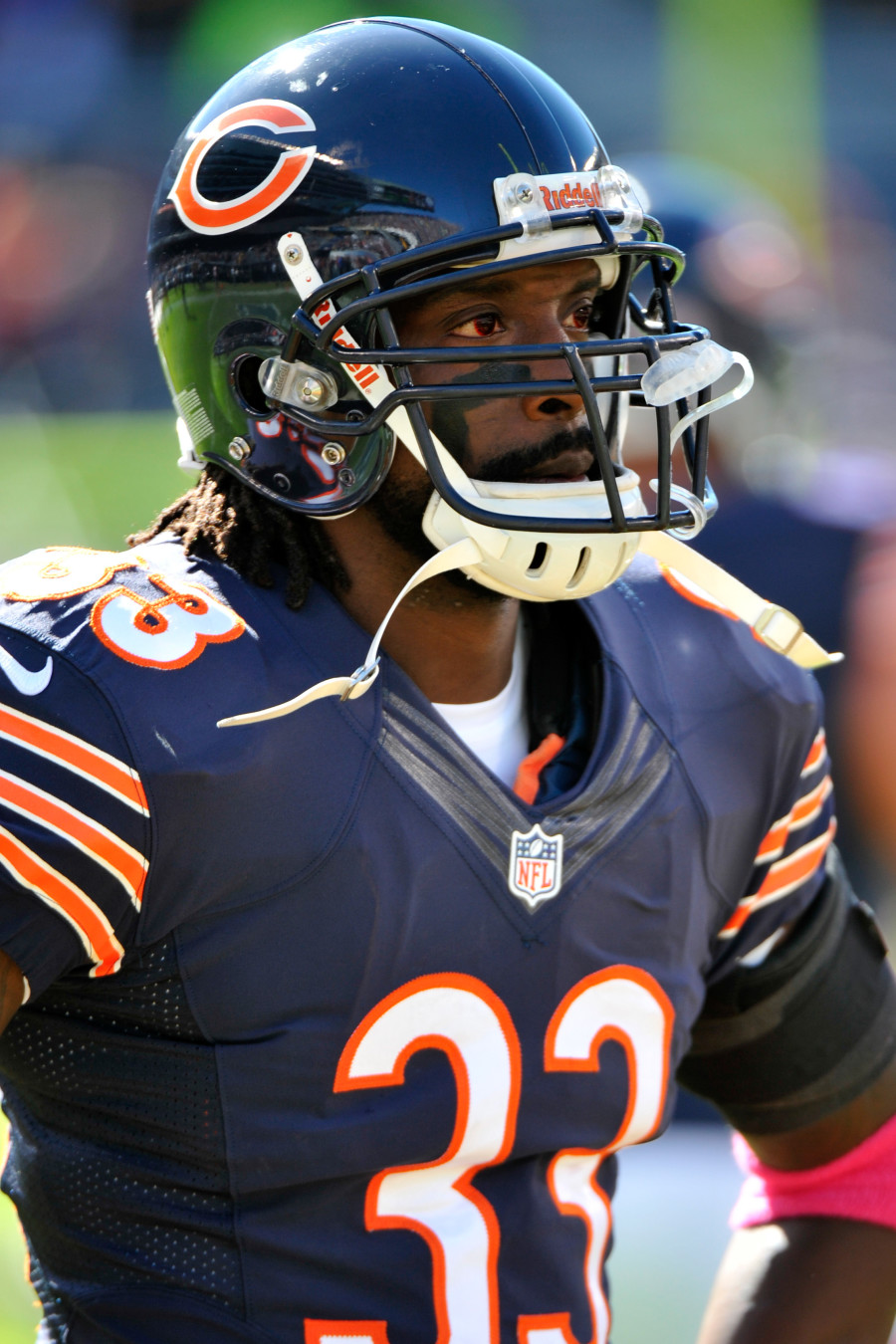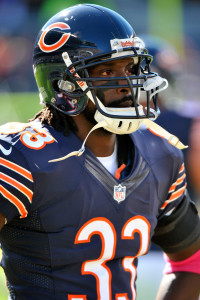 Tillman's most notable time, of course, came in Chicago, where he started 152 games after being selected in the second round of the 2003 draft. "Peanut" posted 36 interceptions with the Bears, returning eight of them for touchdowns, and will finish among the top 100 defenders in the history of the NFL in terms of picks. But he was perhaps even more known for his ability to force fumbles, as he caused opponents to cough up the ball 44 times during his career, including 10 times in single season (2012).
However, injuries sapped Tillman's effectiveness in the past few years, as he missed most of the 2013 and 2014 seasons with triceps injuries. After becoming a free agent in 2015, Tillman followed his former defensive coordinator Ron Rivera to Carolina, inking a one-year deal with the Panthers. After rebounding from past health concerns to start 12 games, Tillman suffered another devastating injury late in the year, tearing his ACL.
Even as recently as June, Tillman had expressed an interest to play in 2016, but only if he could reunite with Carolina. It's unclear if the Panthers weren't sold on re-signing him, or if Tillman simply decided to retire on his own, but either way, he'll end his career after 13 spectacular seasons as a top-notch cover corner. We at PFR wish him the best in his retirement.
Photo courtesy of USA Today Sports Images.