The Vikings and running back Dalvin Cook have agreed to terms on a five-year contract extension, reports Mike Florio of ProFootballTalk.com (via Twitter). Tom Pelissero of NFL.com tweets that the deal is worth $63MM with $28MM in guaranteed money. Pelissero adds that Cook earned a $15.5MM signing bonus, which is the largest for a non-QB in team history.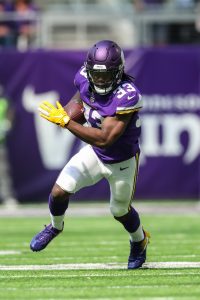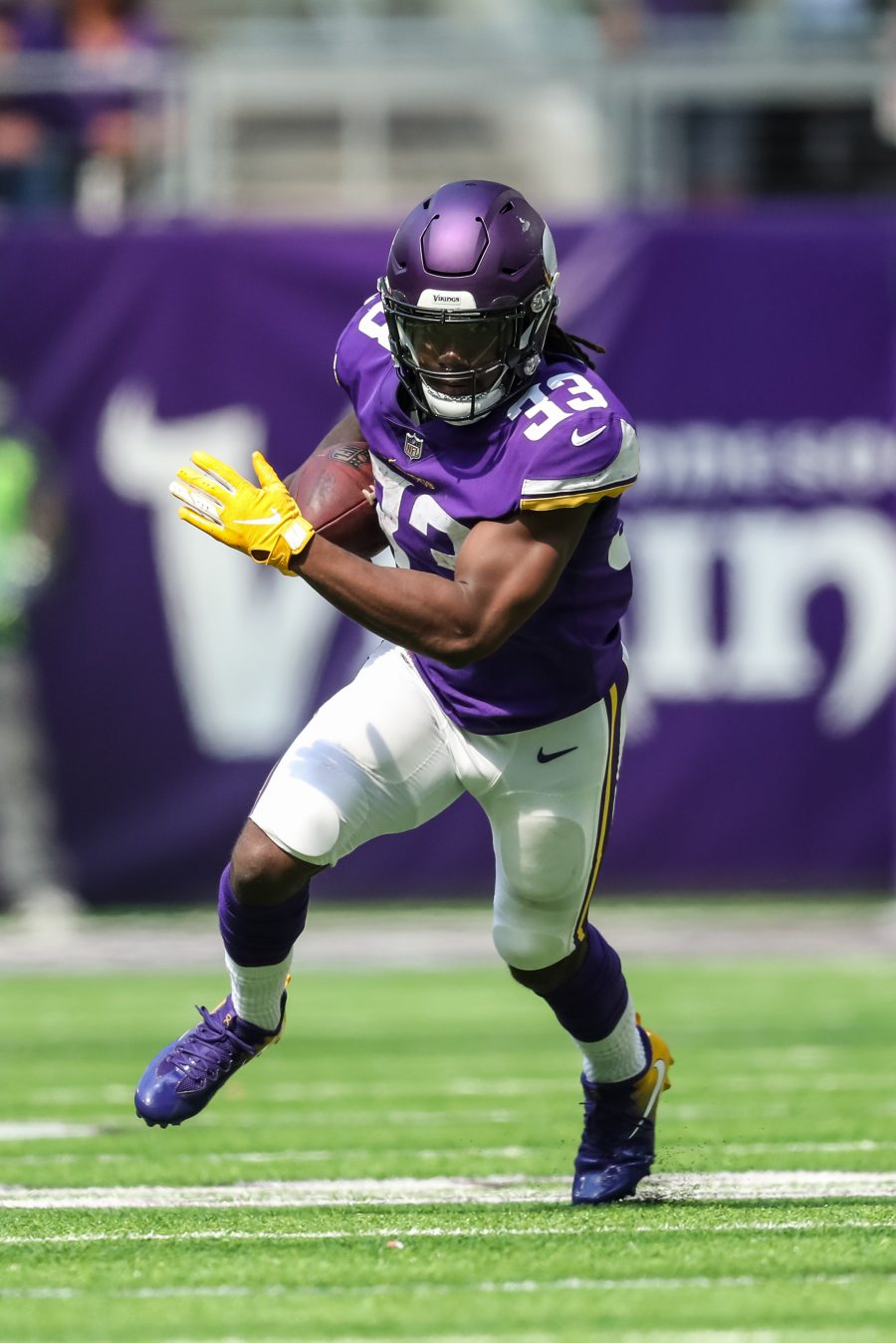 It was only a few days ago that we heard the two sides were "not close" on a deal. The Vikings had been negotiating with Cook's camp for some time, and despite the Vikings front office tabling talks back in August, both sides were still focused on completing a deal. Talks never sounded contentious, although Cook did stage a mini holdout earlier this offseason. While it never seemed like Cook was going to sit out, things could have gotten worse if Minny tagged the running back following the 2020 campaign. Now, obviously, that isn't a concern.
Earlier this year, Cook was reportedly targeting a $15MM/year salary, but it always seemed unlikely the Vikings would come anywhere near that figure. The new deal will pay him around $12.6MM per year, which is a step up on Joe Mixon's recent four-year, $48MM deal with the Bengals.
Now 25 years old, Cook has been always been productive when he's been able to remain on the field. Last year, the former second-round pick posted 1,135 yards and 13 touchdowns on the ground and added 53 receptions and 519 yards in the passing game. Health has always remained a question mark for Cook, however, and his 14 games in 2019 marked a career-high.
Photo courtesy of USA Today Sports Images.