The Saints will name Jameis Winston as their starting quarterback to open the year (Twitter link via NFL.com's Ian Rapoport). Winston, hot off of a strong preseason performance, will lead the charge while Taysom Hill resumes his gadget/wild card role.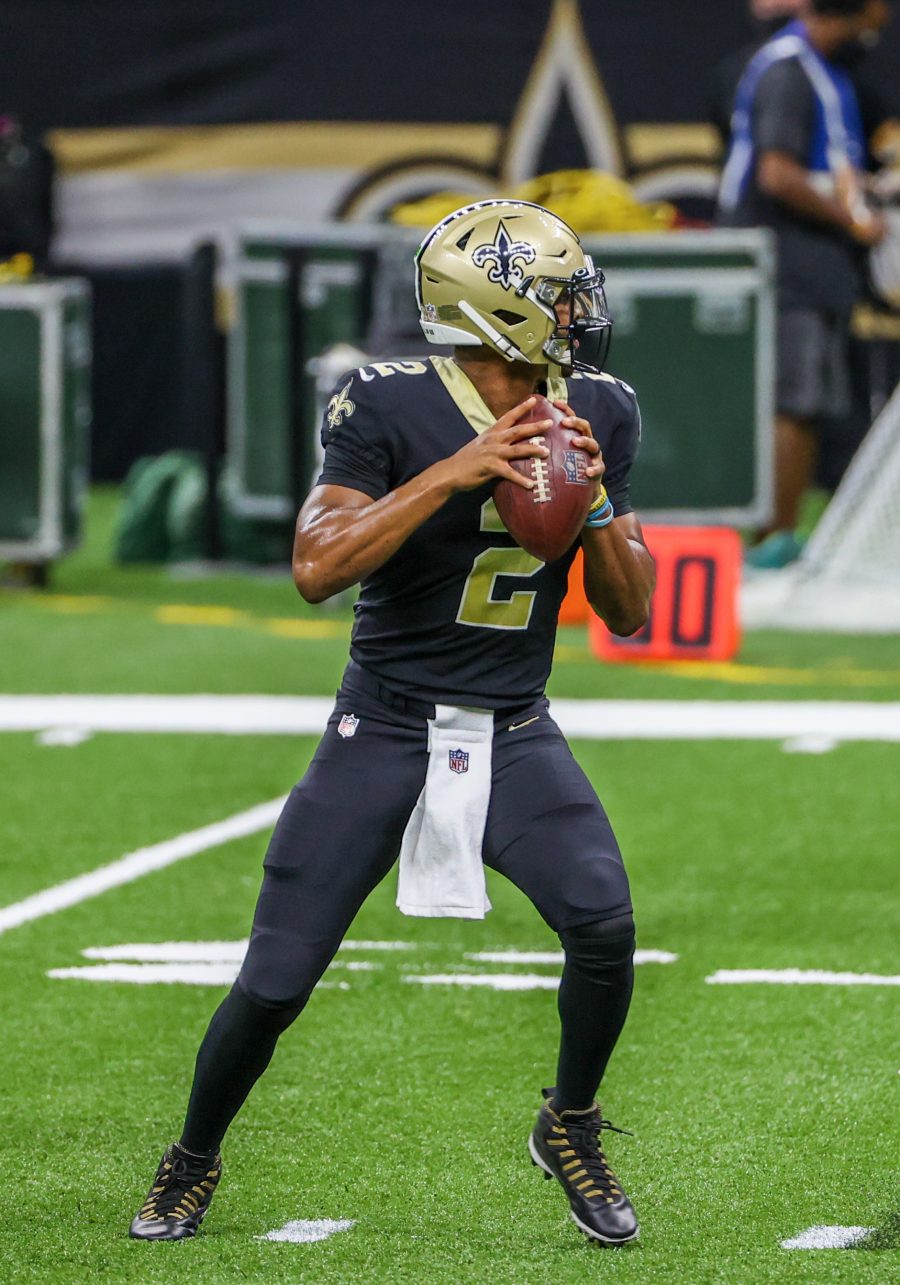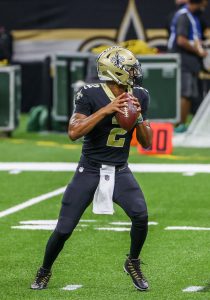 Winston looked strong against the Jaguars on Monday, posting 123 yards and two touchdowns while completing nine of his ten throws. While he was interception-prone in Tampa (to put it politely), he was calm, cool, and accurate in the pocket. Hill, meanwhile, went 11-for-20 with 138 yards and a touchdown. Up until this point, Saints head coach Sean Payton kept a pretty tight lid on his plans.
"I'm not going to have weekly or daily updates," Payton said just last week. "These guys are both working hard."
Winston now has a prime opportunity to lead the post-Drew Brees Saints offense. He'll also have a chance to cash in. His modest one-year, $5.5MM deal includes $7MM in incentives, so a strong year could more than double his earnings.
Winston, 27, attempted just eleven passes last year for the Saints. In his last season with the Bucs in 2019, he threw 33 touchdowns while also lobbing an incredible 30 interceptions. This time around, he's hoping to fix that ratio.
Photo courtesy of USA Today Sports Images.