49ers head coach Kyle Shanahan and GM John Lynch both joined the team in 2017 and received matching six-year contracts. In year three of their partnership, they have guided San Francisco to the brink of their sixth Super Bowl championship, and they are about to be rewarded for it.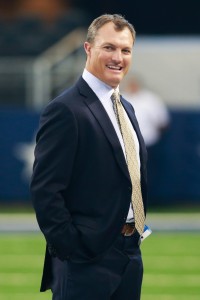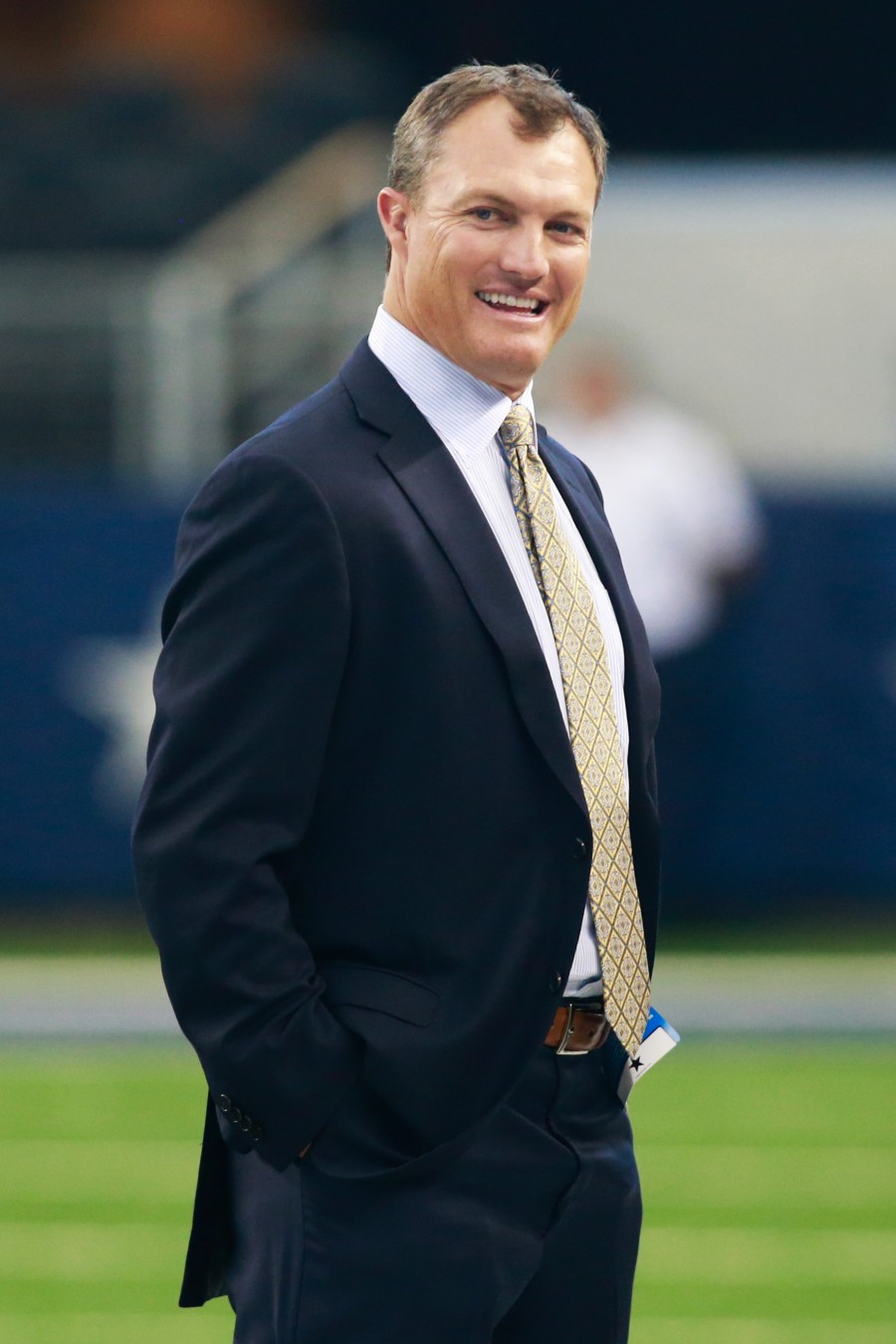 Sources tell Ian Rapoport and Mike Garafolo of NFL.com that both men are in line for new deals — which will surely include handsome raises — sometime this offseason. All sides are hoping that this will get done prior to the start of the 2020 regular season.
Shanahan told owner Jed York during his interview three years ago that he was inheriting a "horrible" roster, and York knew that the 2019 season would be the first season in which the team's new power structure could be fairly judged. The fact that QB Jimmy Garoppolo tore his ACL in Week 3 of the 2018 campaign might have pushed back York's timeline, but the team has largely managed to stay healthy this year and has lived up to Lynch's vision of a team that is stout up front on both sides of the ball.
Rapoport and Garafolo offer a few more details on the interview process that convinced York that Lynch, who had no front office or coaching experience at the time, was the right man for the job, so the piece is worth a read for Niners fans. The relationship between the neophyte GM and head coach started in a good place and has only blossomed from there, and both men appear poised to lead the team for the foreseeable future.
It is fascinating to see how quickly things can change. In July, there were rumors that Lynch and DC Robert Saleh were on the hot seat. Months later, Saleh became a hot head coaching candidate and Lynch is staring down the barrel of a Super Bowl ring and a new contract.
Photo courtesy of USA Today Sports Images.