Mark Ingram is either one or two games from free agency, but he would prefer the Saints keep him off the market.
The late-blooming NFL standout experienced a tumultuous 2018, from being denied the chance to be a free agent last year to drawing a four-game suspension and skipping part of New Orleans' offseason program. But he wants to stick around as Alvin Kamara's backfield complement.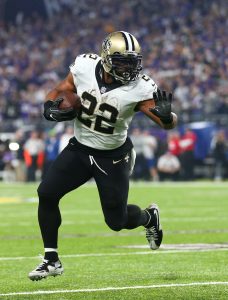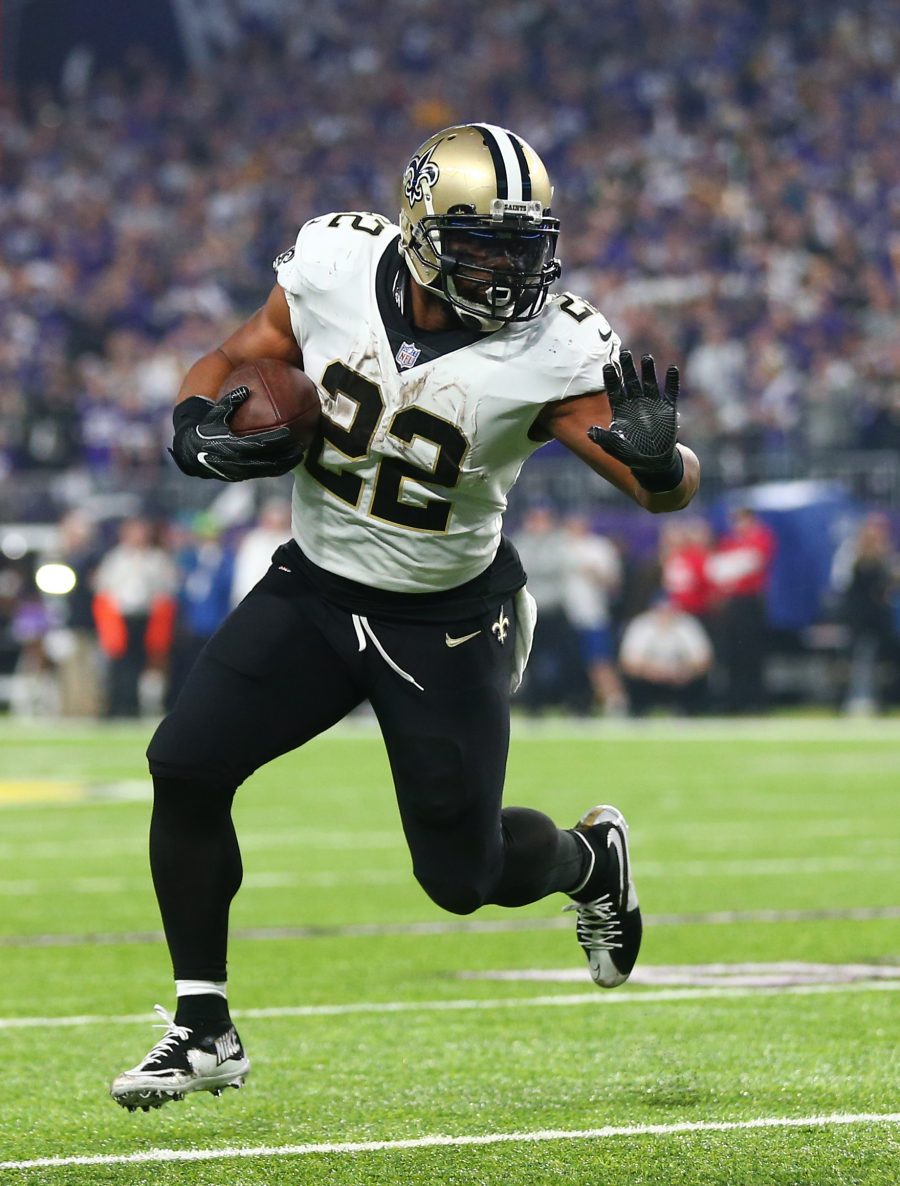 "I was drafted here. I met my wife here. My children were born here," Ingram said (Twitter link via Josh Katzenstein of the Times-Picayune). "I'm not looking just to up and leave New Orleans. My squad, you know we got a good squad. I feel like we could do this type of thing for many more years. I'm not looking to just to bail out of New Orleans."
After struggling to live up to his first-round billing during his first three seasons in New Orleans, Ingram broke out in 2014 and soon re-signed on what became a team-friendly, four-year, $16MM deal. He became a two-time Pro Bowler and enjoyed his best season in 2017 — when he (1,540 yards from scrimmage, 12 touchdowns) and Kamara became the first running back teammates to each surpass 1,500 scrimmage yards in a season.
Sean Payton immediately reinstalled Ingram as a key Saints contributor upon returning from suspension this season. Ingram only rushed for 645 yards this season, but he averaged 4.7 per carry — just shy of his 4.9 mark last season — and will continue to play a key role going into the NFC championship game.
Of course, the Saints may not be willing to pay Ingram as much as another team would. He is wrapping up his eighth season and will be 30 by the time 2019 is over, and the Saints stand to hold barely $17MM in cap space. Katzenstein previously pegged Ingram's chances of being back next season at less than 50 percent. If Ingram hits the market, he stands to join Le'Veon Bell and Tevin Coleman as its big names south of 30.
Photo courtesy of USA Today Sports Images.