Almost everybody had expected these two sides to move on, but they just can't quit each other. The Colts are re-signing running back Marlon Mack, Tom Pelissero of NFL Network tweets.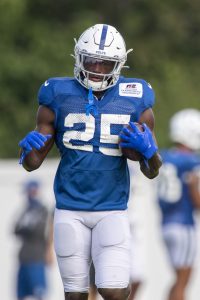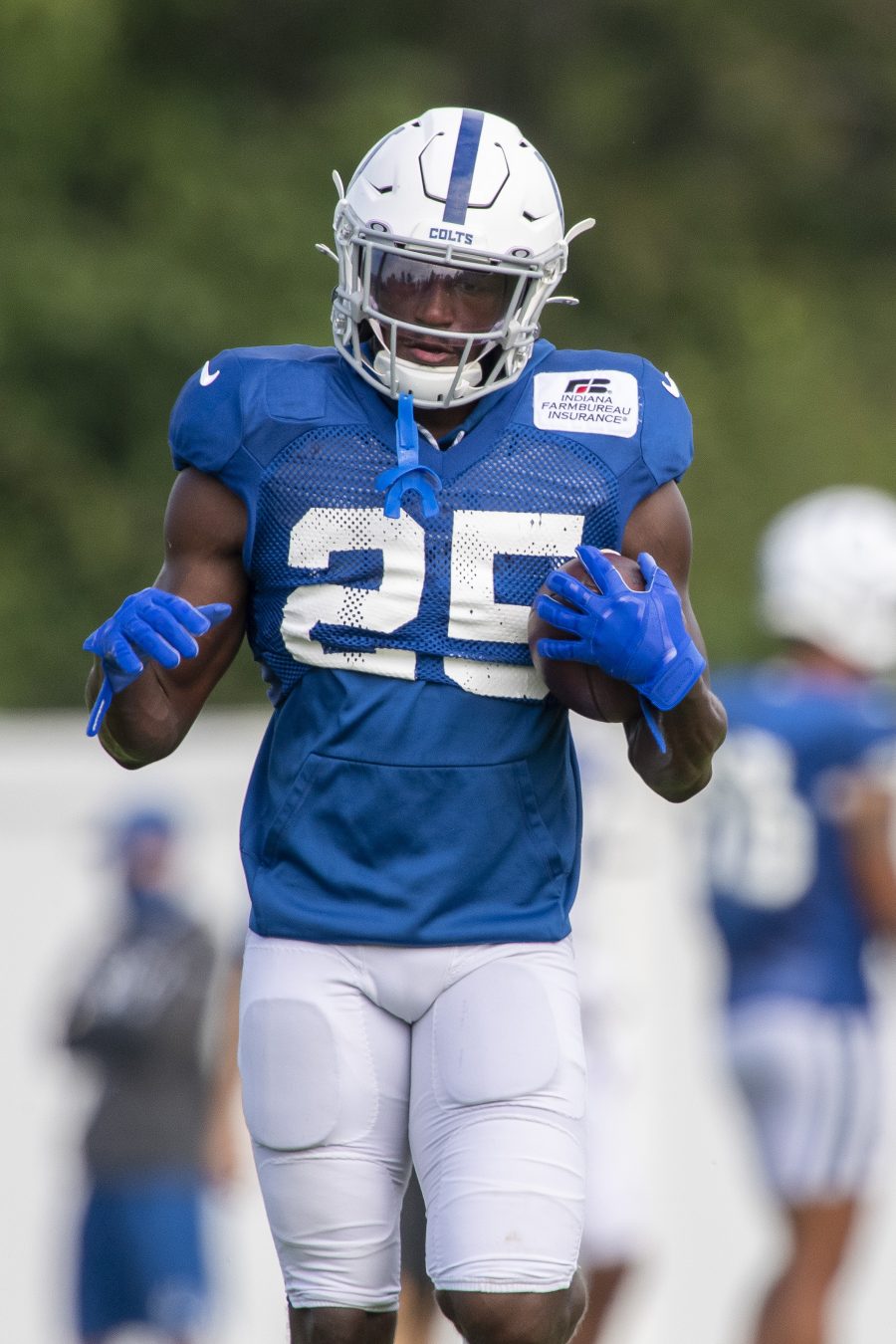 It's a one-year deal for $2MM, Pelissero reports. Mack began last season as Indy's starter, but unfortunately tore his Achilles in Week 1. The saving grace of the timing of his injury was that it at least allowed him to get an early start on recovery for 2021. After Mack's injury and the emergence of rookie Jonathan Taylor as the team's new lead back, it had been widely assumed that Mack would be playing elsewhere next season.
In January, Colts GM Chris Ballard said "Marlon Mack deserves a contract, unequivocally. He deserves a good contract. I don't know if we are going to be able to do that here." Many understandably interpreted that as a sign that divorce was likely. Over the weekend we heard that Mack was progressing well in his recovery and was expected to be ready to go for training camp.
In all likelihood Mack tested the waters the past couple days, didn't generate as much interest as he was hoping for, and opted to return to Indy on a cheap deal. A running back coming off an Achilles tear is enough to give anybody pause, but in 2019 Mack rushed for 1,091 yards and eight touchdowns in 14 games.
The South Florida product also only just turned 25 earlier this month, so he should have plenty left in the tank. With Mack, Taylor (who looked phenomenal down the stretch in 2020), and Nyheim Hines, the Colts will have one of the league's best backfields in 2021.
Photo courtesy of USA Today Sports Images.