Mike Iupati is hanging up his cleats. The longtime NFL offensive lineman is retiring from the game, he told Peter Harriman of the Spokesman-Review in Idaho.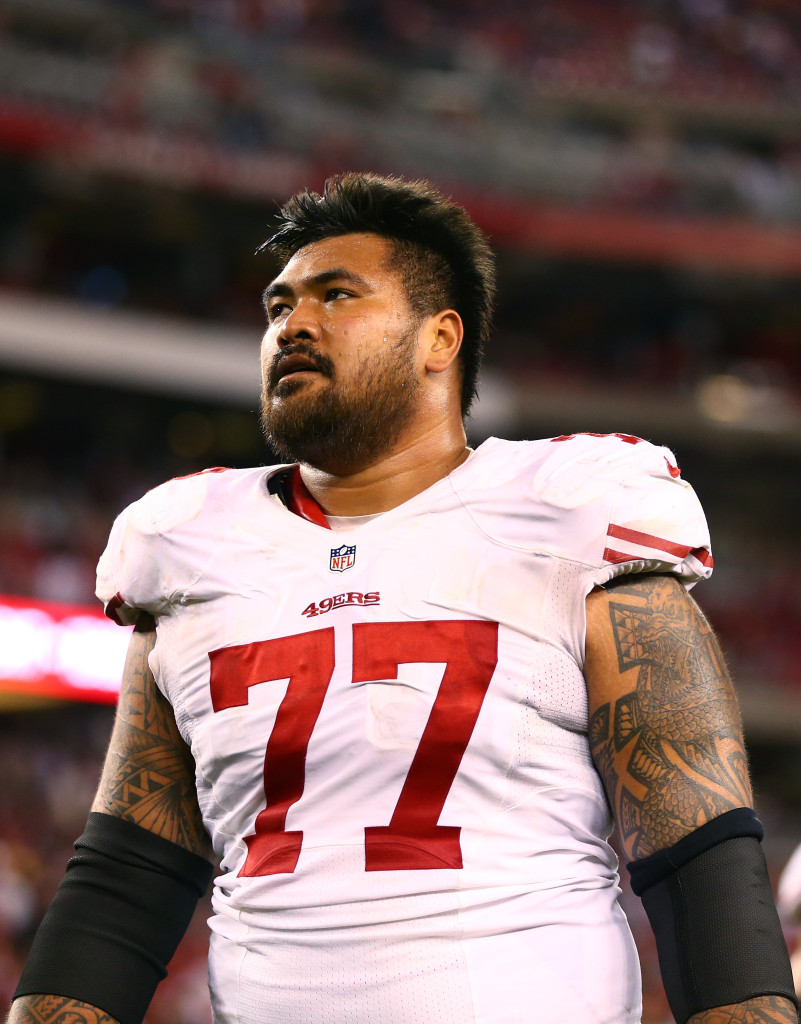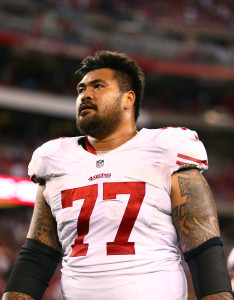 "My body was telling me it was time to close the door," Iupati said, echoing the sentiments of many a retired NFL player. "My goal was to hit ten years," the Idaho product declared, and he ended up beating that by one season. The 17th overall pick of the 2010 draft by the 49ers, Iupati ended up playing his whole career in the NFC West. After his rookie deal expired he landed a big five-year, $40MM contract from the Cardinals, although the final season of that deal was later voided.
He signed with the Seahawks in 2019, and spent the past two seasons in Seattle. He started 15 games in 2019 but was limited by injuries to only 10 this past campaign. The retirement means more significant change is coming to the Seahawks' shaky offensive line, an O-line that Russell Wilson is apparently already unhappy with.
He'll wrap up his career having been a full-time starter at every stop, starting 139 games in total. It was a decorated one, as he made four Pro Bowls and two All-Pro teams in eleven seasons.
Lightly recruited out of high school with only a few college offers, he came a heck of a long way. All of us here at PFR wish Iupati the best in retirement!