The Colts planned to give Philip Rivers at least a month to mull his NFL future. It turns out, he only needed about a week to make his decision. The star quarterback will retire from the game after 17 seasons.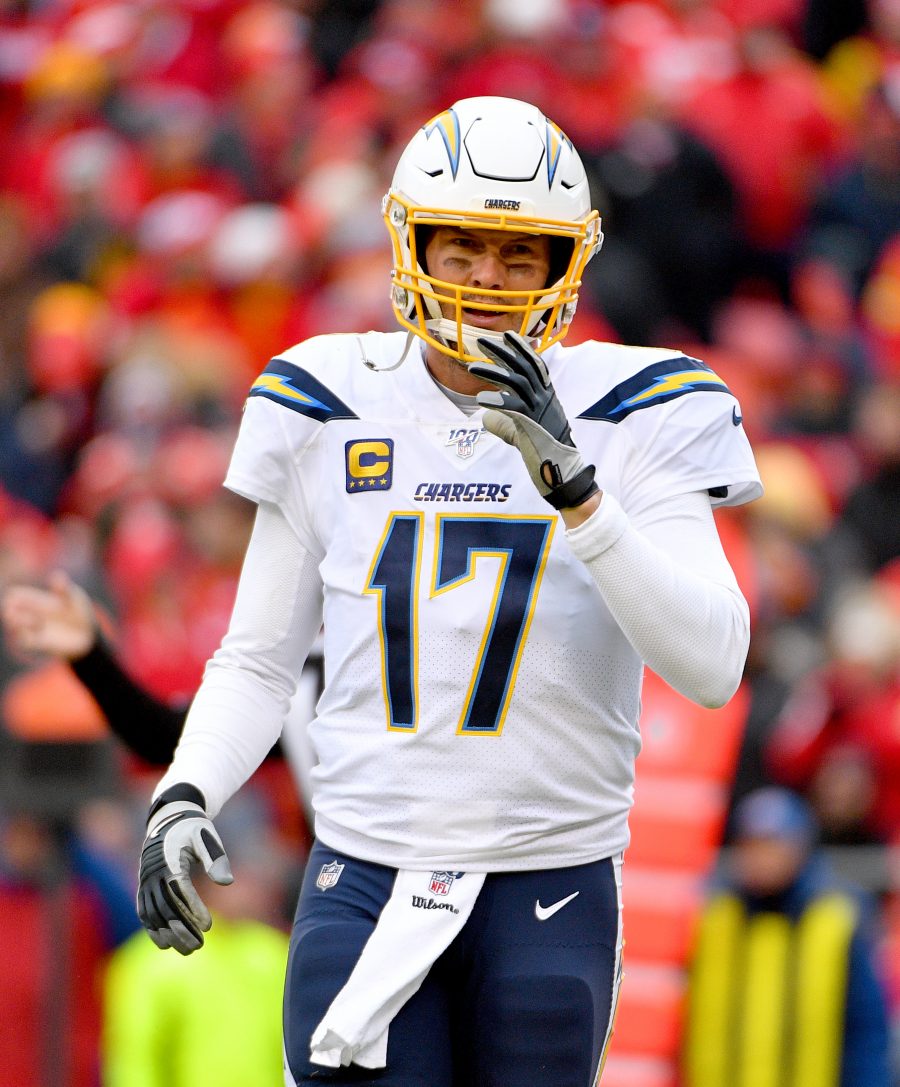 "It's just time," Rivers told Kevin Acee of the San Diego Union-Tribune. "It's just right…What has helped me come to this (decision) is the growing desire to coach high school football. That's what I've always wanted to do. It's been growing. I can't wait."
Rivers spent the majority of his career with the Chargers before hooking on with the Colts in 2020. In his lone Indy season, he led the team to an 11-5 record and a playoff berth. Even at his advanced age, Rivers managed to top 4,000 passing yards for 4,169 yards and 24 touchdowns against eleven interceptions. After completing 68% of his regular season throws, Rivers & Co. came up short against the Bills in the Wild Card round.
Rivers will coach high school football in Alabama this year, even though he had multiple TV opportunities. He also had plenty of opportunities still waiting for him in the NFL. The Colts seemed interested in an 18th season from No. 17, and they weren't alone. Still, at the age of 39, Rivers is ready to move on to the next chapter.
"I am grateful to the Chargers for 16 seasons, and the Colts for the 17th season," Rivers said in a statement. "Thank you to all my coaches that helped me grow as a player and person. Thanks to the support staff. I appreciate the opposing defenses making it challenging physically and mentally every week. … I also enjoyed the banter. I appreciate the referees for putting up with all my fussing. I think I was right most of the time dadgummit!
Photo courtesy of USA Today Sports Images.