The 2010 draft didn't necessarily go as planned for the Ravens. They sent their first-rounder to the Broncos (Denver selected Tim Tebow), and their pair of second-rounders failed to live up to their billing. Linebacker Sergio Kindle played in only three career games, while defensive tackle Terrence Cody mostly played in a reserve role.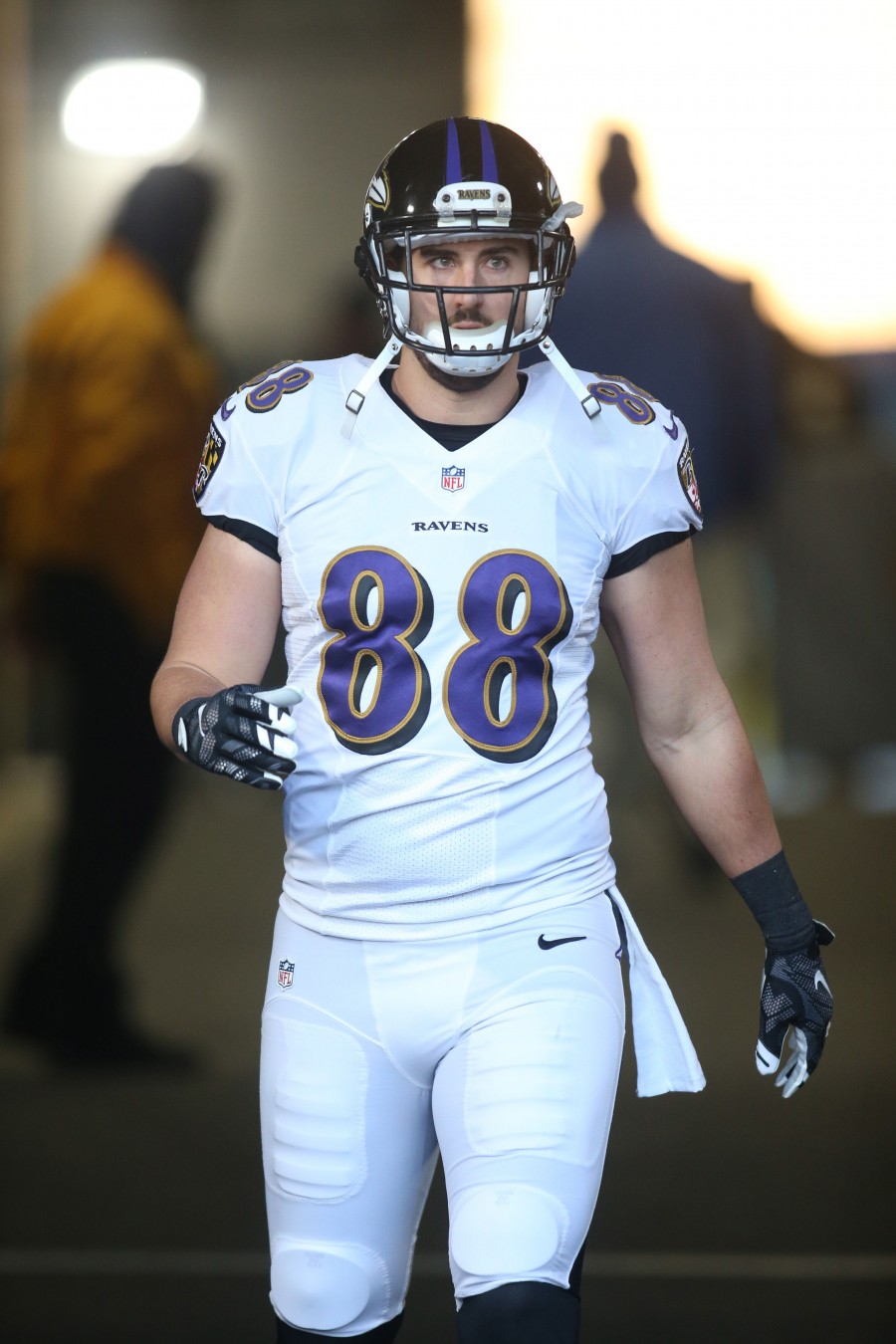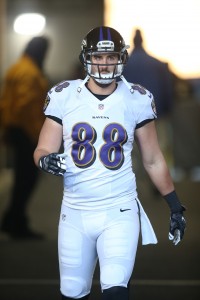 The team did manage to snag tight end Ed Dickson in the third round, but nobody would deem the first half of Baltimore's draft a success. However, the team did manage to draft a pair of contributors in the later rounds: tight end Dennis Pitta and defensive end Arthur Jones. Both of those players inked their rookie contracts on this date eight years ago.
The Ravens used their fourth-round pick (#114) on Pitta, a tight end out of Brigham Young. He ended up playing his entire seven-year career in Baltimore, winning a championship along the way. His best season came in 2012, when he hauled in 61 catches for 669 yards and seven touchdowns, and his 2,098 career receiving yards rank 12th in franchise history. Unfortunately, Pitta suffered a number of injuries throughout his career, forcing him to miss 46 regular season games. After suffering a hip injury during last year's OTAs, the Ravens ended up cutting the veteran, effectively ending his career.
Jones, who was selected with the team's second fifth-rounder, mostly served in a reserve role for the Ravens during the first three years of his career, including their Super Bowl run in 2012 (the defensive end finished with a key sack and fumble recovery in the victory). He took on a bigger role in 2013, finishing with 53 tackles and four sacks. He ended up inking a lucrative five-year deal with the Colts worth more than $30MM, but he never managed to stay healthy during his tenure in Indy. The 32-year-old played in a single game for the Redskins this past season.
While no one would ever declare the Ravens 2010 draft as a "win" (the team also drafted wideout David Reed and offensive tackle Ramon Harewood), their pair of later-round picks ended up having solid NFL careers.