Julius Thomas will step away from the NFL after seven seasons. The free agent tight end announced, via The Players' Tribune, he intends to pursue a career in psychology and will be returning to school to pursue a doctorate degree.
The Dolphins released Thomas earlier this year, and the 30-year-old pass-catcher will move on from the sport. He spent four seasons with the Broncos, two with the Jaguars and played his final year in Miami.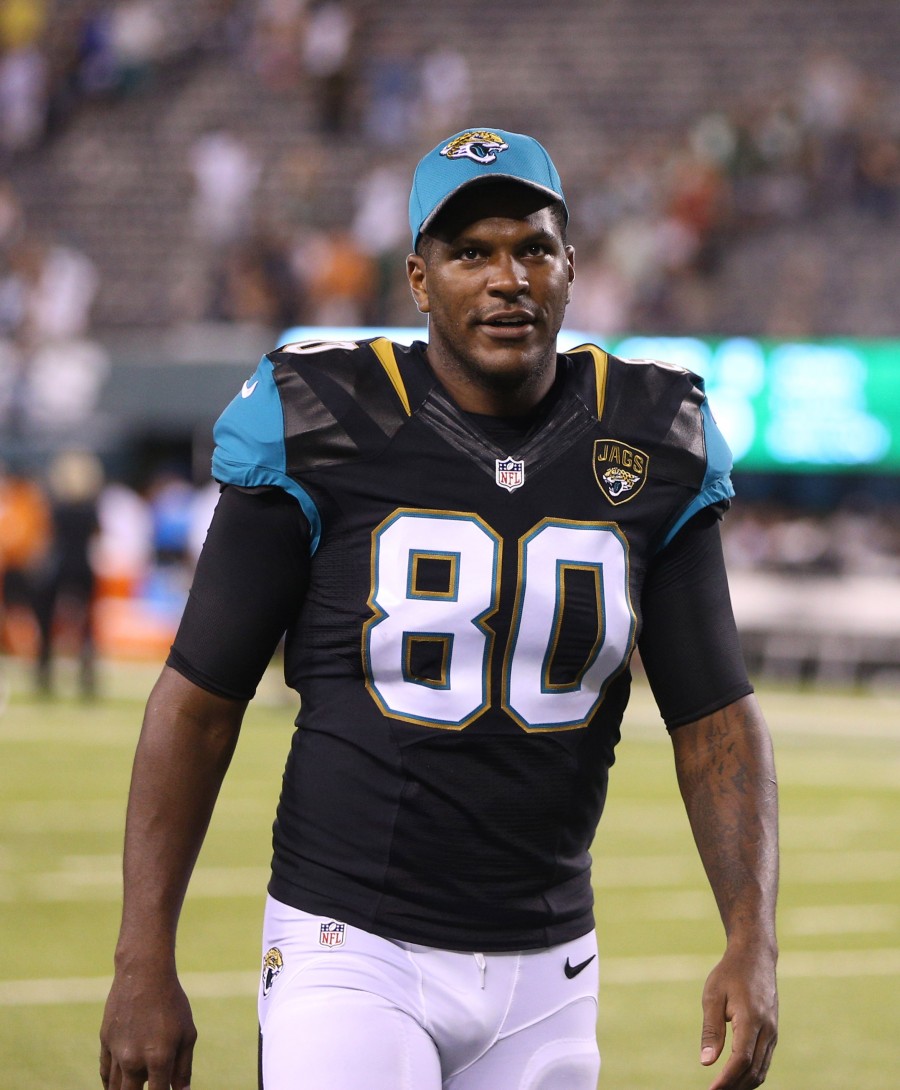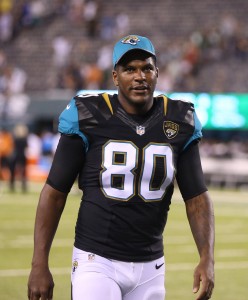 "While making the decision to no longer play the game is difficult, I'm also incredibly excited about what's next: Studying therapy and becoming well trained in it so that I can help people heal from their emotional and mental pain," Thomas wrote.
One of the best basketball-to-football conversion stories, the former fourth-round pick out of Portland State was one of the most sought-after free agents in the game in 2015. He signed a five-year deal worth more than $46MM with Jacksonville, doing so after two dominant seasons in Denver.
Stationed as one of Peyton Manning's top targets, the former Division I-FCS talent caught 24 touchdown passes between the 2013 and '14 seasons. He made the Pro Bowl both years and started in Super Bowl XLVIII. Thomas eclipsed Shannon Sharpe's franchise record for most touchdown grabs in a season by a tight end, hauling in 12 in back-to-back slates. While Thomas couldn't replicate that production away from the future Hall of Fame passer, he totaled two more 40-reception seasons and played three years on that lucrative 2015 contract.
However, injuries played a significant role in Thomas' career. He missed 28 games during his four Broncos seasons and 11 during his two Jags campaigns. While Thomas surmounted his early-career maladies at the right time, just as Manning set NFL records on explosive offenses, the 6-foot-5 tight end was hobbled for much of his career.
He intends to study the effects of CTE.
"Football has serious cognitive risks, but there's still a lot to learn about the extent of them and ways they can be mitigated," Thomas wrote. "The ability to assist with the latest research being done on brain trauma and the pursuit to better understand CTE. To study it not just from the perspective of a psychologist or a clinician, but also as a person who has played for several years at the highest level, is something that excites me. It fills me with a sense of purpose."