New Lions general manager Bob Quinn continues to make changes in Detroit's front office, and the latest executive to leave the team is the one Quinn replaced in the GM role. According to Justin Rogers of MLive.com, the Lions have parted ways with longtime director of pro personnel Sheldon White, who served as the team's interim GM following Martin Mayhew's mid-season dismissal.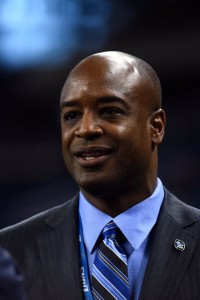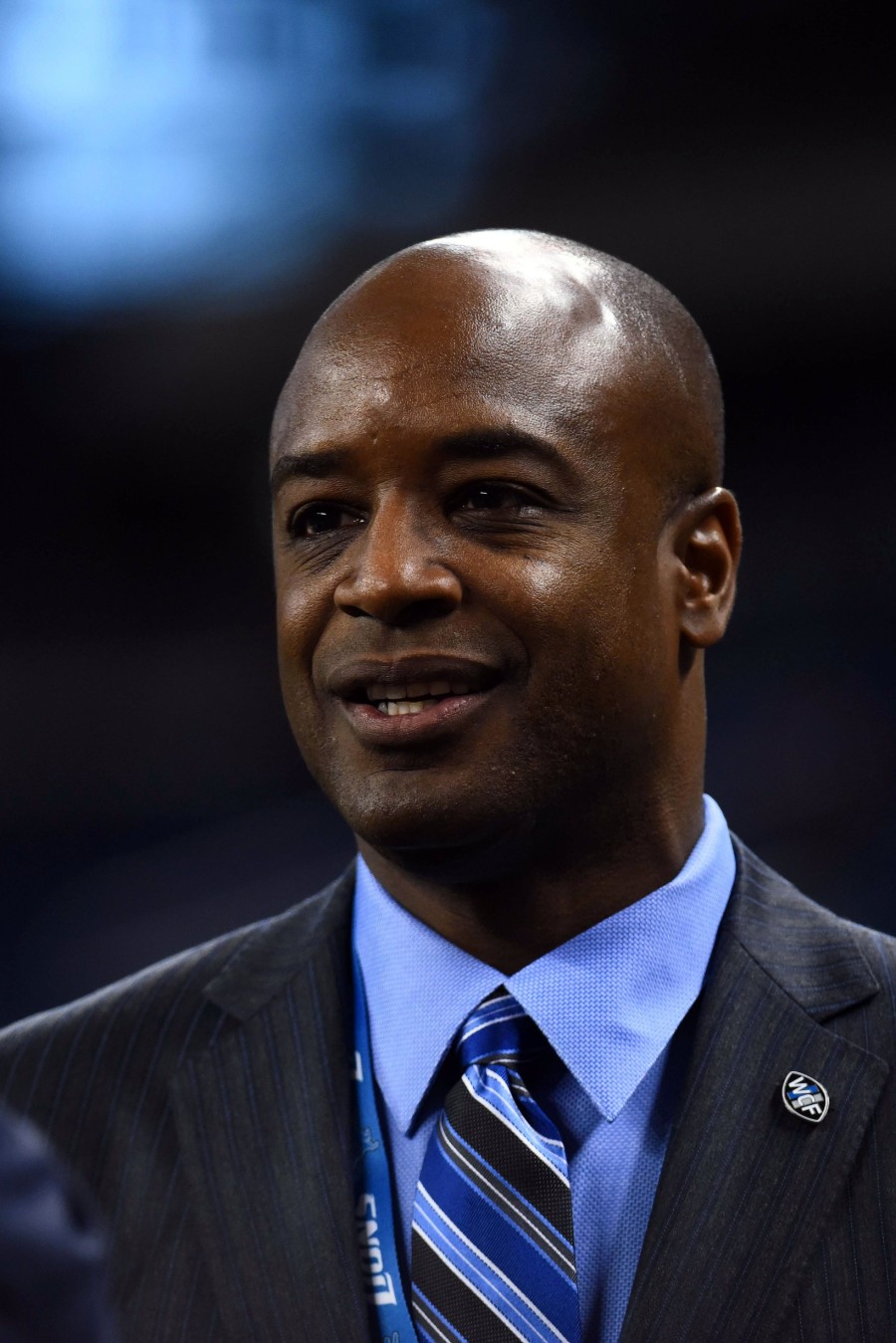 White was one of several candidates to interview for the Lions' permanent general manager position, but when the team ultimately decided on Quinn, White's future in Detroit became uncertain. The new GM said nearly a month ago that he wasn't sure whether or not White would be back with the team.
At the time, I noted that White had been with the franchise for nearly two decades, in several roles and under multiple regimes, meaning it would be a bit of a surprise if he went anywhere. While White joined the Lions as a scout in 1997, he has spent most of his tenure with the club as the director of pro personnel, having been promoted to that role under former GM Matt Millen in 2000.
It's not clear yet whether White's departure was solely Quinn's decision, or whether the two sides came to a more mutual agreement. Either way though, it figures to be just a matter of time before a seasoned executive like White lands with another team — that may happen sometime after this year's draft, with teams like the Eagles looking to make front office changes at that point.
As for the Lions, they hired Jaguars director of college scouting Kyle O'Brien last month to head their pro and college scouting departments, and added former Patriots director of player development Kevin Anderson last week, to head their football operations department. The team figure to make another front office hire at some point to help replace White.
Photo courtesy of USA Today Sports Images.