Barely 300 receiving yards from 10,000, T.Y. Hilton is not certain to play next season. The longtime Colts wideout is considering walking away after 10 years.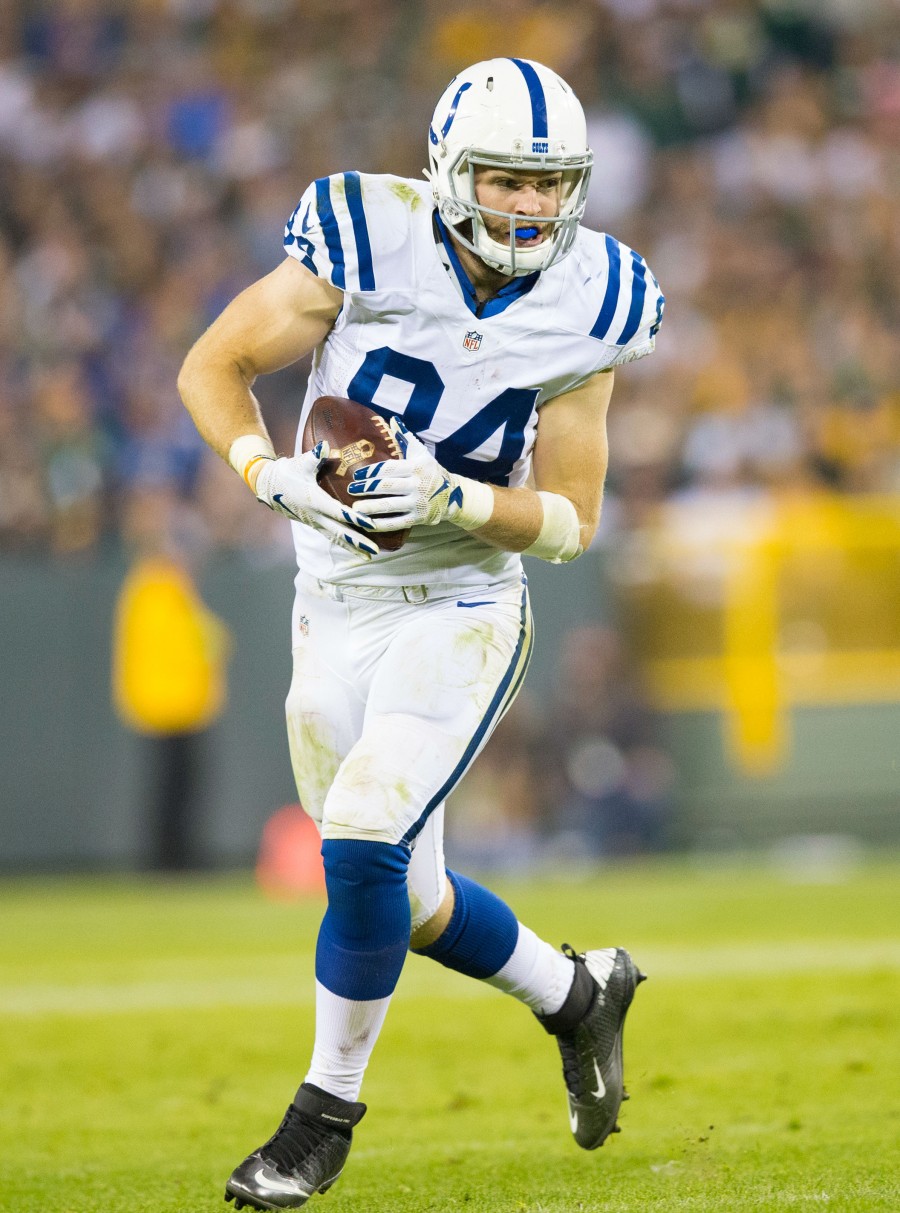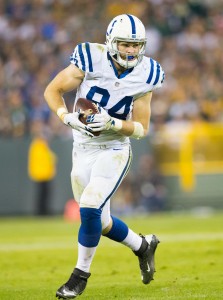 So is Jack Doyle, who has been in Indianapolis for nine seasons. Interestingly, the two plan to discuss their respective plans before making their own decisions. The veteran tight end is signed through 2022; Hilton is set for free agency again.
"I'm just gonna take some time and talk to Jack and just go through it," Hilton said, via George Bremer of the Herald Bulletin. "If I want to play one more year, I could play one more year. If not, then I won't. So [I'll] just talk to him, see how he's feeling and once he makes his decision, I'll kind of know what I want to do kind of based on him.
"Whether it's here or whether it's somewhere else, I'll make my decision some time in the offseason."
Hilton, 32, received strong interest from the Ravens in 2021 but opted to take a slightly lesser offer — one year, $8MM — to come back to the Colts. This is also not the first time Hilton considered walking away. The neck injury he suffered last summer, the latest in a recent run of injuries, sidelined him for the season's first five weeks. During that time, he contemplated leaving the game.
The former third-round pick returned to action in October, and although his numbers were way down (23 catches, 331 yards, three touchdowns — all career-lows), the longest-tenured Colt still played a key role. While Hilton is 309 yards away from 10,000 — a club currently housing 50 players — the four-time Pro Bowler is behind only Marvin Harrison and Reggie Wayne in Colts history. The Colts have moved to Michael Pittman Jr. as their top wideout. Regardless of Hilton's plans, his age, Zach Pascal's UFA status and Parris Campbell's health history certainly makes wide receiver a need for the Colts this offseason.
A two-time Pro Bowler, Doyle played 58% of the Colts' offensive snaps this season. Pro Football Focus did not observe a decline in Doyle's blocking, slotting him as a top-five run-blocker at his position. That obviously proved key for the run-focused Colts, who unleashed Jonathan Taylor to the point he finished with a 552-yard lead for the rushing title. Doyle, 31, is set to make $4.7MM in base salary next season.