By nearly every metric, Jets cornerback Darrelle Revis' once-great level of play has declined in 2016, and much of that fall-off can be attributed to effort level, as one source close to Revis explains to Manish Mehta of the New York Daily News. "He's done," the source told Mehta, adding that Revis has "tanked" this season. "If he had his way, he'd be done right now. He doesn't want to play anymore. He's made a lot of money."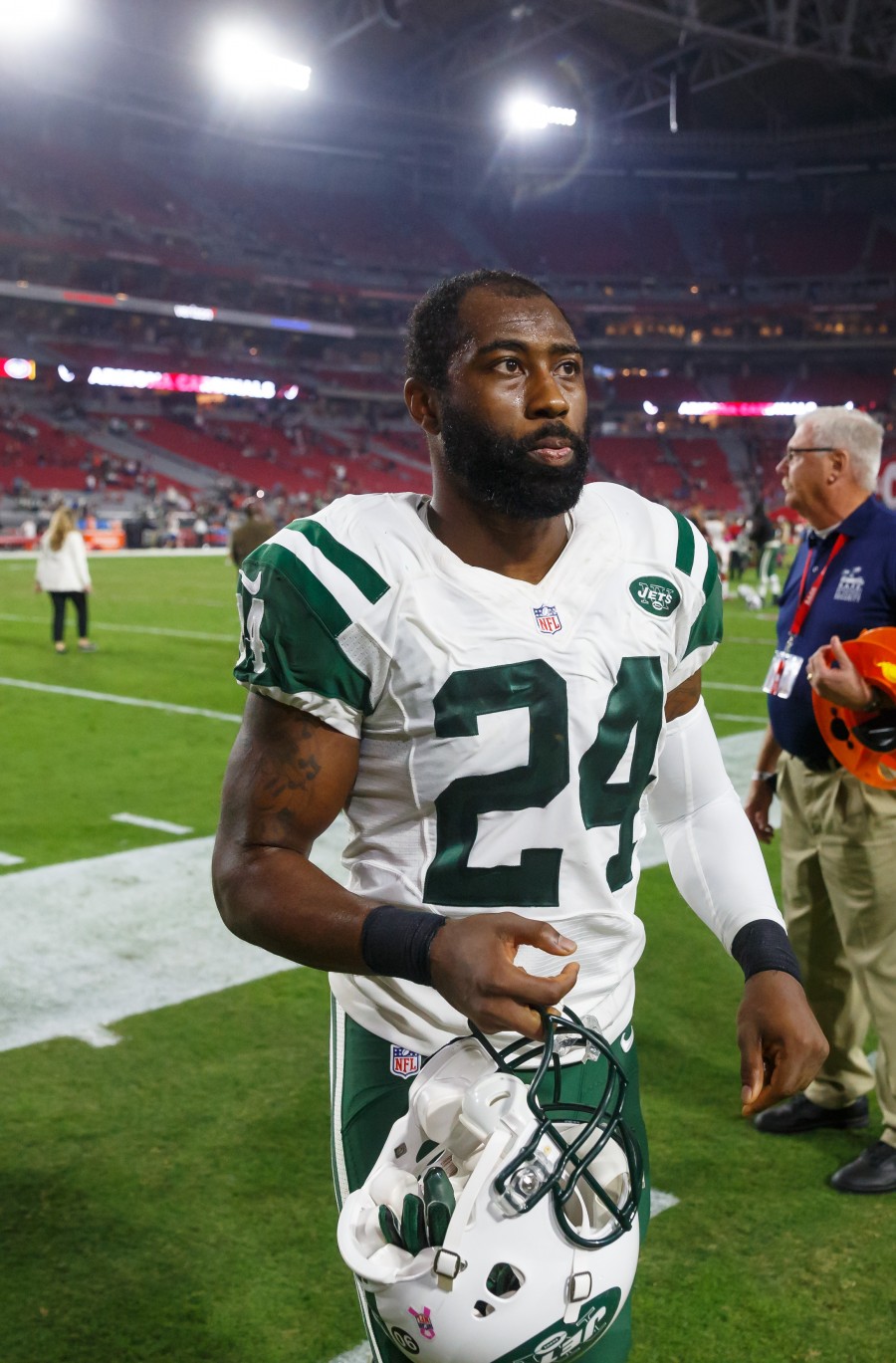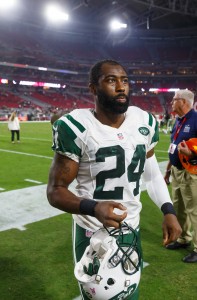 [RELATED: Ryan Fitzpatrick To Remain Jets' Starter]
Revis, 31, has started 10 games this season without registering a single interception, and most observers believe that he's posted the single worst season of his All Pro career. Among 120 qualified cornerbacks, Revis ranks just 82nd according to Pro Football Focus' grades, a far cry from his days of living near the top of that list. And the Jets' defensive backfield as whole, once thought to be the strength of the New York roster, places just 29th in passing DVOA, thanks in large part to Revis' poor play.
Revis has already had to answer questions about retirement this year, and just last month denied that he was ready to hang up his cleats soon. Additionally, general manager Mike Maccagnan has said that he doesn't have any concerns about Revis' commitment level. "I'm sure there's plays he'd like to have back, but you watch a lot of other plays where he does give effort," Maccagnan said earlier this month.
But Revis was evasive when asked about his future with the Jets, and the club could clear between $7-9MM by releasing him next offseason (depending on when the cut occurs). However, as Jason Fitzgerald of Over the Cap explained yesterday, New York will likely need to wait until the 2017 league year begins to cut ties with Revis due to the fact that his 2017 guarantee comes in the form of base salary, not prorated signing bonus.