Jets safety Jamal Adams formally requested a trade last week, and since then, the already lengthy saga took another couple of turns. For instance, we learned that Adams may be seeking an extension worth upwards of $20MM per year, and that his relationship with head coach Adam Gase is one of the reasons why he wants out.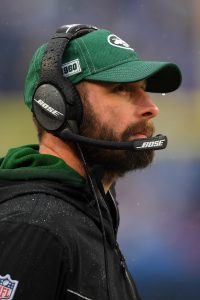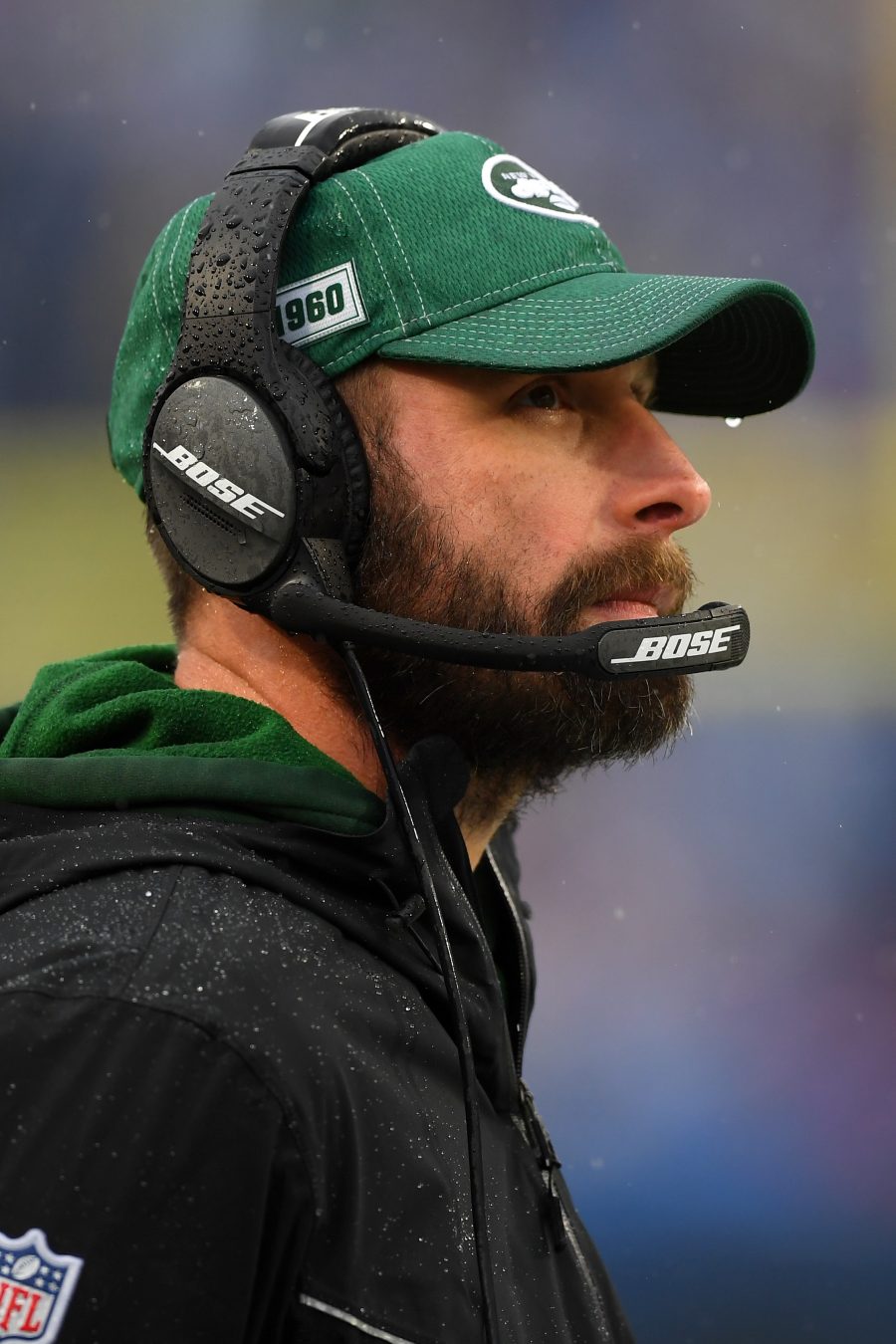 Adams, among other Jets players, reportedly do not "trust" Gase and are skeptical of his leadership abilities. Offensive lineman Alex Lewis, however, took to Instagram to defend his HC.
"I have mad respect for Coach Gase," Lewis wrote. "We are building a winning culture and mentality from the top down. I believe in this staff, this organization, and most importantly my teammates." 
Manish Mehta of the New York Daily News was the one who reported the animosity that Adams and his teammates feel towards Gase, and Lewis addressed Mehta directly.
"I felt like all of this needed to be said on the heels of reading Manish Mehta's article lumping all players in one mindset disparaging the head coach," Lewis continued. "You (Mehta) don't speak for the locker room or myself. You got no place in the locker room if you are going to overgeneralize all players. Manish you are a poison to this team." 
Regardless of how he is perceived by his team, plenty of folks outside of the Jets' locker room are also unsure about Gase's viability as a head coach, but he remains at the helm for now. Gase was asked today about his relationship with Adams, and he had nothing but good things to say.
"My relationship with Jamal has been good since the time I've gotten here," Gase said (via Brian Costello of the New York Post). … "To me, we've always gotten along well. There's been a lot of dialogue between us, especially about on and off the field type topics."
Gase confirmed that he wants Adams to stay with the Jets, though he did not say whether the team is amenable to giving him the extension he wants before the season starts. He did, however, talk about Adams as a player.
"He's been one of our best players and most consistent guys that we had last year," the 42-year-old HC said. "I covered a lot of this at the end of the season, the value that he brings to this team and what he does on not only game day but in practice. This is the tough part of the business. It's something that we've got to keep working through."
Photo courtesy of USA Today Sports Images.