The Titans' ownership situation has presented a few questions over the past several years, but some Saturday news should help provide stability for the franchise.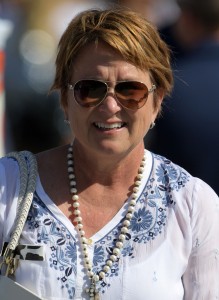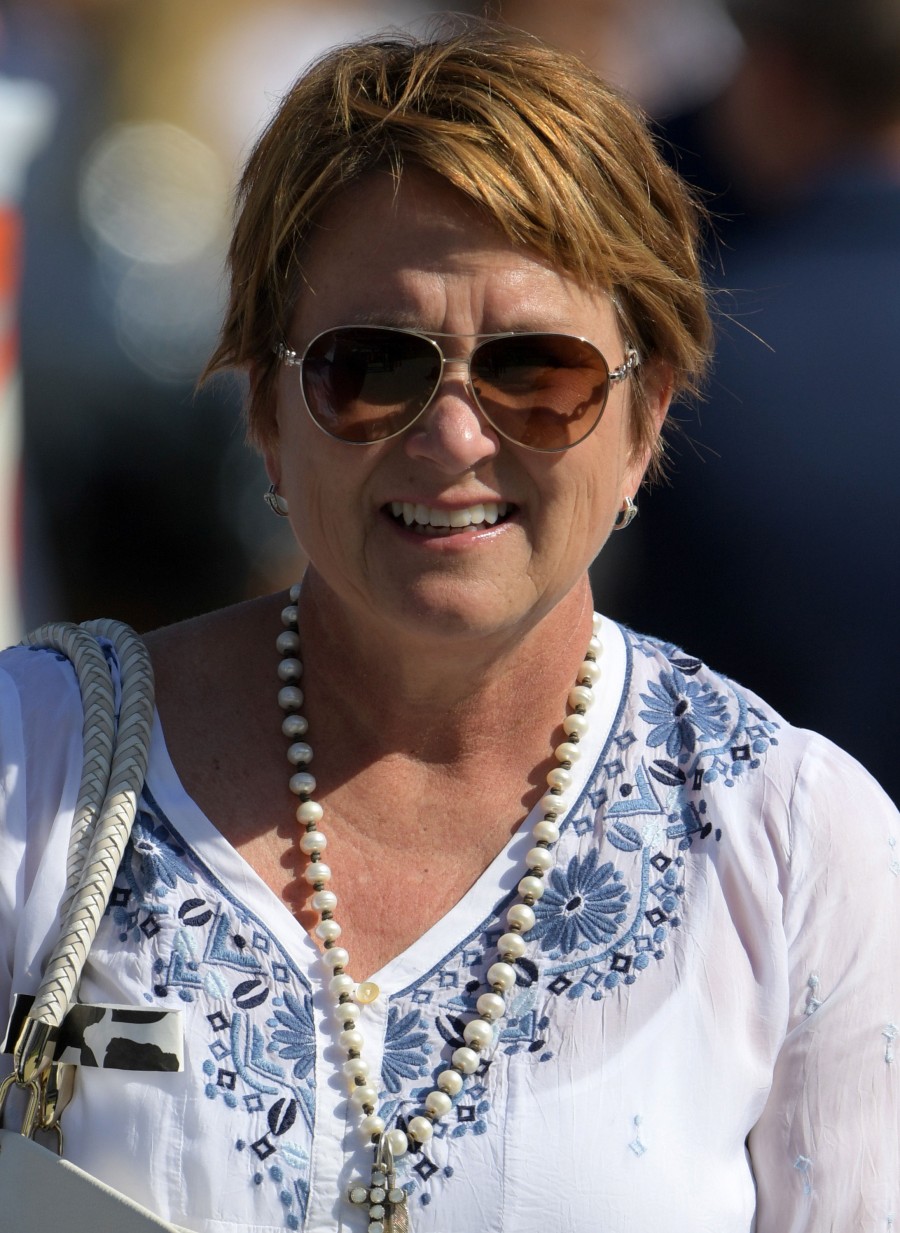 Susie Adams Smith agreed to sell her share of the team to an Adams family-controlled business (KSA Industries, Inc.), according to Teresa Walker of The Associated Press. This will make her sister, Amy Adams Strunk, a 50% owner of the Titans.
While other Adamses will control the other 50%, Adams Strunk will serve as the Titans' controlling owner. This comes ahead of next week's latest round of owners meetings. The timing here is notable, considering Roger Goodell can fine teams that do not have a controlling owner up to $10MM.
"With this transaction, we are pleased to ensure that the legacy started by my father will continue in our family," Adams Strunk said, via Walker. "We are thrilled to make this commitment and will continue to invest in our team's future growth and success. Our belief in what lies ahead for this team is unwavering and we are eager to see it unfold."
The October 2013 death of Oilers/Titans founder Bud Adams left his daughters — Adams Strunk and Adams Smith — with one-third shares of the Titans. This recent development will allow the team to be in compliance with the NFL rule that mandates a franchise have one primary decision-maker for league-related matters.
Photo courtesy of USA Today Sports Images.