Linebacker Barkevious Mingo was arrested for an alleged child sex offense over the weekend. The Falcons released him less than 24 hours later, a decision that his lead attorney Chris Lewis disagrees with.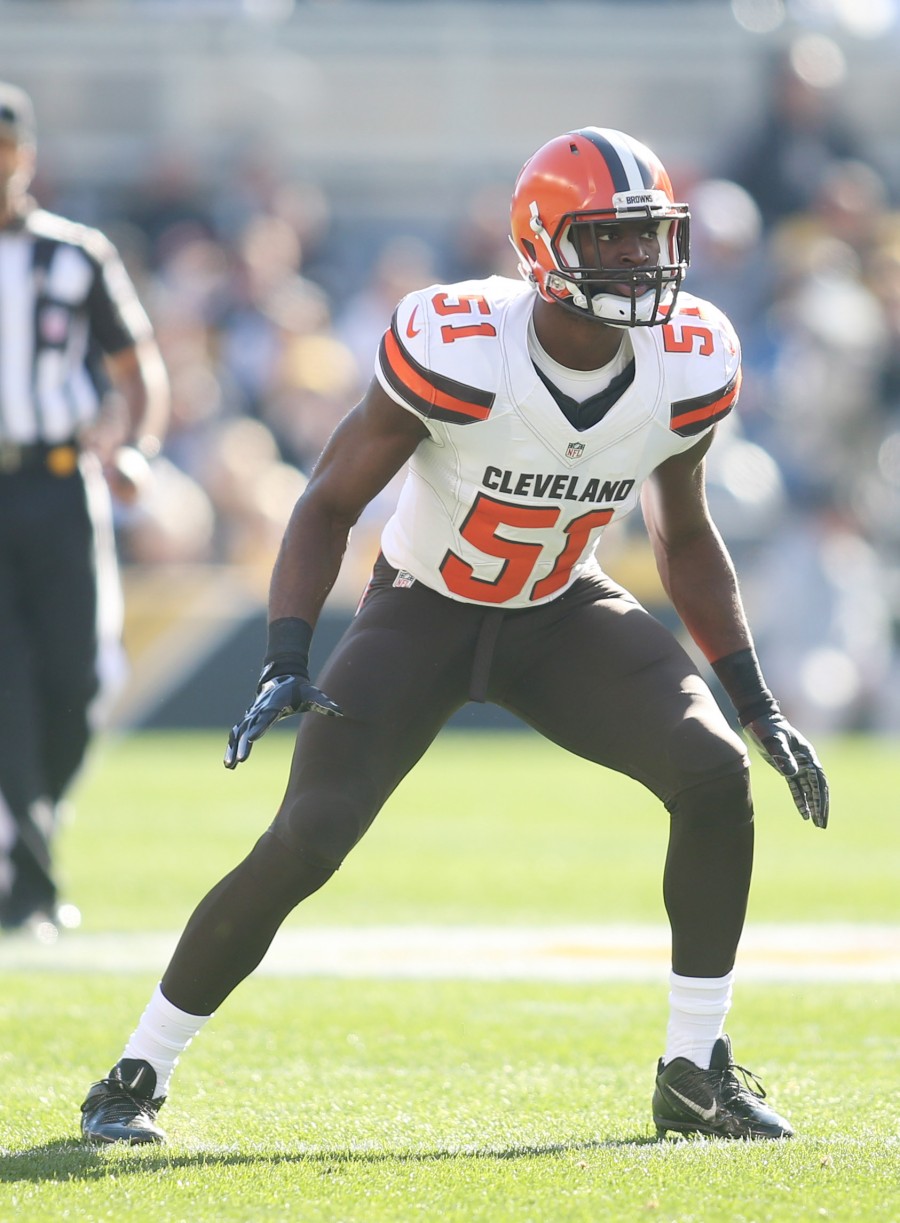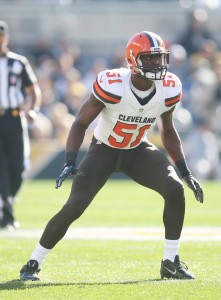 [RELATED: Falcons Release Barkevious Mingo]
"We are extremely disappointed in the Atlanta Falcons' rush to judgment in terminating Barkevious Mingo's contract before gathering all of the relevant facts and prior to my client having his day in court," Lewis said (Twitter link via ESPN.com's Adam Schefter). "The accusation against Mr. Mingo is a lie. Barkevious knows it — so does his accuser."
Mingo cooperated with law enforcement upon learning of the warrant and immediately traveled to Texas to turn himself in, according to Lewis. Now, the attorney says, "he is ready to prove his innocence."
Mingo never lived up to his first-round draft status, but he's managed a lengthy career in the NFL as a special teamer with the Browns, Patriots, Colts, Seahawks, Texans, and Bears. Last year, he saw some time as a rotational 'backer with the Bears and notched 2.5 sacks, leading to a one-year, $1.25MM deal earlier this year.
"Mr. Mingo understands the seriousness of an accusation like this and the immediate negative impact it can have on a person's reputation, even when there is zero evidence," Mingo's lawyer said. "But, he also knows that he will be fully vindicated when the truth comes to light. When that happens, the true motivation of the accuser will be clear and unambiguous."
Photo courtesy of USA Today Sports Images.