Adam Gase was named as the Jets' new head coach back in January, and we're confident that the 41-year-old had no idea how the next few months would unfold.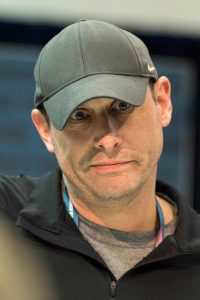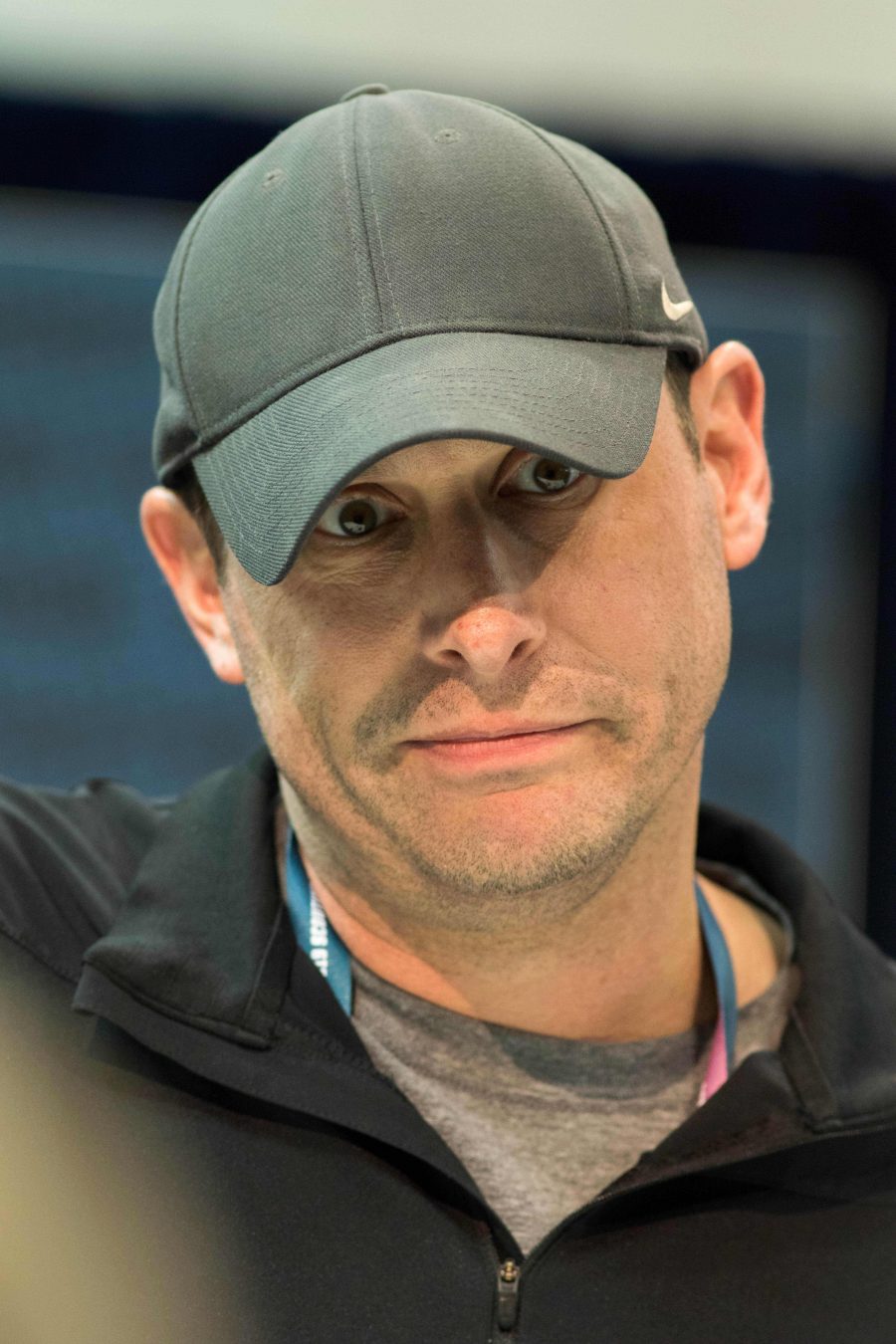 While the team seemingly did a nice job of utilizing their draft picks and abundance of cap space, their front office is in a bit of turmoil. The organization moved on from general manager Mike Maccagnan earlier this month, and Gase subsequently earned the interim GM tag. Since that time, the head coach has made several notable roster moves, including his decision to move on from a pair of former draft picks (tight end Jordan Leggett and linebacker Darron Lee).
Gase recently sat down with Albert Breer of SI.com to discuss the organization's search for a new GM, his outlook for the season, and his thoughts on some of the team's notable free agent additions. The entire article is worth a read, but we've compiled some relevant soundbites below:
On his role in finding a replacement for Maccagnan:
"Christopher [Johnson]'s making the decision. There are a couple of us that are trying to help put the right type of guys in front of him. And the biggest thing, you're looking for a guy that has leadership qualities. … [But] that has to be both of us [as GM and coach]. We both have to do it. We got to work together to accomplish that. It's been a while—eight years since they made the playoffs. It's been a while.
"There are a lot of people here that haven't experienced that yet."
On the Jets signing free agent linebacker C.J. Mosley:
"His reputation is no secret around the NFL. People know. Eric Weddle actually texted me when we were in free agency and laid it out—'Do whatever you gotta do to get this guy, this guy is a stud.' [Weddle] had just signed with L.A., and it was great to get confirmation on the things we'd already heard."
On second-year quarterback Sam Darnold:
"When you watch him just throw, anyone can watch him throw and go, 'that guy can throw the football. I think the side that I didn't know as much, and I've seen it since I've been here, is how competitive he is as far as learning football. He wants to be as good as he can be. He wants to be a great player. And you can tell by his work ethic, that's what he wants to do. He's not just talking the talk."
On the addition of running back Le'Veon Bell, who Gase was reportedly against signing:
"I think he's very motivated to do well and help this team win. And I think the more people keep talking, the more he keeps putting his head down and working. For me, I've combed through a lot of the things he's done in Pittsburgh to make sure I really understands what he loves doing, and make sure we do a good job of building this offense, because it's very fluid and flexible, it's chameleon-like."
Photo courtesy of USA Today Sports Images.