Jets linebacker C.J. Mosley told reporters today that he has been given a clean bill of health and continues to expect that he will be a full participant in training camp (Twitter link via Connor Hughes of The Athletic). Mosley underwent surgery in December to remedy the groin/abdominal injury that cost him all but two games of the 2019 campaign, and it sounds as if his recovery has gone smoothly.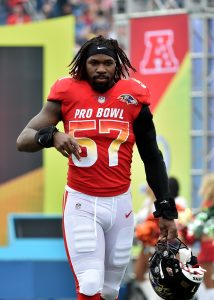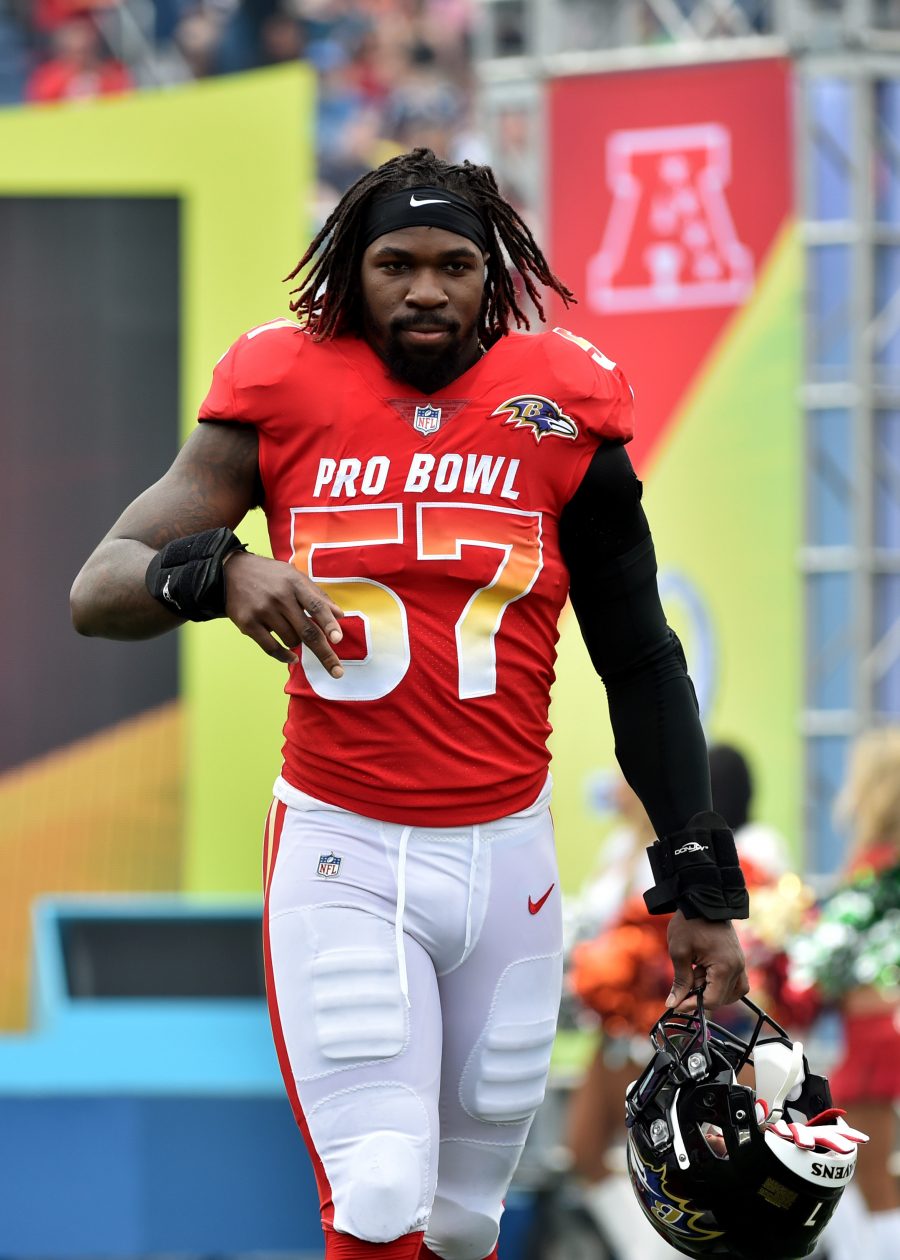 Mosley signed a massive five-year, $85MM free agent contract with New York last offseason, when former GM Mike Maccagnan was still running the show. New GM Joe Douglas eschewed such splashy signings in his first full free agent cycle, but Douglas will surely be happy to have Mosley anchoring the middle of his team's defense.
Mosley, who will turn 28 on June 19, earned his payday after a very strong performance with Baltimore over his first five years in the league. The former first-round pick racked up four Pro Bowl nods during that time, and though he has his weaknesses in coverage, his instincts, tackling ability, and intelligence help to make up for that. He was also quite durable with the Ravens, playing in (and starting) 77 of a possible 80 regular season games, so the Jets are hoping last year's injury was a blip in the radar.
Though Gang Green does not look like a playoff contender just yet, the way that Douglas is handling the construction of the club has generated some optimism. A healthy Mosley will go a long way towards re-establishing the Jets as a legitimate threat.
In 2018, his last full season, Mosley tallied 105 tackles, five passes defensed, and an interception that sealed a Week 17 win for the Ravens and clinched a playoff berth.
Photo courtesy of USA Today Sports Images.