There's new developments regarding the Texans quest to find a new general manager. The team's owner, Bob McNair, told reporters today that the person they eventually hire will have control of personnel over current head coach Bill O'Brien, relays John McClain of the Houston Chronicle (Twitter link). However, McClain does note that O'Brien, along with team president Jamey Rootes, will be with McNair and Cal McNair as the four-man the team conducting the search.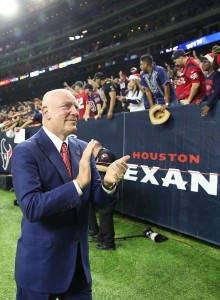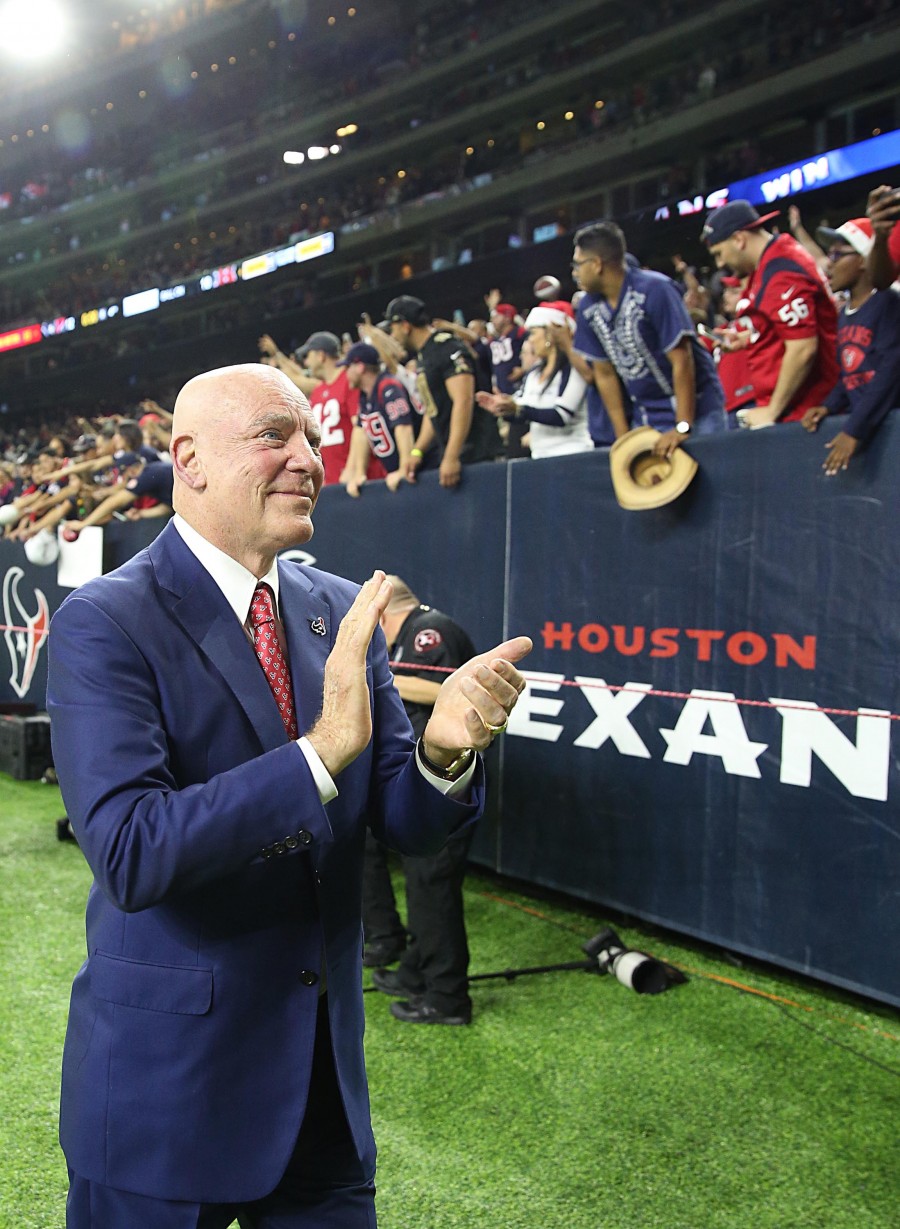 "The GM is going to have full authority over personnel, and he'll report to Cal and me," said the Texans owner. "That's our message to potential GMs, We know what we want. We'll pick somebody that Cal and I like, coach O'Brien likes and Jamey likes. We pretty much agree on what we're looking for." (via McClain on Twitter)
While the job should be sought after by many people across the league, McNair also stated that he doesn't want the general manager to reshape front office, although he did say that he could allow for some potential new hires given who they ultimately agree to bring into the organization.
"He may have 1 or 2 key people he's worked with, and he might want to bring them in," said McNair. "That's reasonable. It's also reasonable to ask that person to work with the people we have this year and Cal what he thinks. We're not going to have somebody come in and clean house." (via McClain)
This is an interesting process for the Texans ownership group because executive vice president Rick Smith's situation is really up-in-the-air given that he will be home with his wife who is battling cancer. McNair does seem intent on waiting a year to feel out what Smith's situation may look like in 2019.
"We don't know what Rick might do," said the owner. "That's something we'll discuss a year from now. The only concern is to take care of his family, and we're not going beyond that." (via McClain)
There's already been some GM candidates speculated, including: Nick Caserio (Patriots), Brian Gaine (Bills) and Brian Gutekunst (Packers). Although, there should be more names that will arise in the next week or two. It's expected to be a quick process and we now know that the new hire will have primary control on the roster entering the 2018 season.
Photo courtesy of USA Today Sports Images.