Following his arrest in Colorado on Saturday morning, Redskins wideout Cody Latimer appeared at a court hearing yesterday morning, reports ESPN's Adam Schefter and John Keim. Latimer was ordered to return for a July 24 court date. He's facing five individual charges, including assault in the second degree, menacing, illegal discharge of a firearm, prohibited use of weapons, and reckless endangerment. Latimer was initially released from the Douglas County Jail on $25,000 bond on Saturday.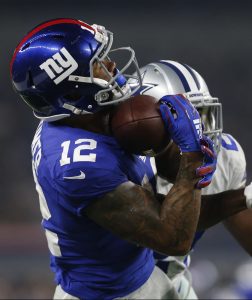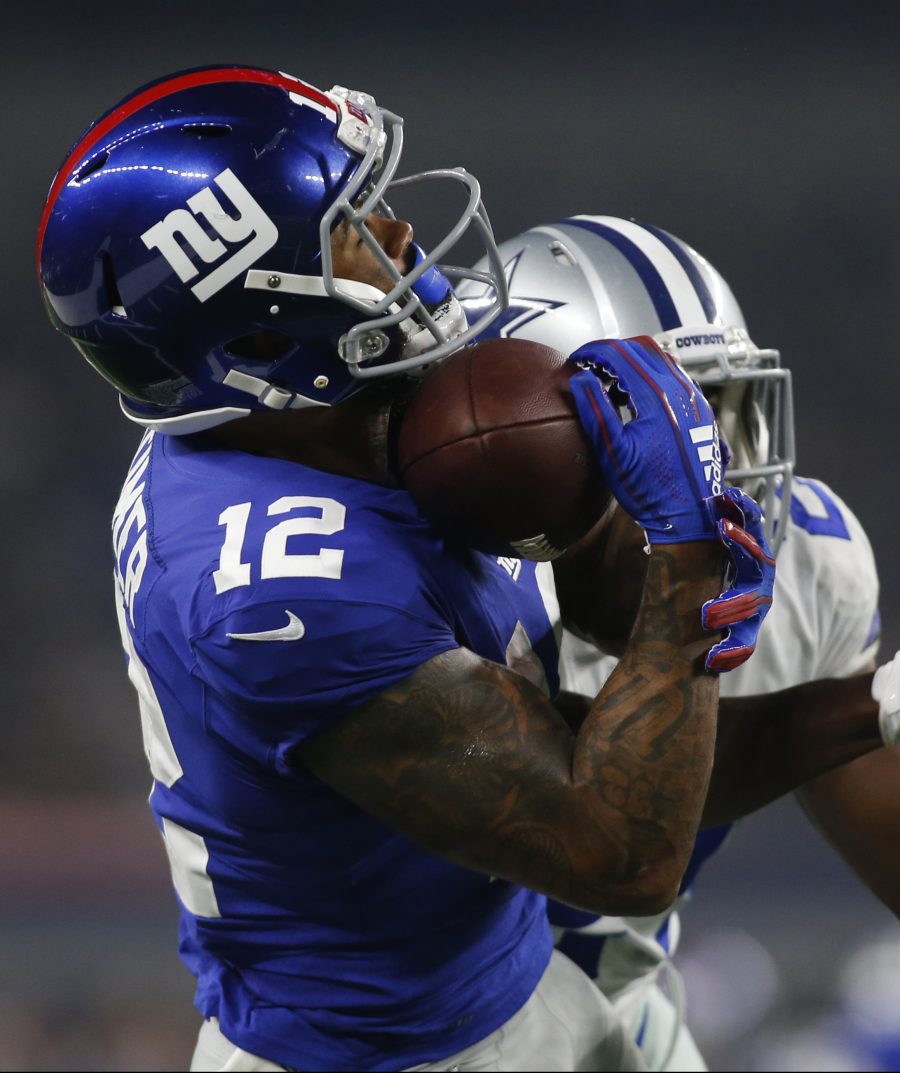 The police report states that Latimer was participating in a poker game at the home of one of his best friends, Roderick English. During that game, the NFL player got into a "heated argument" with another participant, at which point English ordered everyone to leave his apartment.
Latimer returned to the apartment about 30 minutes later and was "agitated and angry." It was at this point that the 27-year-old pulled out a handgun, waved it around, and threatened to kill everybody in the residence. Latimer eventually "emptied the magazine and cleared the chamber of his gun," but that was after he fired a pair of shots near English. The two also engaged in a physical confrontation, and English required medical attention after being hit in the head with the gun.
During Monday's hearing, attorney Harvey Steinberg told the court that he had been contacted by law enforcement regarding "an investigation of a sexual assault of Latimer's 4-year-old son that was allegedly perpetrated by one of the individuals at that poker game." The shooting incident took place "at about the same time and location as the alleged sexual assault."
Following a 2019 campaign that saw him compile career-highs in receptions (24) and receiving yards (300) with the Giants, Latimer joined the Redskins this offseason. While the veteran was expected to contribute on offense and special teams, ESPN notes that Latimer could end up losing his gig to fourth-round wideout Antonio Gandy-Golden.
Photo courtesy of USA Today Sports Images.