After a promising start to the season, Evan Engram is on IR after missing most of the second half of this Giants campaign. He may miss a sizable chunk of Big Blue's offseason program too.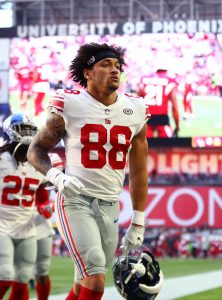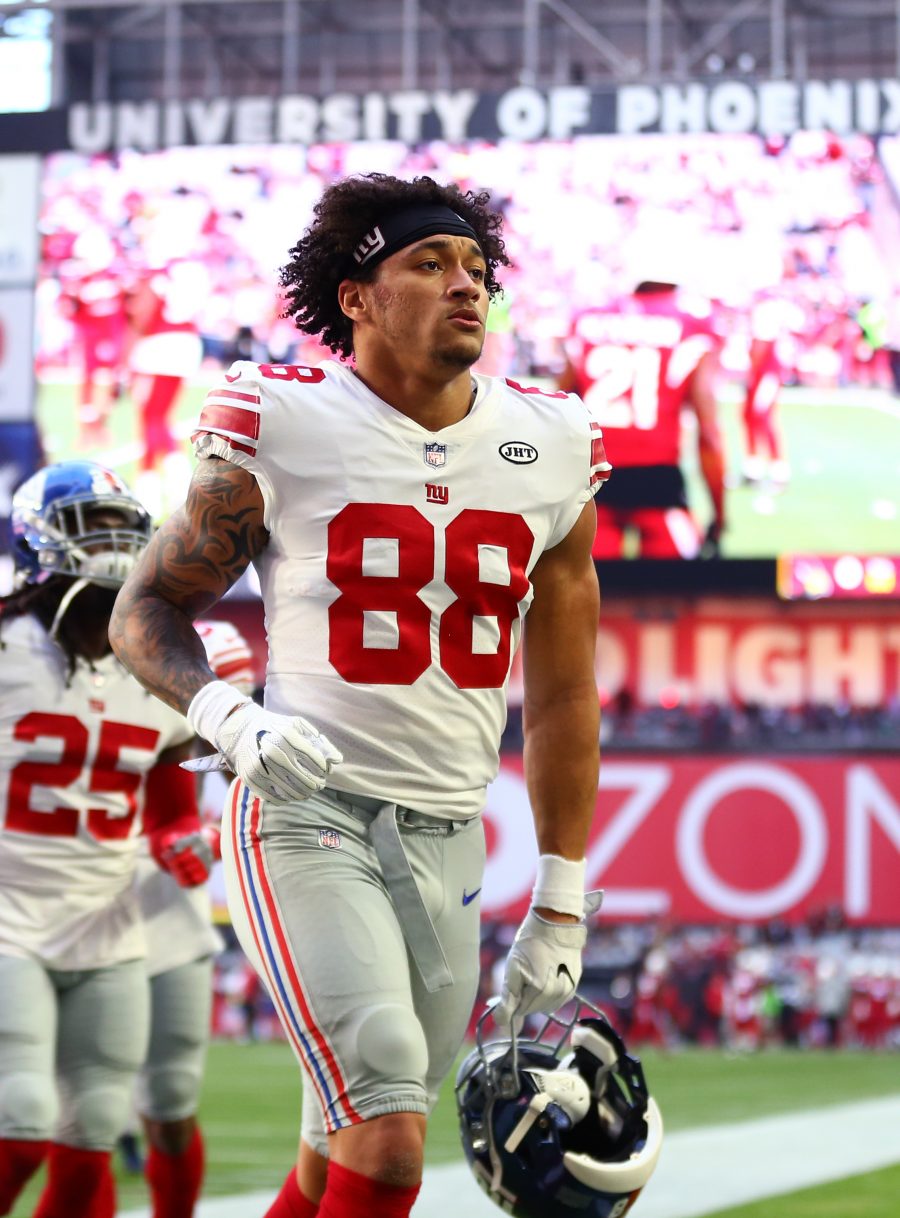 Engram will undergo foot surgery Friday, according to the team. The former first-round pick said he expects to be ready by training camp. This would appear to put the rest of the tight end's offseason availability in question.
The third-year starter described his injury as not being a full Lisfranc setback but indicated the damaged ligament has not healed properly. The injury occurred during the Giants' rematch with the Cowboys on Nov. 4. Engram finished the season with 44 catches for 467 yards and three touchdowns. Engram has missed 13 games over the past two seasons.
The offseason availability of Engram and other Giants may be more important in 2020 than it was this year. Pat Shurmur is a candidate to be fired, with the Giants now 8-22 under his watch. If that happens, the Giants will have a new offensive system to install during the offseason program.
Engram will be going through the rehab process when the Giants must decide on his fifth-year option. While the Giants should be expected to pick up what will be an affordable 2021 option, Engram will have to shed an "injury-prone" label as he pursues a major extension.
Photo courtesy of USA Today Sports Images.