It's been a rollercoaster these past few weeks for Vikings defensive end Everson Griffen, but he'll finally be returning to the field. Griffen is "expected to be active and play on Sunday " against the Saints, according to Courtney Cronin of ESPN. It'll be the first game Griffen has played in since the team's Week 2 tie against the Packers.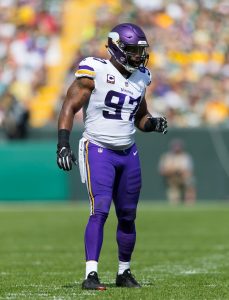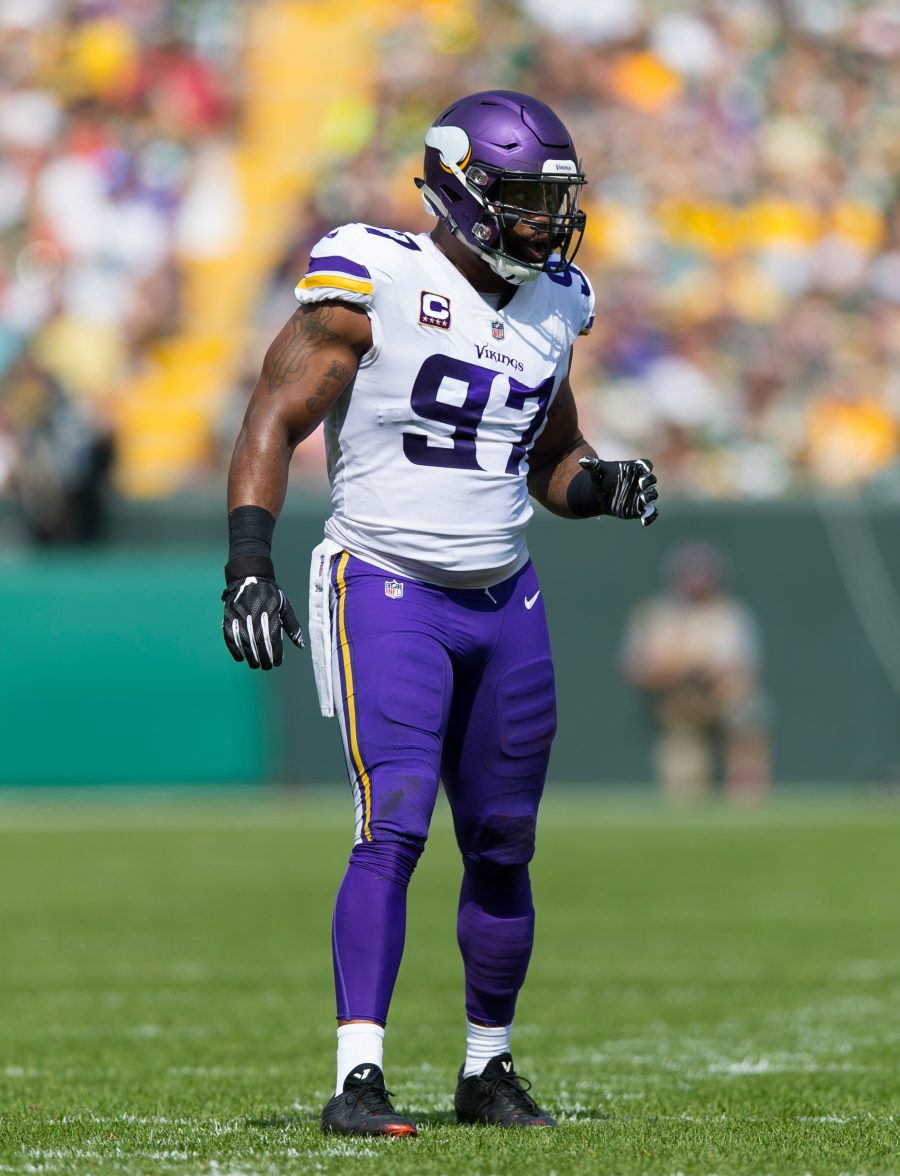 The team initially announced a little over a month ago that he was dealing with a "serious personal health issue", that was initially clouded in secrecy. More details began to pour out, and it was eventually revealed that he was dealing with mental health issues following a scary incident at a Minneapolis hotel.
For a few weeks there was no update on his situation, and Minnesota continued to insist there was no timeline for his return. Then out of nowhere, Griffen returned to practice on Wednesday. The team was initially mum on whether or not he would play, but it appears he'll be all systems go for the team's pivotal game against New Orleans.
It's great to hear that Griffen is apparently past whatever was troubling him, and it'll be a massive boost to the Vikings' banged up defense. Griffen will provide a massive upgrade to Minnesota's pass-rush, and they'll need him to get in Drew Brees' face early and often if they want to win the re-match of last year's NFC divisional round thriller.
Photo courtesy of USA Today Sports Images.