These days, Johnny Football is more like Johnny Golf. While giving an interview at a country club, former Texas A&M star Johnny Manziel confirmed that he's no longer focused on returning to the field.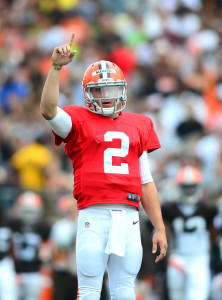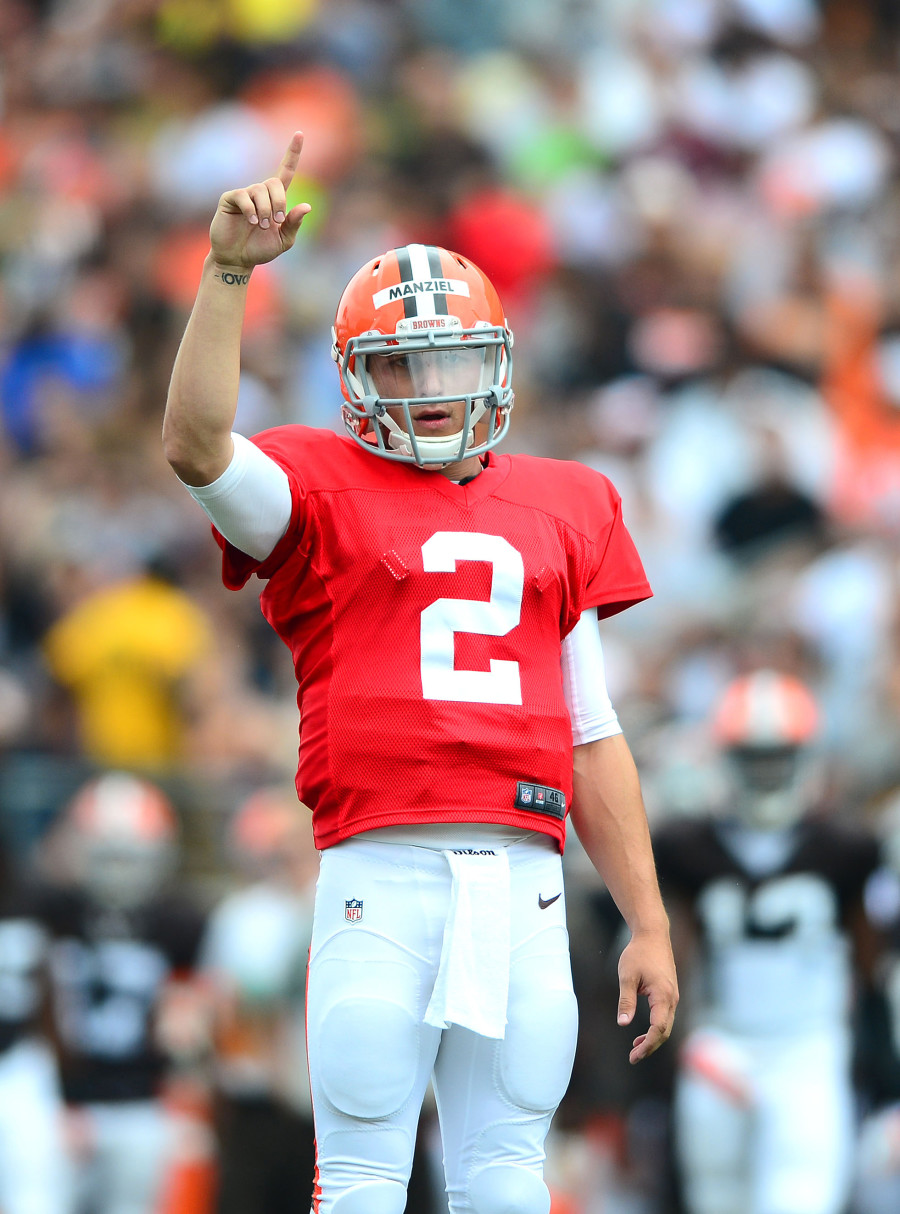 "In the past, probably, is the way I'd characterize it," Manziel said (via Don Williams of the Lubbock Avalanche-Journal). "I've finally got to a point where I'm trying to achieve happiness in life, not happiness on the football field."
Manziel, 28 in December, has not played in the NFL the 2015 season. At one point in time, the Saints were rumored to have interest in him, but there has been no real chatter about Manziel in NFL circles this offseason. Manziel was also widely connected to the XFL, but nothing materialized between the quarterback and Vince McMahon's short-lived reboot.
"I know a lot of people probably want me to come back and play and give it another chance, but I don't know, as far as being a person and figuring out life as a young adult — trying to make it and figure it out — if I've ever been in a better place than I'm in right now," Manziel explained. "I can honestly say I'm happy and I'm doing the right things to try and put a smile on my face every day, and that means more to me than going out and grinding on a football field."
After capturing the Heisman Trophy, the Aggies star wasn't able to do much as a pro. In two seasons, the Browns' first-round pick appeared in 14 games (eight starts) and completed 57% of his passes for 1,675 yards, seven touchdowns, and seven interceptions. He also tacked on another 259 rushing yards off of 46 totes.
Meanwhile, off the field, he's been embroiled in a number of controversies, including a 2016 investigation into domestic violence allegations. Later, he was suspended for four games in the 2016 season for violating the NFL's substance abuse policy.
With football in the rear view mirror, Manziel is making some impressive strides on the links. He's playing six days a week in Arizona and estimates that he's down to a 2-handicap.
Photo courtesy of USA Today Sports Images.