Johnny Manziel – who prefers to go by John Manziel these days – is out of work following the collapse of the AAF. Still, the former Browns quarterback says he is focused on making his way back to the NFL.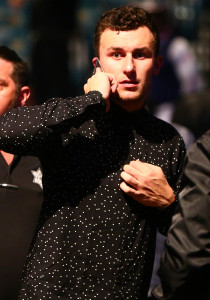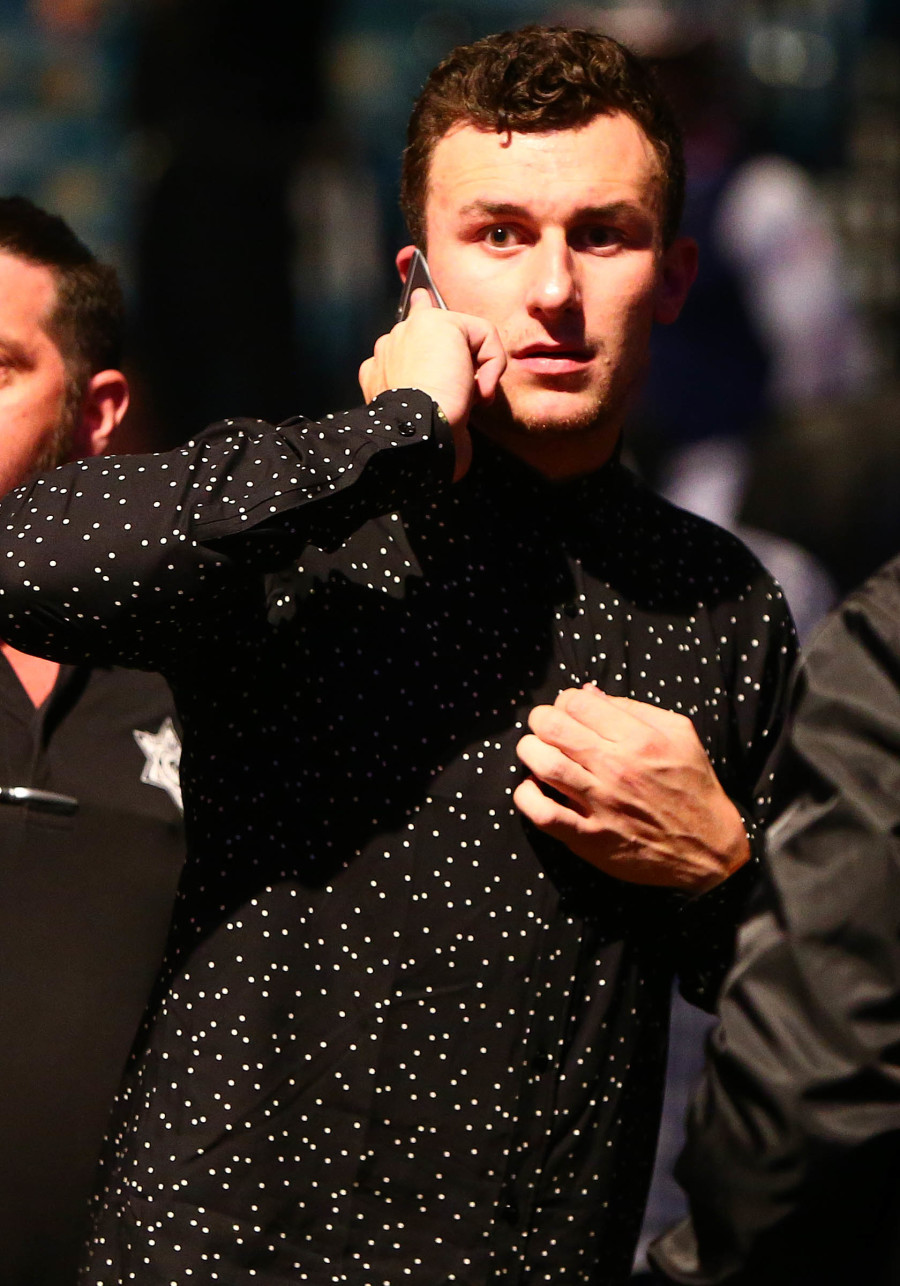 "For everyone asking me what the next move is and all the crazy assumptions out there, I'll be the one to set it straight," Manziel wrote on Instagram. "I have one single goal right now and that is to get back to the NFL. Until that call comes or the opportunity presents itself I will be working every single day to be prepared. I plan on spending time with my family in Texas and getting back around the University I love with all of my heart. Thank you for all the support over the years it truly means the world."
Manziel has been out of the NFL for three years now, but he has been connected to the Saints and a few other clubs in recent years. Right now, it seems like Manziel will still have to prove himself elsewhere – both on the field and off – before getting another NFL opportunity.
The 2012 Heisman Trophy winner and 2014 first-round pick struggled during his two years with the Browns. The Texas A&M product ultimately appeared in 14 games (eight starts) for Cleveland, completing 57% of his passes for 1,675 yards, seven touchdowns, and seven interceptions. He also added another 259 rushing yards on 46 attempts. Manziel has faced a long list of controversies over the years, including a 2012 arrest while he was in college and a 2016 investigation into domestic violence allegations. He was later suspended for four games during the 2016 season for violating the NFL's substance abuse policy.
Photo courtesy of USA Today Sports Images.