Tight end O.J. Howard and safety Justin Evans have been ruled out for the year, the Buccaneers announced. As previously reported, cornerback Vernon Hargreaves III, guard J.R. Sweezy, and linebacker Adarius Glanton have also been placed on IR, meaning that the Bucs have shut down five players for the year on the same day.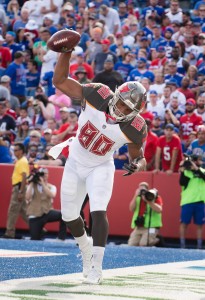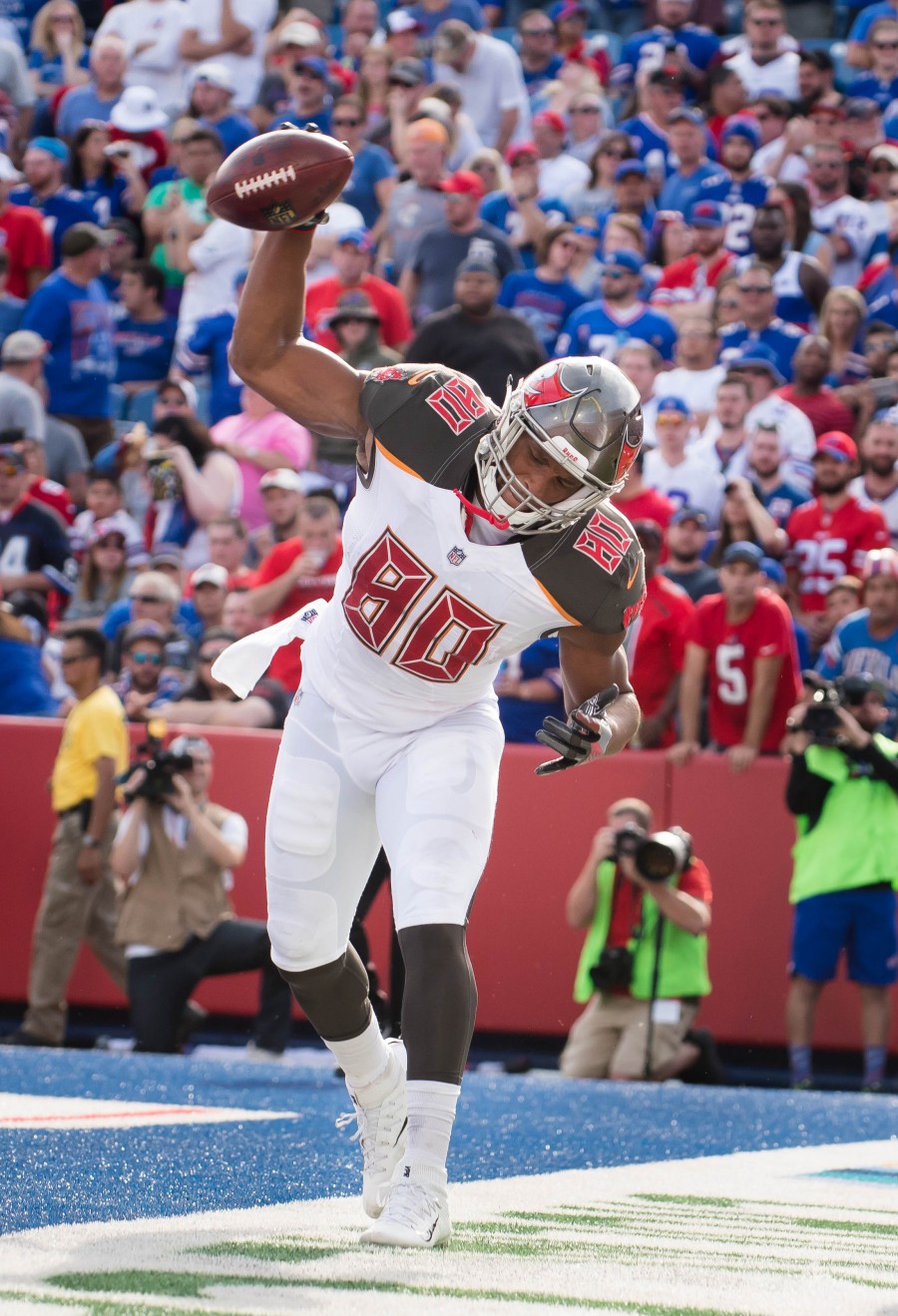 [RELATED: Buccaneers Place Vernon Hargreaves On IR]
Howard (first round) and Evans (second round) were the Bucs' top draft picks in 2017. Howard was productive in the end zone this year, notching six touchdowns with 26 catches and 432 yards. Evans, meanwhile, made nine starts and recorded 49 tackles with three interceptions. Needless to say, both players will play a major role on the team next year.
Fellow tight end Cameron Brate, who also had a strong season, is expected to be retained with a high restricted free agent tender.
The 4-10 Buccaneers would have the No. 7 pick in the draft if the season ended today. The Texans (pick belongs to the Browns), 49ers, and Bears all have equal records, but the Bucs rank lower in the draft order due to their strength of schedule.
Photo courtesy of USA Today Sports Images.