The Texans are still in the "extremely preliminary" stage of talks with Deshaun Watson, according to Aaron Wilson of the Houston Chronicle. Things are still on track and positive, sources say, but there's no rush on either side.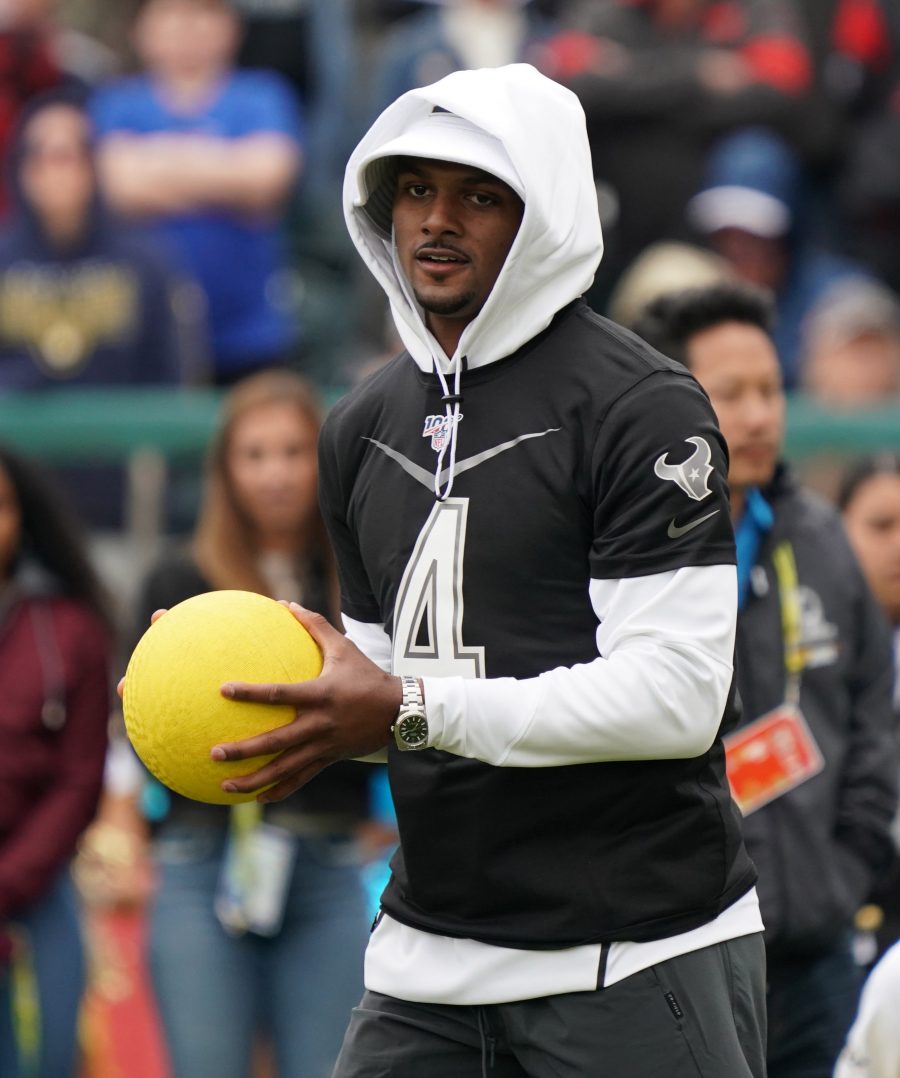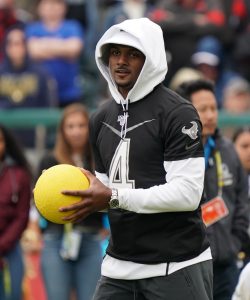 For a while, we've heard that Watson could land a deal worth roughly $40MM per year. Not long ago, that was the jaw-dropping projection for Patrick Mahomes. If Watson signs his deal before Mahomes, buckle up – the KC star could command something closer to the $50MM/year mark, plus potential clauses that would change the business, such as salary cap escalators.
For now, Watson is set to make just $1.177MM in base salary for 2020. After watching Laremy Tunsil land a three-year, $66MM extension, he feels confident that his big payday is just around the corner.
"It's definitely good," Watson said of the Texans' willingness to take care fo their own. "It's exciting for all of us. Only time will tell, but we're going to do everything we can to make sure it's on the right track. We're going to win a lot of games and championships while we continue to figure out that side of the business, too."
If/when Watson inks his deal, it would be a surprise if he didn't top Russell Wilson's league-leading $35MM AAV. If Watson, Mahomes, and Dak Prescott all sign new contracts in the next few months, Wilson could be No. 4 on the list by the time the season starts.