With rumors persisting regarding a potential Deshaun Watson-to-Miami trade, Dolphins coach Brian Flores has made it clear where he stands on the matter. In a "brief but poignant" address to the team, Flores acknowledged the trade rumors and reiterated that Tua Tagovailoa is "our quarterback," per ESPN's Jeff Darlington (on Twitter).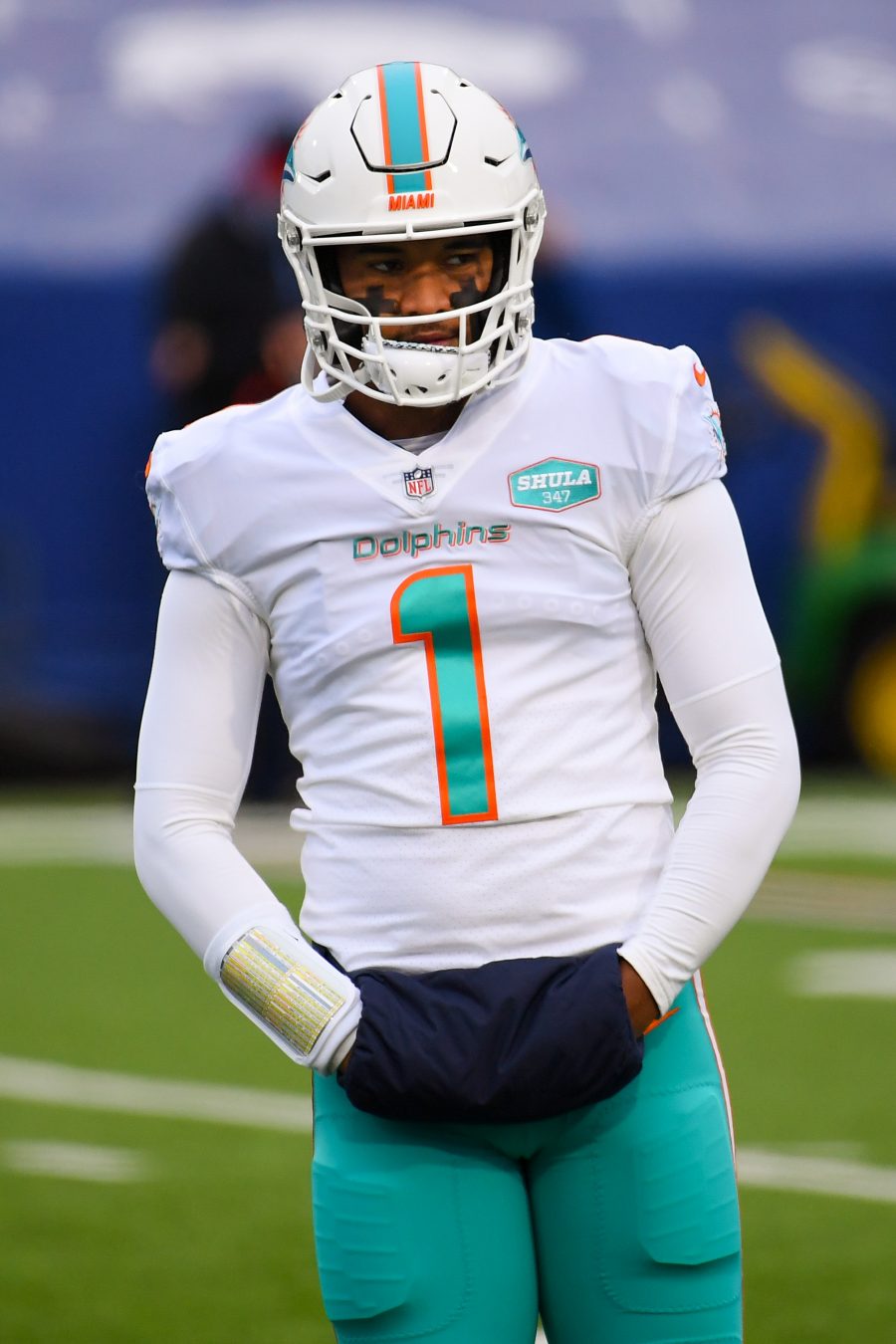 As the reporter notes, this information "isn't intended to dispute recent reporting" regarding the Watson trade rumors. Rather, "it is a reflection of the moment," with the head coach making it clear that Tagovailoa is the team's intended starter moving forward. Darlington also speculates that Flores will continue "to echo a similar sentiment in the weeks to come."
It was only earlier today that we heard Dolphins owner Stephen Ross "really wants" Watson in Miami. However, the Dolphins front office continues to balk at the trade price, and some pundits believe the organization may be angling to acquire the QB while his value is low amid legal uncertainty. On the flip side, other reporters noted that Ross believes in Tagovailoa and "doesn't force football decisions."
Flores said on Monday that the team wanted "high character throughout the building," which many interpreted as him throwing cold water on the Watson speculation. Today's private endorsement of Tagovailoa only reinforces that the head coach is a proponent of moving forward with the former Alabama star.
Photo courtesy of USA Today Sports Images.