The Dolphins' have amassed an impressive collection of draft picks in recent years, but that's not necessarily their modus operandi, head coach Brian Flores says.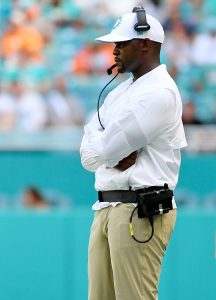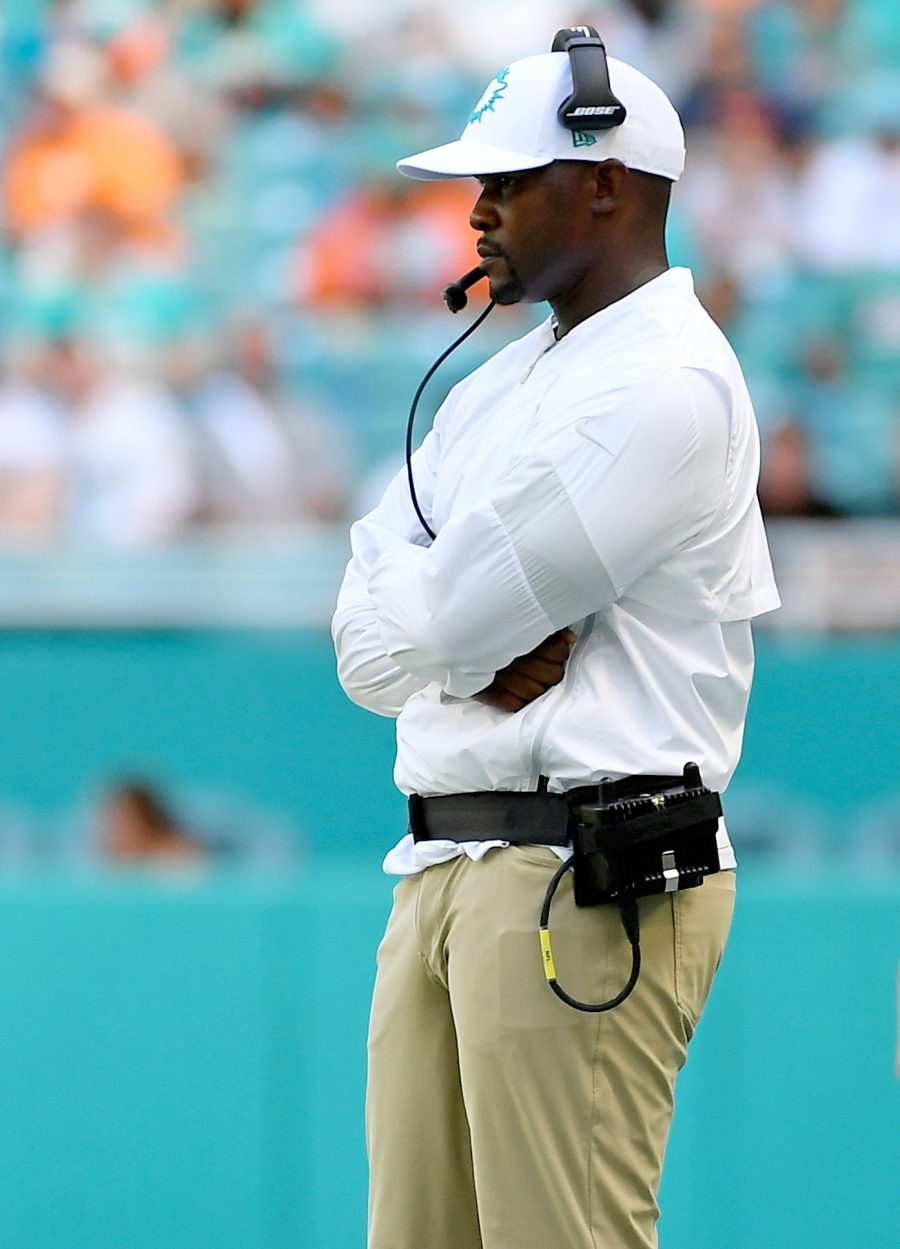 "I wouldn't say the goal is necessarily to accumulate first-round picks. I think it's to put the best team together," Flores said on the Dolphins' Drive Time podcast. "I think there's a variety of ways you can do that. Trade, free agency, waiver-wire transactions, obviously the draft. And I think Chris and his staff have done a great job of using all those different avenues to bring in players and I think we've brought players in through those variety of ways — I think we've used them all. But it's to put the best team together, not necessarily a team full of first-round picks…We look through those different avenues to acquire players, that's really always at the forefront."
The Dolphins managed to rack up three first-round picks in 2020. On Thursday, after moving around the board, they'll have two first-round choices at No. 6 and No. 18. And, thanks to their 49ers trade, they're on course to have two top-32 picks in 2023.
In theory, the Dolphins could keep trading down to further strengthen their future arsenal. But, if Flores is to be believed, that won't be their focus heading into the 2021 draft.
Photo courtesy of USA Today Sports Images.