Thrust back into the role of the Colts' top tight end, Jack Doyle now has another long-term contract. The Colts and Doyle agreed on a three-year extension Friday, Ian Rapoport of NFL.com tweets.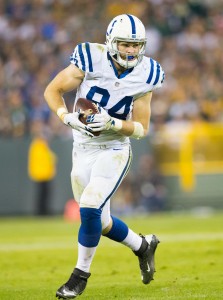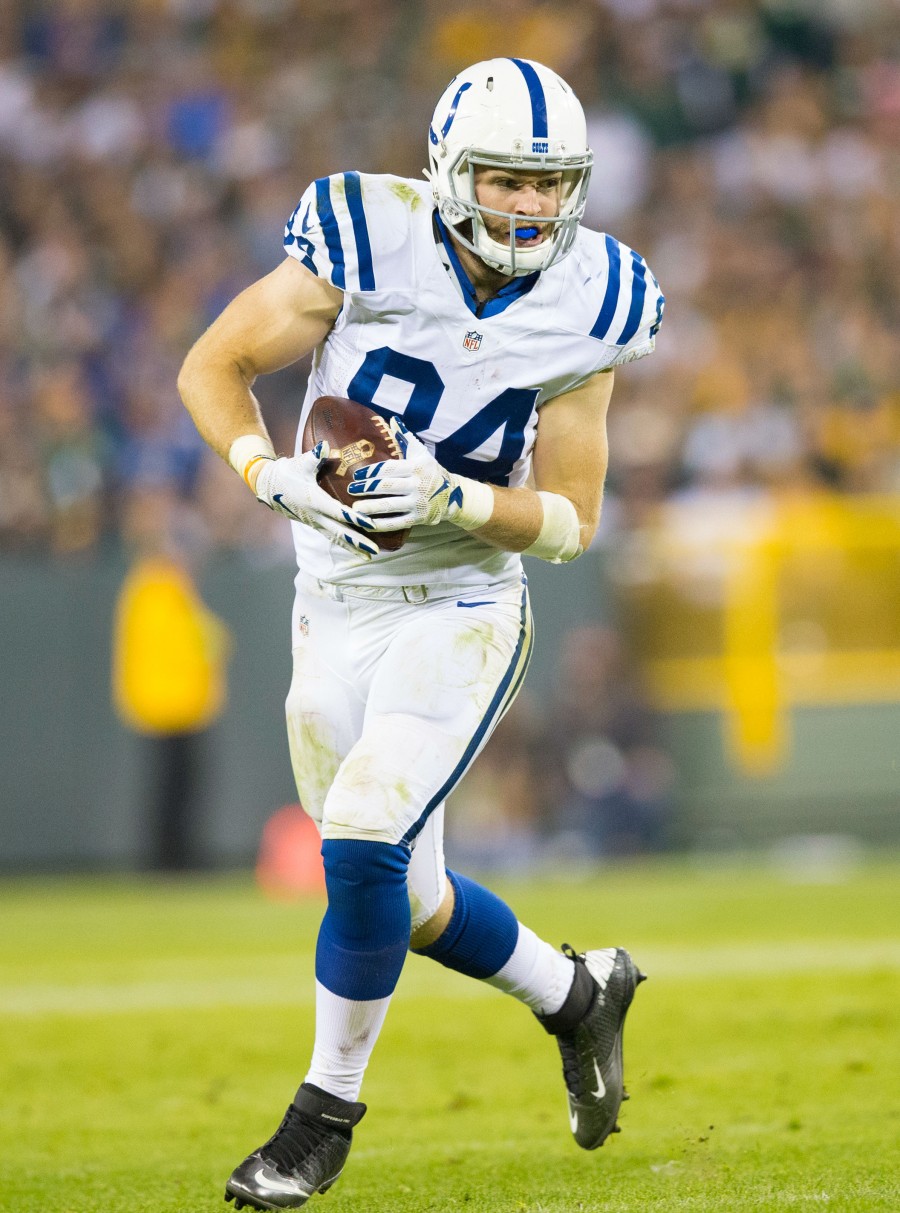 The deal is worth $21.3MM in new money and could spike to $29.1MM through incentives, Mike Chappell of CBS4 tweets. This marks another nice payday for the career-long Colt who now has a bigger role since the team placed Eric Ebron on IR. This marks a second Colts re-up for the Indianapolis native; Doyle's three-year, $18.9MM deal was set to expire at season's end.
While the pay bump is not much compared to what Doyle's previous number was, it keeps the 29-year-old weapon tied to the Colts through the 2022 season. Considering Ebron may be set to walk in free agency, after a strange end to his season, the Colts did not waste much time in ensuring some continuity at tight end.
A former UDFA out of Western Kentucky arrived in Indianapolis in 2013, during the three-year stretch of Andrew Luck-led playoff berths, but played behind Coby Fleener and Dwayne Allen for three seasons. Doyle emerged in his contract year, 2016, with a 584-yard, five-touchdown performance and made the 2017 Pro Bowl with a career-best 690 yards.
After Doyle suffered a season-ending injury in 2018, Ebron broke Dallas Clark's Colts record for touchdowns by a tight end. But Ebron did not come especially close to matching that production this year. Doyle is again the Colts' top tight end target and will be pivotal to the fringe AFC contender's playoff chances.
Photo courtesy of USA Today Sports Images.