Days after claiming him from the Vikings, the Bills have waived defensive end Scott Crichton after he failed his physical, Buffalo announced today.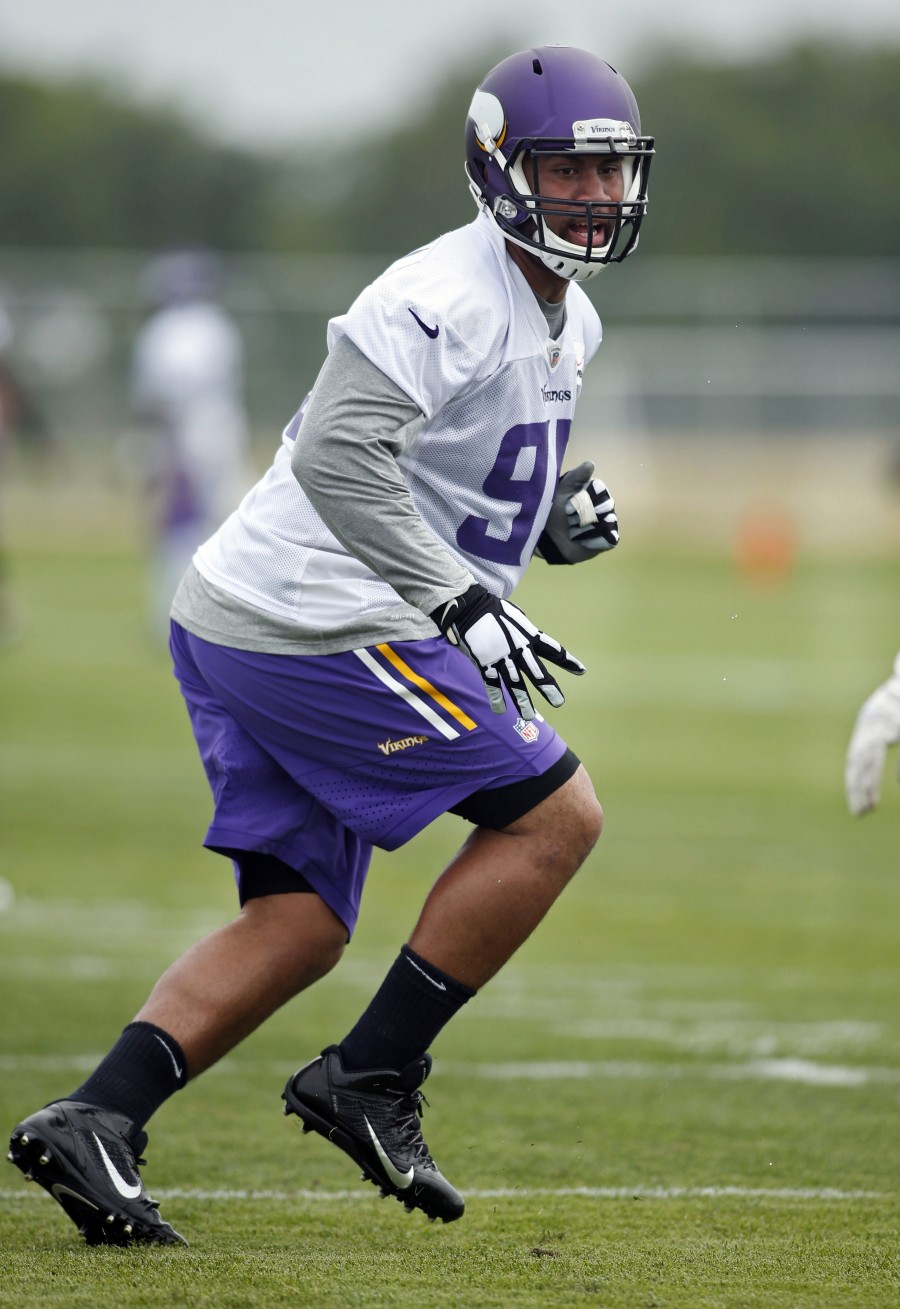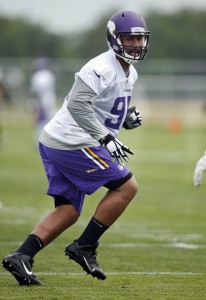 Crichton, 25, has never been able to get his career of the ground after being selected in the third round of the 2014 draft. He's appeared in 21 games over three seasons, but ended the 2015 season on injured reserve and spent the entirety of the 2016 campaign on IR. As such, it's perhaps unsurprising Crichton was unable to pass a physical once he arrived in Buffalo.
Crichton has one year left on his rookie contract worth $769K. Any club can now claim Crichton off waivers and assume that salary, but given his health status, Crichton will almost assuredly pass through waivers.