Giants special teams coordinator Thomas McGaughey revealed Thursday he's undergoing chemotherapy treatments to address a form of cancer with which he was recently diagnosed.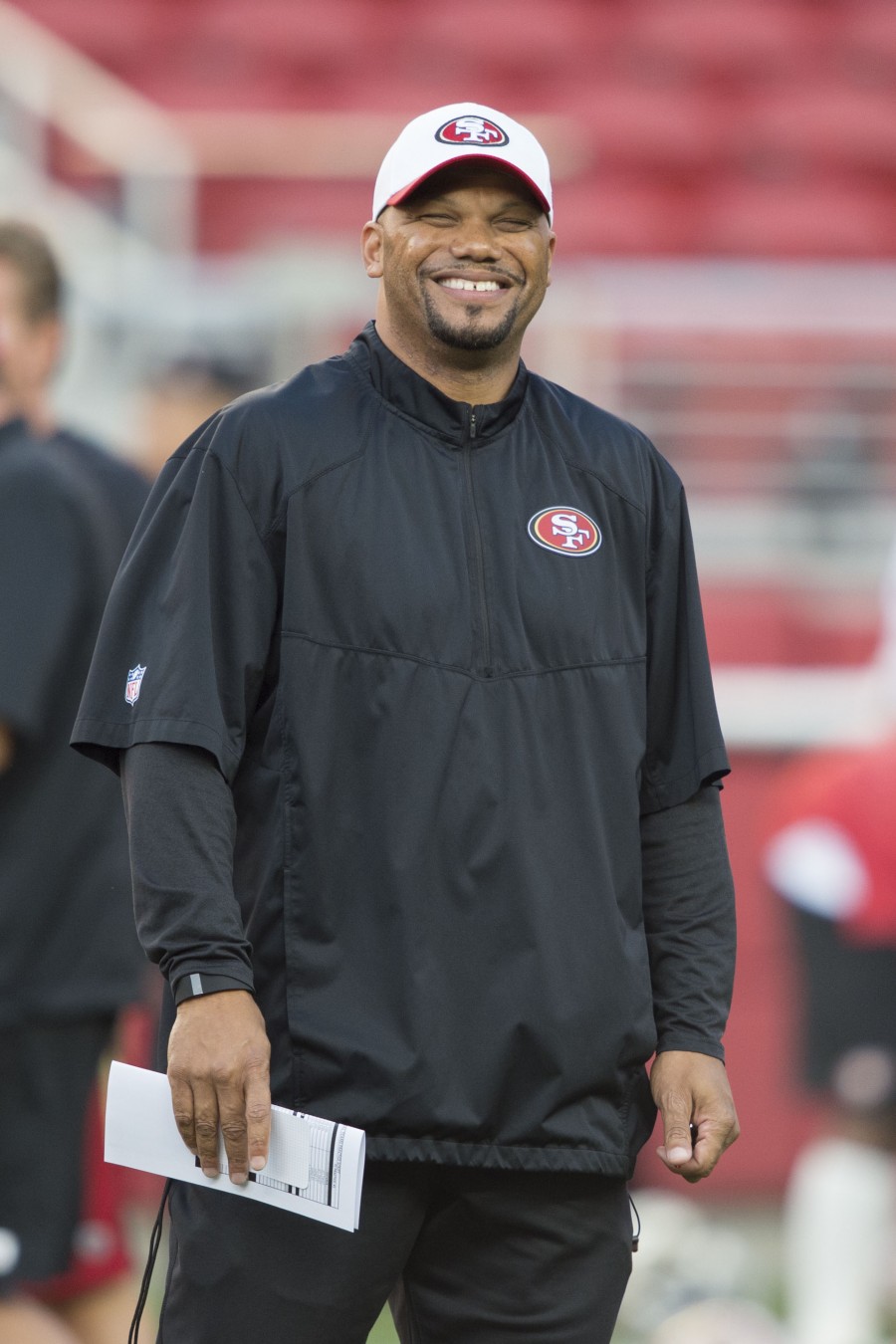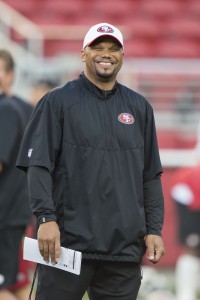 While undergoing a procedure for a cancerous growth in his bowel duct during the offseason, the 45-year-old McGaughey said doctors discovered cancer in his lymph nodes. He received a periampullary diagnosis, a form of cancer affecting the liver and pancreas.
He's been undergoing chemotherapy treatments for the past two months and has more scheduled. However, McGaughey remains a member of the Giants' staff and continues to perform his duties as ST coordinator after his morning chemo sessions.
"I'm not going to let chemotherapy or cancer get in the way of what I do," McGaughey said, via Ryan Dunleavy of NJ.com. "I'm a father and I'm a football coach. That's what I do. It's get up, go to work and earn your paycheck. … (Missing the start of the season) was never a thought in mind. I'm sure it was in my doctors' mind and my families mind. My wife, I'm sure. In my mind, I never even thought of it that way."
An assistant special teams coordinator with the Giants from 2007-10, McGaughey is in his first season back with the franchise. He worked with the Panthers under Dave Gettleman previously, while spending seasons in between Giants tenures with other teams as well. Gettleman underwent chemo treatments over the summer for a cancer that is now in remission.
The Giants rehired Tom Quinn, their ST coordinator from 2007-10, to serve as one of two assistants to McGaughey, per Dunleavy, who adds Anthony Blevins is now aboard as the other aid.
Photo courtesy of USA Today Sports Images.