It's June 1st and Tre Boston is still without a job, but it sounds like plenty of teams have reached out to the safety. Speaking to SiriusXM NFL Radio (Twitter link), the defensive back indicated that he hasn't been all that pleased with the offers that have come his way this offseason. Specifically, Boston pointed to the contracts signed by Adrian Amos (Packers) and Lamarcus Joyner (Raiders) earlier this year.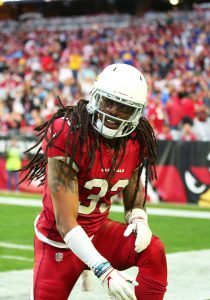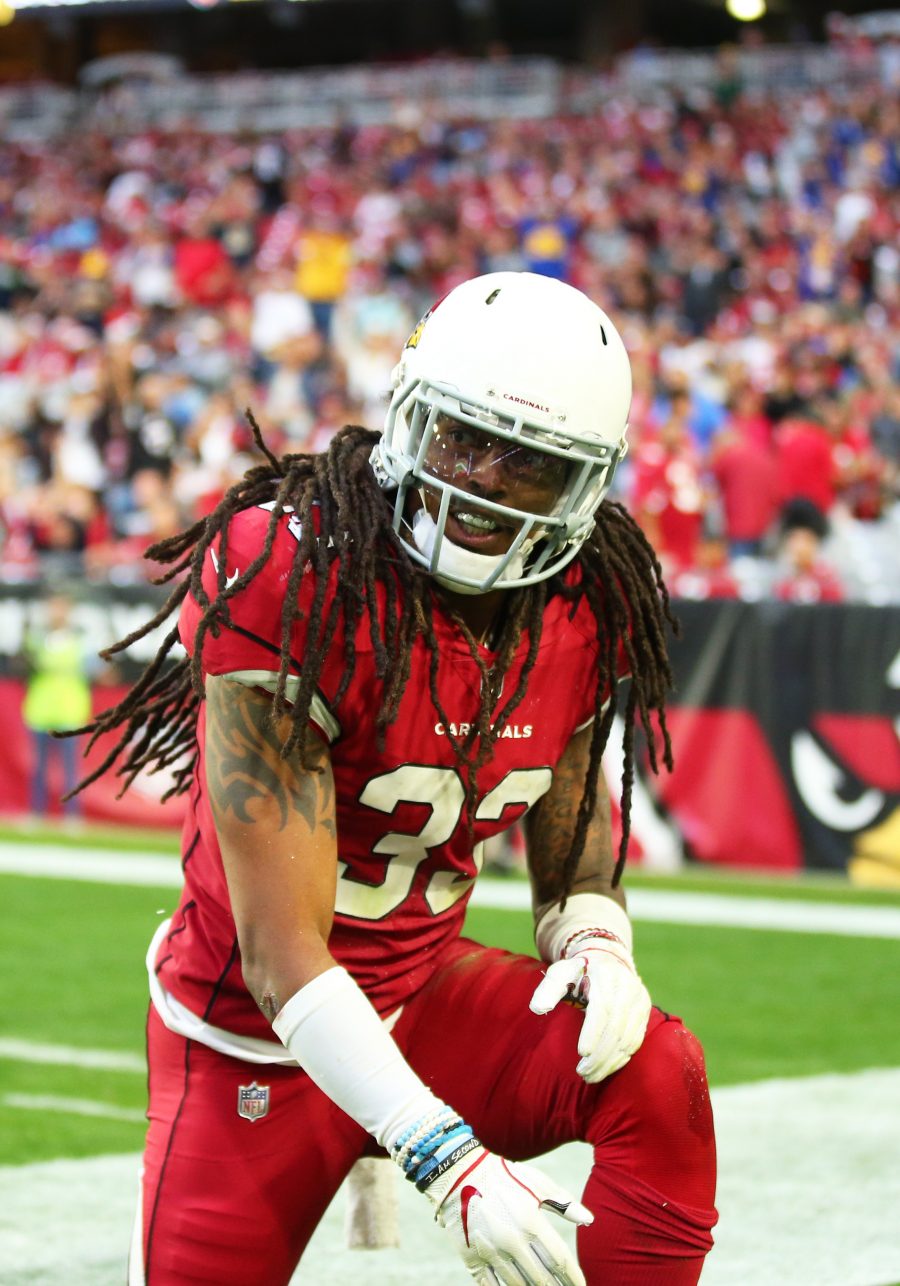 "I know I'm worth every dollar those guys are getting paid," Boston said (via Josh Alper of ProFootballTalk.com). "The stats say it, you can't say it's not, but, for me, it's about being at peace with where I'm at. Even though the stats say I might be there, if they're not paying me that then I will wait until it comes a time where I need to sign and they feel comfortable that I'm worth that."
The 26-year-old does make a point; he's averaged four interceptions, 61 tackles, and 8.5 passes defended over the past two seasons (30 games) with the Chargers and Cardinals. Pro Football Focus was also fond of his performance, ranking him among one of the top defenders in the NFC West last season.
However, Boston hasn't seen this money translate into a payday. The defensive back has been forced to settle for a pair of prove-it deals over the past two years, and Boston made it seem like his inability to catch on with an organization may have hurt his free agent stock. Still, the safety remains confident, stating that a team will eventually give in to his apparent monetary demands.
"It's a copycat league," Boston said. "Once teams aren't willing to sign you back – no matter if it's coaches being fired or different reasons – [other teams are] thinking 'okay, what's going on?'
"Eventually, [teams] are going to come around and say we need a great veteran who's going to come in here and make plays for us. I've led my last few teams in interceptions… who doesn't want a guy like that? So it's all about them trying to stop playing games and get the job done."
Boston had previously predicted that he'd be among the "second wave" of free agent safeties to ink deals. The veteran also previously counted towards the 2020 compensatory draft pick formula, but that distinction ended in May. So far this offseason, Boston has specifically been connected to the Browns, but the team has since brought in a pair of safeties in Morgan Burnett and Eric Murray.
Photo courtesy of USA Today Sports Images.