We're continuing to monitor the Richard Sherman case, but it isn't the only legal situation developing around the NFL on Wednesday. The Jaguars and their head coach Urban Meyer have been subpoenaed by the U.S. District Court for the Southern District of Iowa, Garry Smits of the Florida Times-Union reports.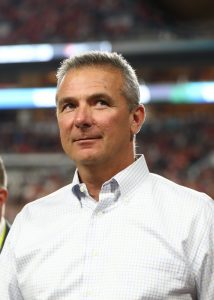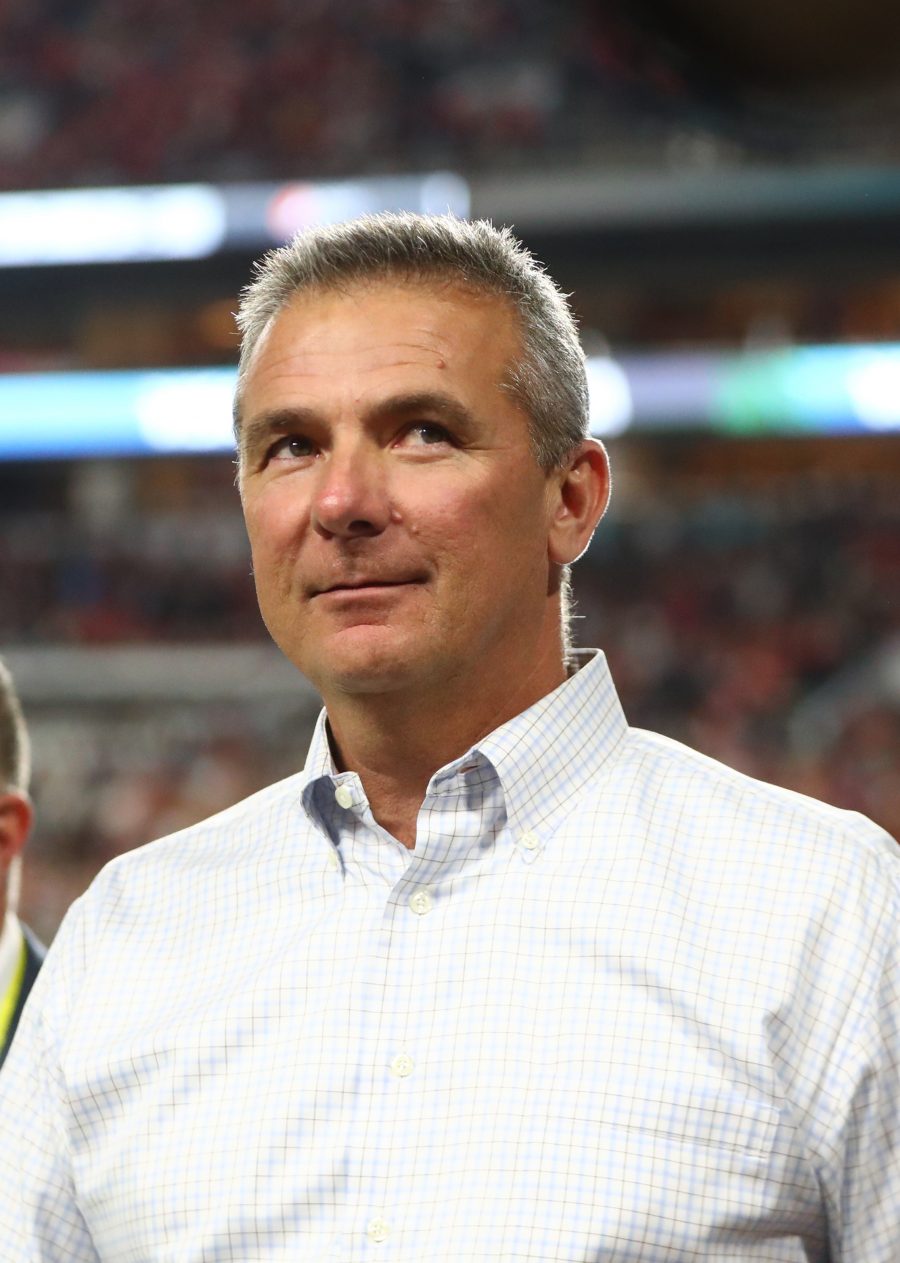 The subpoena is for "documents, electronic transmissions and other evidence related to the hiring and subsequent resignation of former University of Iowa strength coach Chris Doyle by Meyer in February." The evidence they're seeking is regarding a "$20 million racial discrimination civil lawsuit filed against Iowa on Nov. 12 by eight former Iowa players."
Doyle was a former assistant at Iowa, who left the school last summer with a $1.1MM separation agreement after he was accused of making racist remarks and belittling players. Meyer subsequently hired him for his inaugural Jaguars staff, which drew a lot of backlash.
Meyer initially stood by Doyle, but eventually Doyle resigned shortly after joining the team. The Jaguars issued a curt statement denying that they'll be of any use in the investigation. "We respect and will cooperate with the legal process as required," it read. "However, the Jaguars have no information that would be relevant to the lawsuit between student-athletes and the University of Iowa."
That might turn out to be true, but it's another unwelcome distraction for Meyer as he prepares for his first season as an NFL head coach. We'll update with any further developments.
Photo courtesy of USA Today Sports Images.