When the Rams parted ways with defensive coordinator Wade Phillips, we expected the veteran coach to garner tons of interest from teams. Apparently, that hasn't been the case. Phillips says that he has been hanging on the telephone to no avail.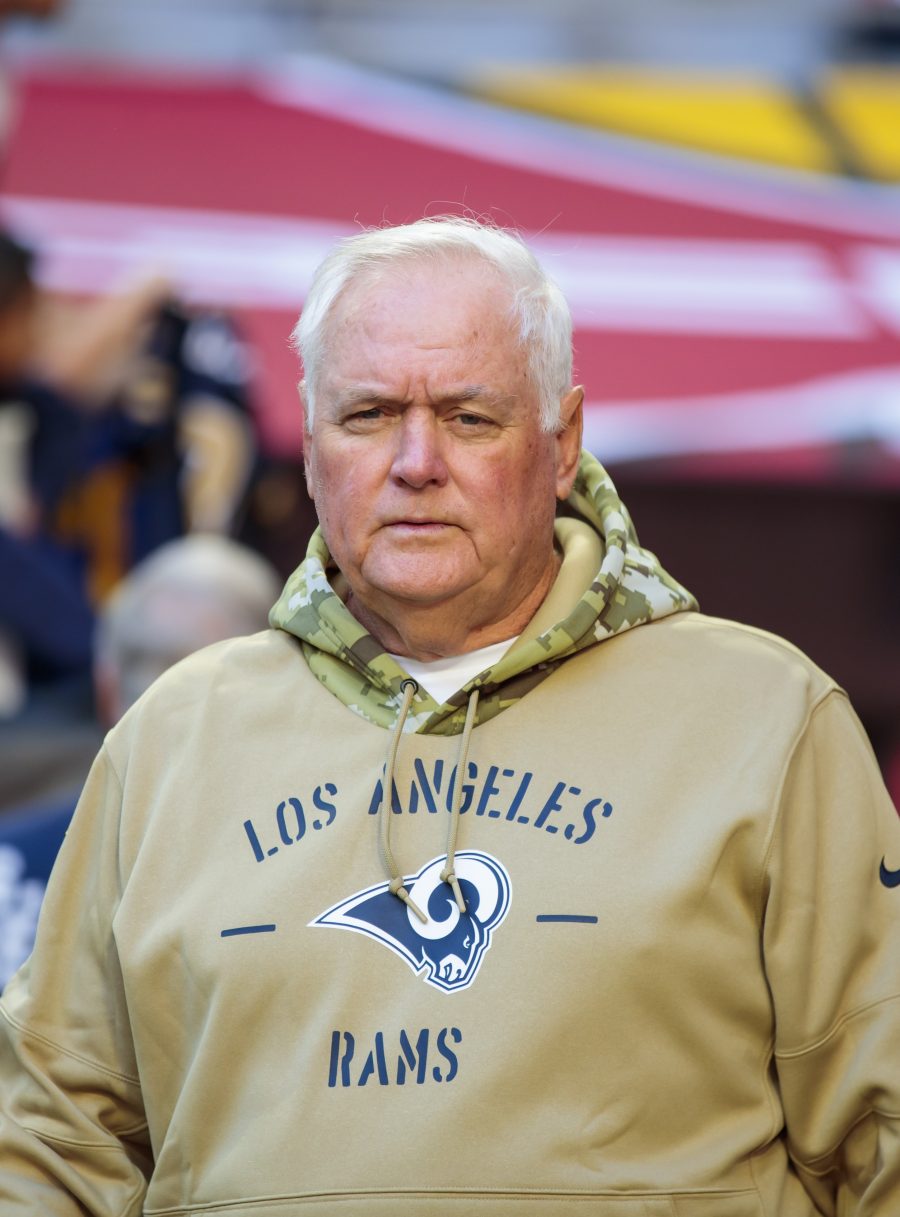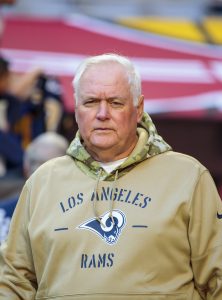 "I just want to be able to help somebody win," Phillips told Albert Breer of The MMQB.
Phillips, 72, spoke with new Browns head coach Kevin Stefanski about a position on his staff, but a deal never came together. At this point, Phillips may be looking at his first year outside of the NFL since 2014. Most in their 70s would be content in retirement, but that's not the case for Phillips, who began his pro coaching career all the way back in 1976.
In 2019, Phillips' Rams D allowed 22.8 points per game and 339.6 yards per contest, putting them in the middle of the NFL pack in both categories. It wasn't his finest year, but Phillips has guided some elite defenses over the years. Before he linked up with Sean McVay, Phillips oversaw the Broncos' vaunted "No Fly Zone" secondary and helped the franchise capture a Super Bowl ring in 2015. Despite last season's hiccups – including the surrender of 44 points to the Cowboys in December – Phillips remains a beloved and well-respected figure in the NFL.
For now, Phillips and his wife are still in California. If he doesn't land a job for this upcoming season, they'll relocate back to their permanent home in Houston.
Photo courtesy of USA Today Sports Images.