Four years ago, Adrian Peterson was counted out for the season, and possibly for his career. The Vikings placed Adrian Peterson on the injured reserve list with a torn meniscus. Even though he was 31 at the time (old, by running back standards), Peterson vowed to return to the field and continue his career long past the 2016 season.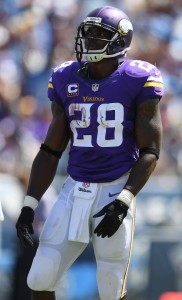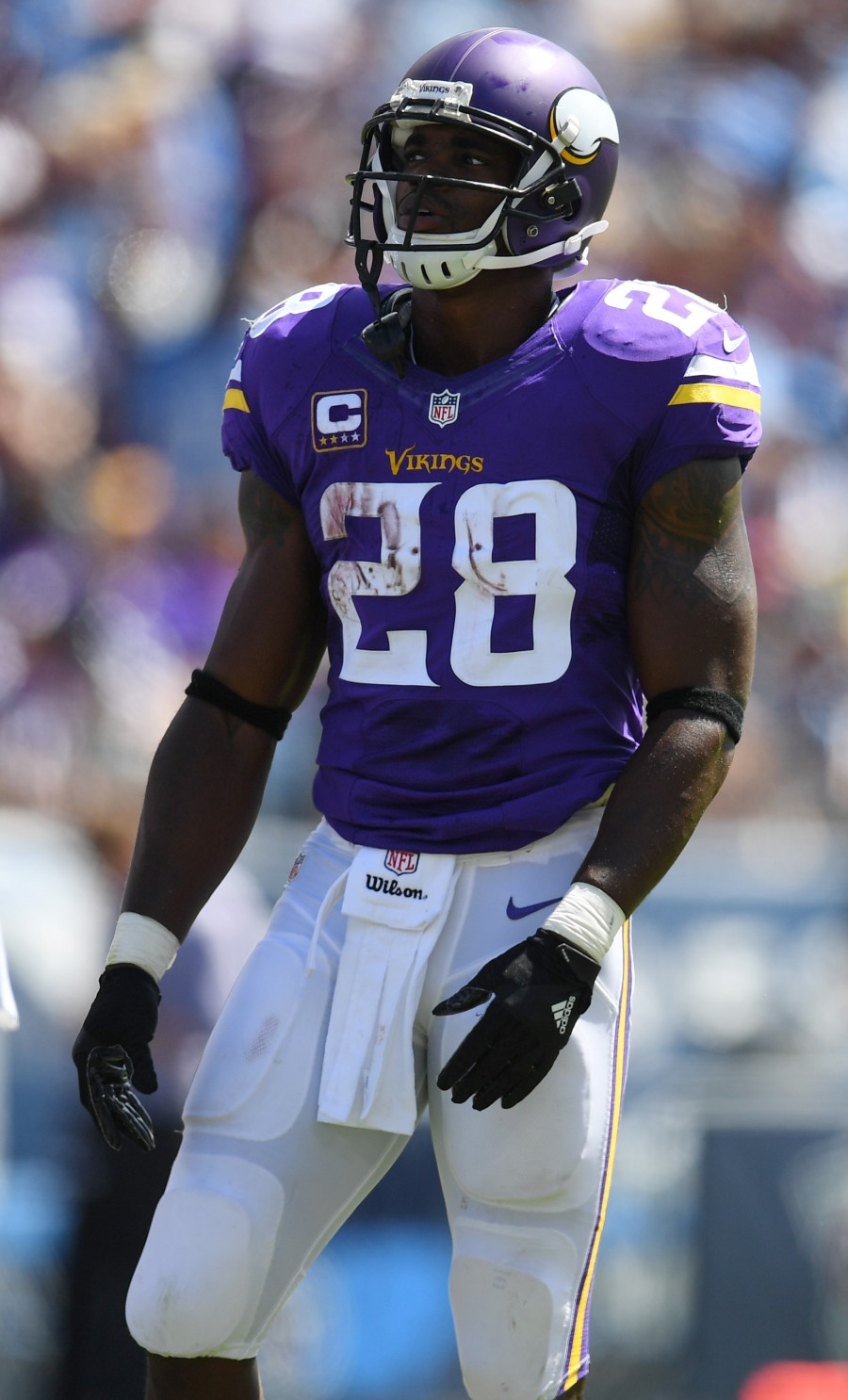 Peterson made his way back to the field after some unsettling off-the-field events, but many felt that this was different. Peterson's odometer was already way up there – in 2015, he led the league in rushing yards (1,485) and touchdowns (11) with an NFL-high 327 carries. With nearly 2,400 totes in total, it was fair to wonder if Peterson had exhausted his tank.
In Week 15, Peterson made good on his promise to come back from IR, though it was a forgettable game for both the veteran and the Vikings. That game against the Colts would turn out to be his final contest in purple. In February of 2017, the Vikings announced that they would not exercise his option for the coming year, making him a free agent. That led Peterson to the Saints, where he signed a two-year, $7MM deal that lasted just four games. Unhappy with his minimal role, Sean Payton & Co. shipped him off the the Cardinals for a conditional sixth-round pick.
Done? Nope. In his first game with the Cardinals, Peterson rumbled his way to 134 yards and two touchdowns, leading his new squad to victory over the Bucs. Later that year, he turned in another stellar performance against the 49ers, going off of 159 yards and staying strong through 37 (!) carries. His final tally for 2017 (3.4 yards per carry) didn't lead to a ton of offers, but he found a home with the Washington [Football Team] on a minimum-salaried deal. Peterson would spend two years as the club's primary tailback, topping 1,000 yards in his first season and averaging a solid 4.2 yards per carry on the whole.
Now, at the age of 35, Peterson is still doing his thing in Detroit. With a lighter workload, Peterson has 6.4 yards per carry through the first two games of the season. Whether he can meet his stated goal of playing until the age of 40 remains to be seen, but we know better than to bet against him.
Photo courtesy of USA Today Sports Images.