Although Andy Reid has dealt a starting quarterback to a team in his division before, sending Donovan McNabb to the Redskins in 2010, the Chiefs did not seriously entertain that notion in fielding offers for Alex Smith.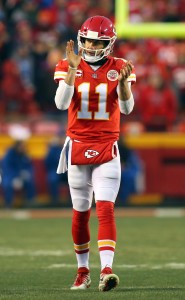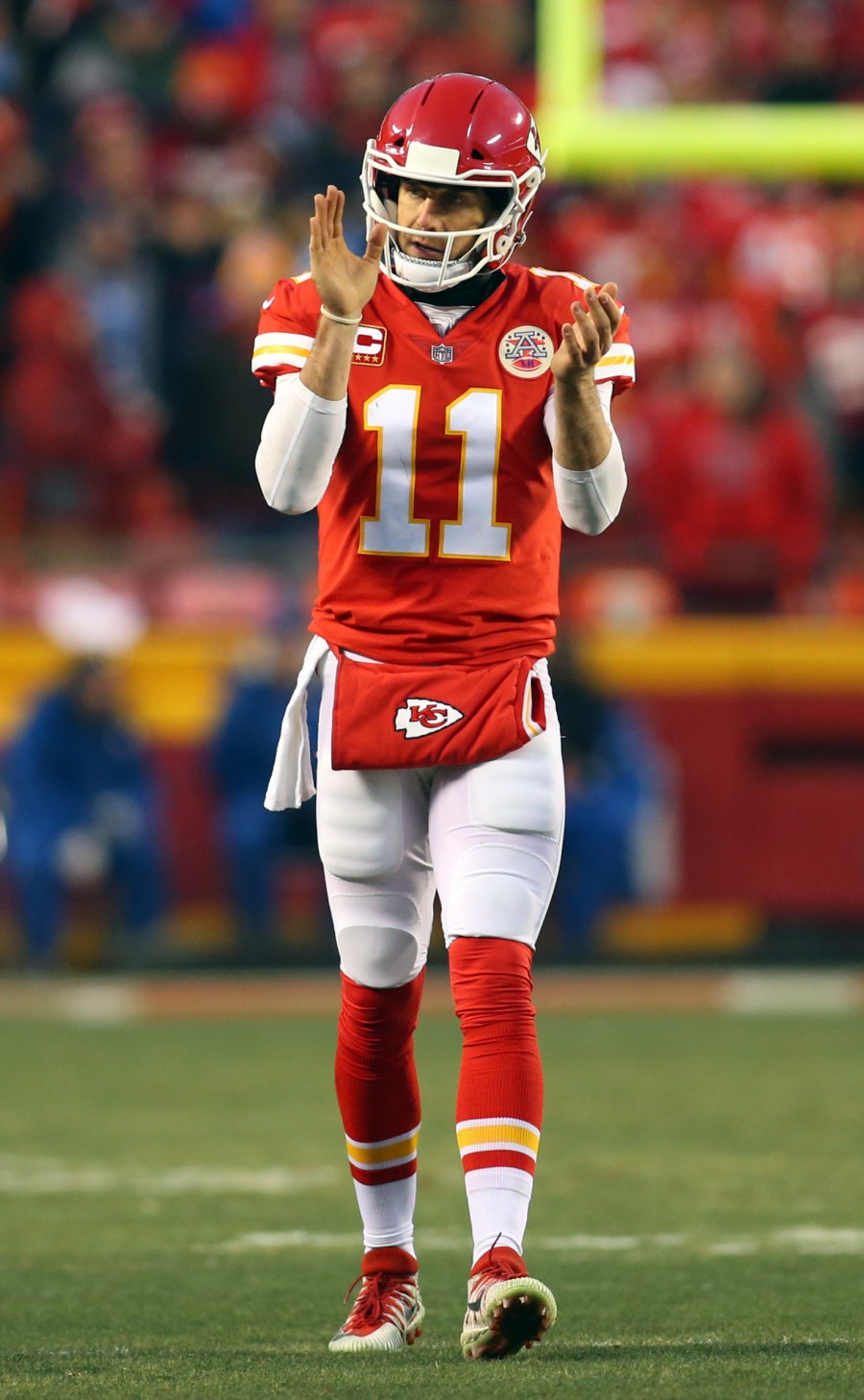 The two-time defending AFC West champions did not appear to consider the Broncos as a realistic trade destination for Smith, chairman Clark Hunt said (via Mike Klis of 9News).
"I think it's pretty typical in the NFL not to seek trades within the division,'' Hunt said, via Klis. "That's pretty standard fare particularly when we're talking about a high-profile player."
The Chiefs' starting quarterback from 2013-17 reportedly drew widespread interest, with as many as six teams contacting the Chiefs. Although the Broncos haven't been mentioned as one of the suitors, their need for a passer to complement a veteran nucleus would have made the 33-year-old Smith a logical option. But it appears Hunt wasn't going to seriously entertain a potential Denver offer.
The Broncos' current power structure got a good look at Smith during his Kansas City tenure. Smith faced the Broncos nine times as a Chief, going 4-5, losing the first five matchups to the then-Peyton Manning-led team before helping turn the tide in the division and helping Kansas City to back-to-back season sweeps in this rivalry series. Patrick Mahomes' appearance against the Broncos in Week 17 helped illustrate the direction the Chiefs were going.
The Chiefs ended up acquiring a third-round pick and Kendall Fuller, who has two more years of rookie-deal control.
Photo courtesy of USA Today Sports Images.