The additional surgeries Alex Smith underwent recently have pushed his best-case timetable back. The Redskins quarterback is not expected to be ready by the time the 2019 regular season begins, Ian Rapoport of NFL.com reports (video link).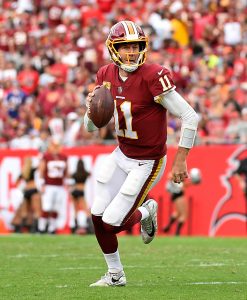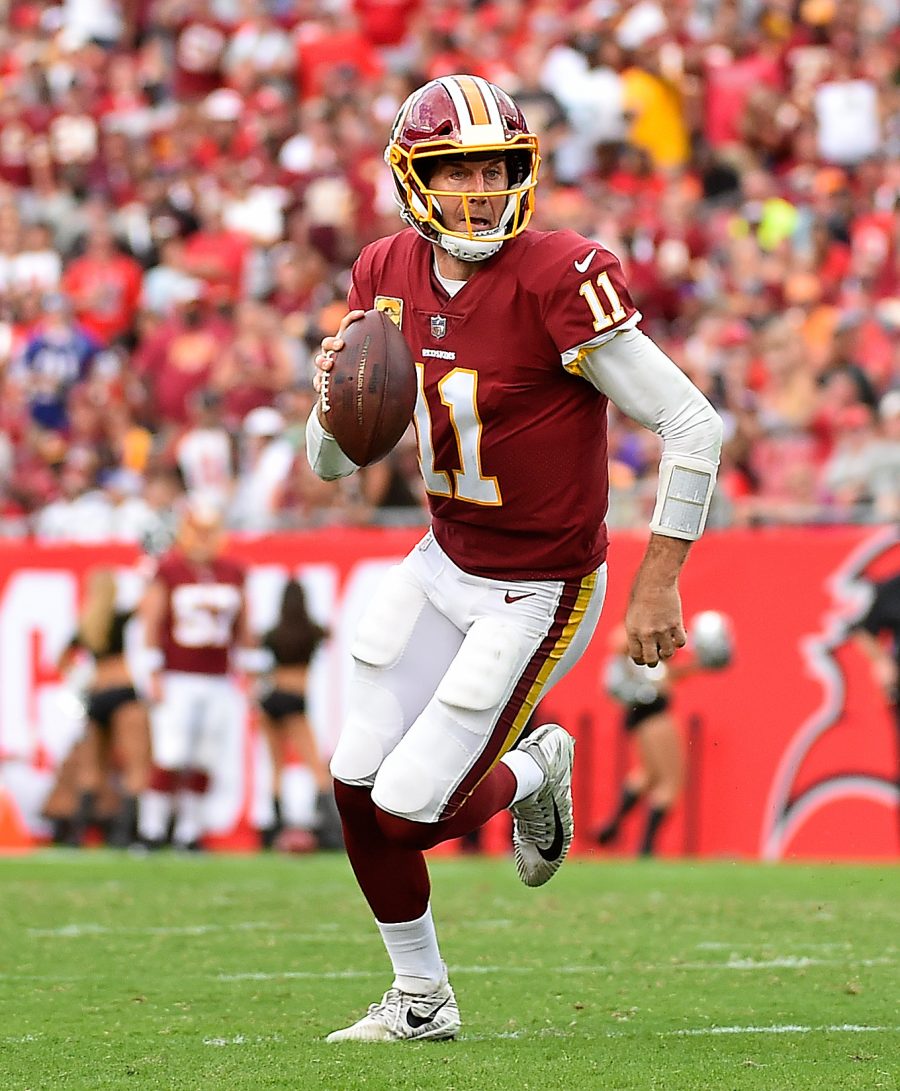 While Smith's playing future is up in the air, his previous rehab timeline was believed to have him ready for the preseason. The 34-year-old passer, who was released from the hospital last week, has a long road ahead for a potential return to action.
Washington has not yet decided if it wants to draft another quarterback or take the free agent route, per Rapoport.
Smith's recent extension ties him to Washington through 2023. Colt McCoy has one more season remaining on his contract, but the Redskins may well need to have another starter-level option in the fold. They went the trade route with Smith, and Rapoport throws Joe Flacco into the mix as a possible option in a regional trade. Adding Flacco's contract on top of Smith's would be considerably onerous for Washington, however, if a trade is worked out.
Infection-related complications increased Smith's surgery count to around six, so it's impossible to determine at this juncture if the former 49ers and Chiefs starter is going to return at all. But the Redskins will have to plan to be without Smith for at least part of the 2019 season, even in the best-case scenario, at this point.
Washington missing the playoffs would bring a mid-first-round pick. While 2019 is not (as of now) viewed as a hotbed for quarterback prospects, the Redskins are still unlikely to be able to draft the prospect pool's top passer without trading up. However, with Smith's contract on the books, the team may opt for a Day 2 passer if the decision is made to invest in a rookie. The Redskins acquired Kirk Cousins with a Day 3 pick in 2012.
As for a bridge option in the event Smith is on track to return at some point in 2019 or after, Teddy Bridgewater and Tyrod Taylor are expected to be available. There will be competition for both, however. Washington is projected to hold just more than $17MM in cap space, which ranks 29th at the moment.
Photo courtesy of USA Today Sports Images.